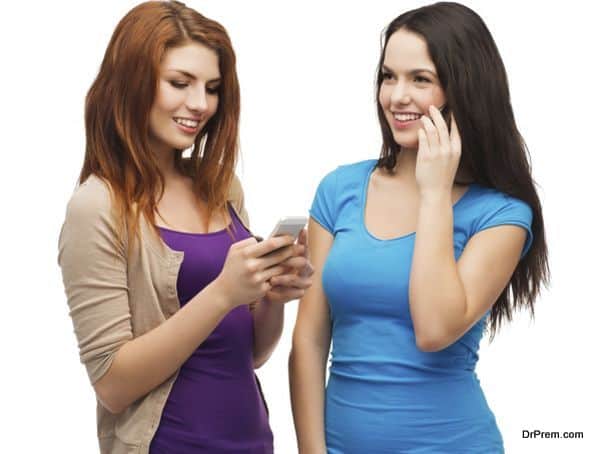 Life is hectic and you have to keep a track of your loved ones and handle tough schedules every day. Multitasking has become a norm for us and a little extra help is required. The smart phone applications can help you organize your life in a better way. Smart phone applications or apps make your iPhone or Android device even more user-friendly and productive. In the following, we have listed five of the best life organizing apps for your iOS or Android device.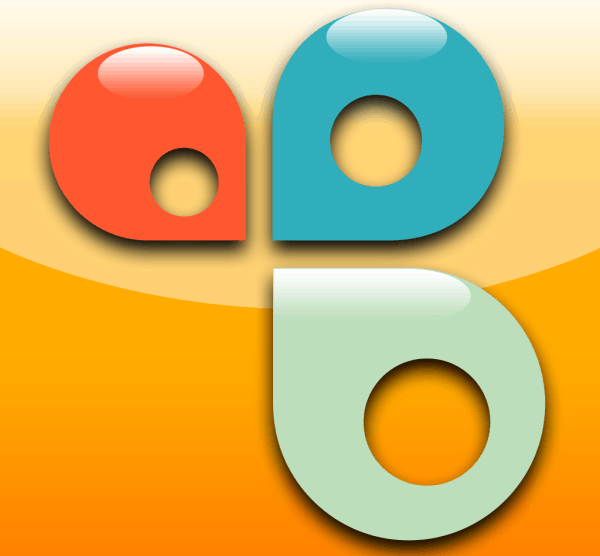 Cozi Family Organizer: 
All busy homemakers need to have the Cozi Family Organizer. This app is free and works on both iOS and Android platforms. It will help in managing all the events, meetings, appointments of your entire family. It has four sections, a to-do list, family journal, calendar and shopping list. Families have their own color codes. Every member is notified about his or her daily, weekly and monthly plans. The to-do lists can be shared among the members of the same family. You can turn the Family Journal into a family blog consisting of pictures and memories.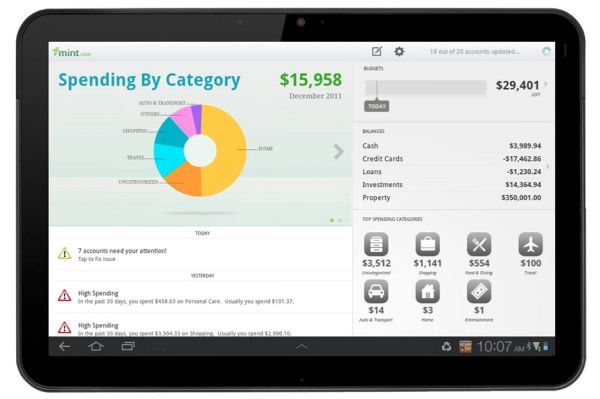 Mint: 
Mint is actually a finance-planning website that has now launched an app for keeping track of all your money matters. The Mint application works well on both Android platform and iOS devices. It helps you stay on budget and keeps track of all your bank accounts and credit cards. It provides timely alerts when you are on the verge of overstepping your monthly budget.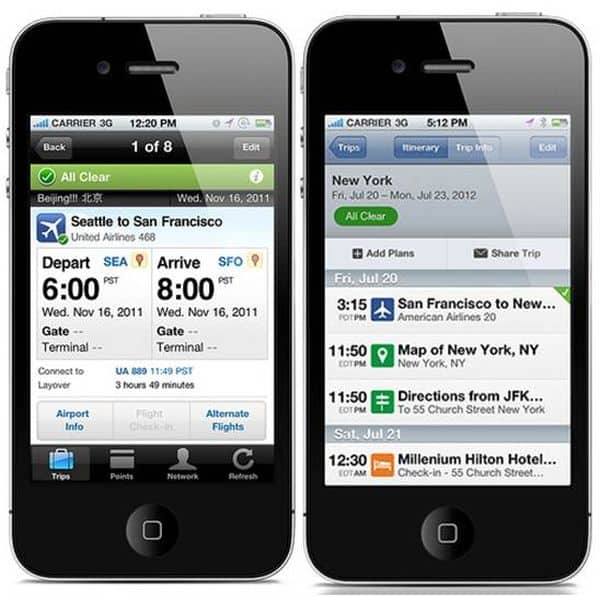 TripIt: 
This app comes in a free and a paid version. It works on all the major platforms like Windows, Android, iOS and Blackberry. It stores all the necessary contact numbers, flight confirmation info and hotel addresses of your trips. It can do the same for all of your family members.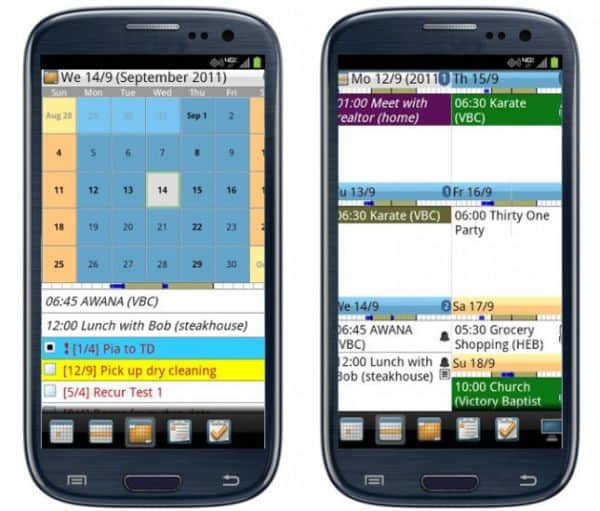 Pocket Informant: 
The Pocket Informant is another task-managing app that will make your life hassle free. You can organize your daily schedules easily using this app. It works on Android, Blackberry and iOS platforms. The Pro version will cost you $14.99. It lets you mail meeting requests directly from the app.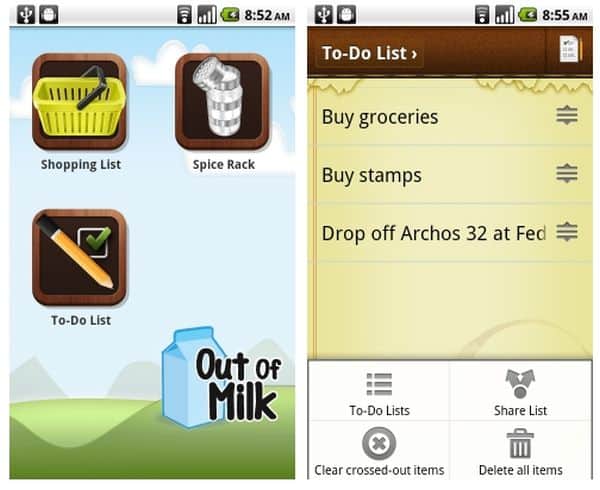 Out of Milk:
The forgetful milk lovers must have this app in their Android devices. It helps you keep your home and life organized by letting you make shopping lists and to-do lists. This app makes sure that your pantry is well stocked.
Summary: 
The life organizing apps are necessary for tackling difficult schedules and a hectic lifestyle. They give you the chance to save vital info and share them through emailing.