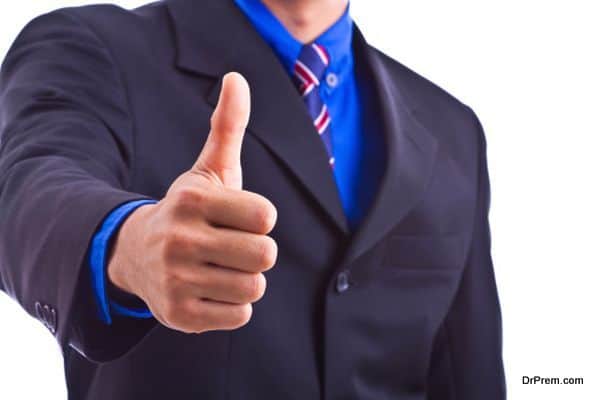 Technological innovations are the spine of our civilization. Technology has helped in the development and progress of our present society. There is no field of life, which has not benefited from the advancement of technology. It has given us more security and opened up new channels of income. It is true that some technological innovations are not as high in quality as others are.
New technological innovations replace older technologies and enhance the quality of our lives. Some tech innovations may be blamed for falling short of our expectations but most of them enrich our life and help us aspire for more. In the following, we have listed five of the best life changing technologies.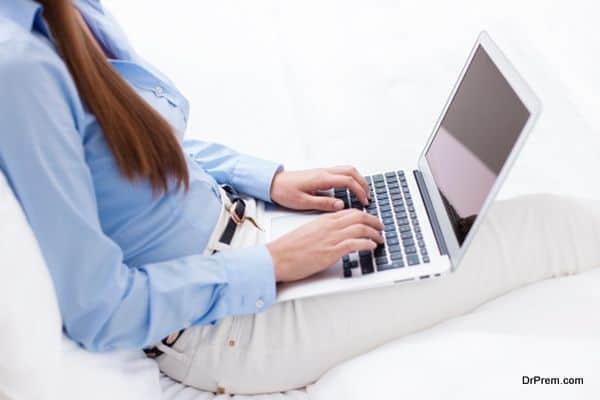 The Internet:
Internet is definitely one of the most important life changing innovations. We can never write enough about the impact of internet on our lives or the infinite scope that it has given us. Internet has affected human life in both positive and negative ways but its pros outweigh its cons. Internet has become one of the most effective mediums of business promotion and transactions. Millions of people rely solely on net banking for making payments, buying necessary stuffs and other transactions. We cannot imagine life without internet.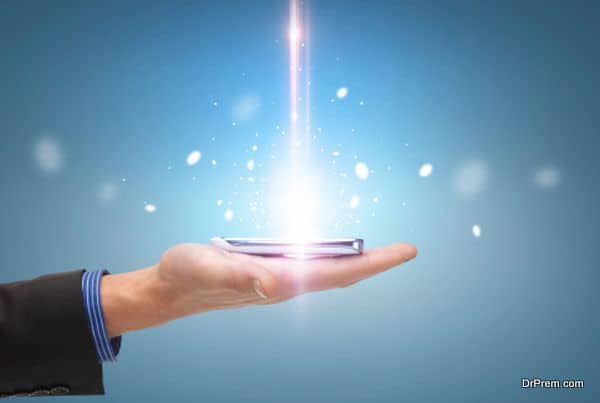 Smart Things:
Many different appliances are used in modern homes and offices. All these appliances and gadgets have to be used separately. Smart Things is a newly developing technology that synchronizes different appliances in a unique yet simple manner. This technology connects your devices together so that using them becomes easier. For example, when there is no more milk or meat in your refrigerator, it will send an alert to your smart phone.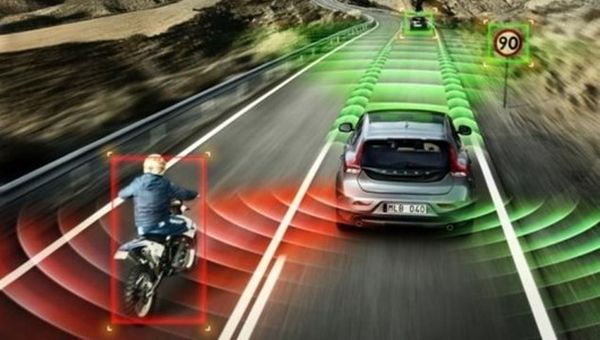 Smart Cars:
You probably know about the self-driving technology that is being perfected for us. But the age of Smart Cars have not started yet. Research and experiments are going on all around the world for manufacturing Smart Cars that are safer in every way. The cutting age technology of these cars will help in detecting dangers outside and inside the cars.
Motion Sensing:
The motion sensing technology is advancing very fast. There is a wide opportunity for development in this field. At its best, this technology will help us control and interact with apparently invisible computing devices. Soon we will be able to use eye movements, voice commands and other touch-free actions for maneuvering our gadgets.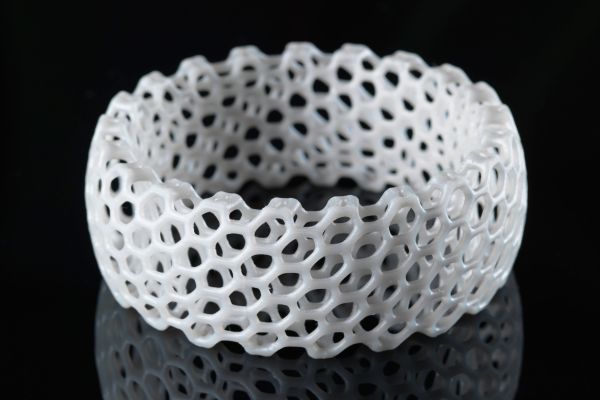 Form 1:
3D printing has the power of changing the way we print and manufacture products. This technology enables us to make physical products from digital designs. Different materials can be used for making items like jewelry, artifacts and toys. 3D printing can be used in a great variety of ways.
Summary:
The new age technology is aimed at simplifying and securing our lives. Stable and efficient technological innovations always change our life for good.