Apps Reviews
Facebook Messenger 5.0 App for Windows Phones – Review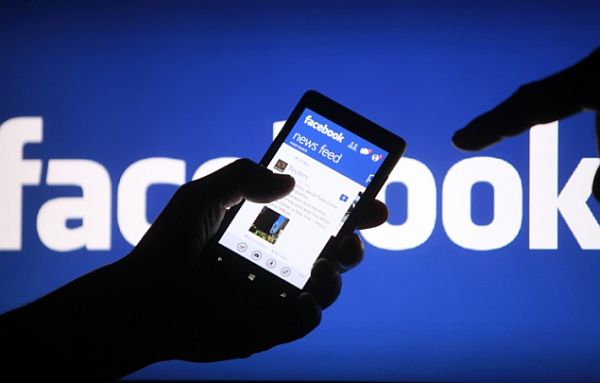 Facebook has just made valuable updates to its Messenger app for Windows-based Smartphones. It has rolled out its latest 5.0 version to replace the previous 4.0 version.
Performance

Facebook has brought about several performance-based updates in its latest Messenger app. While cache performance has been improved to make the sticker and image downloading easier during chats, Facebook has also paid enough attention to the problem of image clicking and sharing using separate apps. The newer version of Messenger has also made it quicker and easier to manage contacts and groups. Overall, the performance has gone way up with these new updates.
Appearance

Facebook Messenger 5.0 now offers a fresh feature of an in-built photo gallery. It allows you instant access to all images stored on your phone, along with providing you an easy access to camera without leaving the app. The fresh version also displays a single area on the Groups tab where your multi-person chats may appear. For quicker access, the updated app further lets you pin your groups on the Start Screen. It seems interesting and more organized on the appearance front.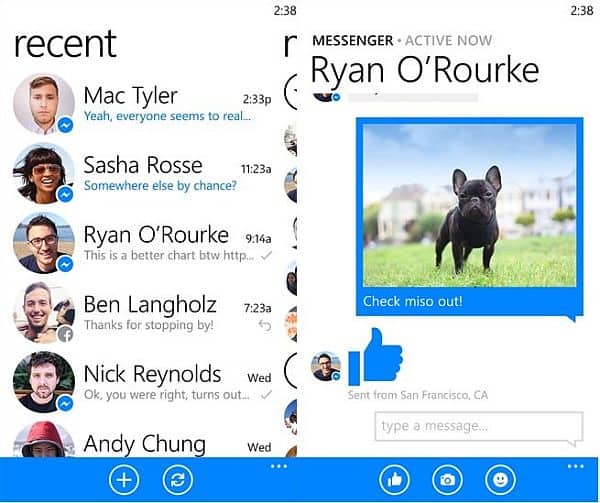 Quality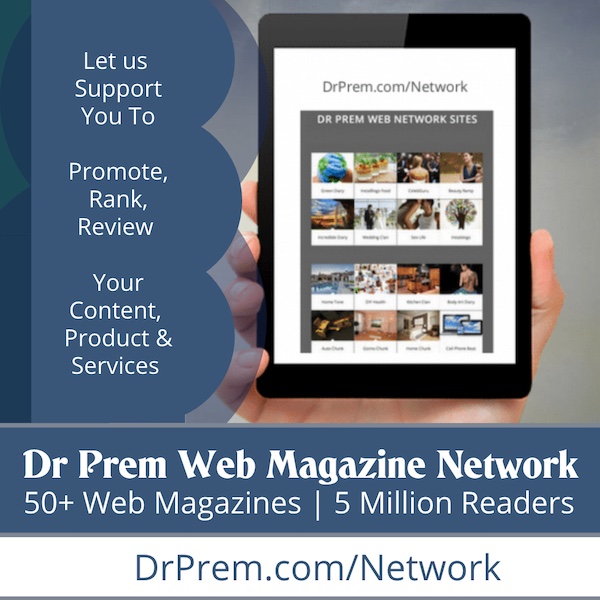 It is now a matter of one tap, when it comes to the clicking and sharing photos with friends on Facebook Messenger. One does not have to leave the app for it. This definitely takes the app quality up. The other update done to create the Groups tab is also a value-adding feature. Facebook has made some real efforts in improving the quality of its Messenger app through both these updates.
Usefulness

The 5.0 version has also improved on the utility of the Messenger app for Windows phone users. This product is now at par with the same app for Android and iOS devices. Sending gallery photos, clicking and sharing pictures on a single tap, and grouping multiple contacts has increased the usefulness of this app. We are expecting further improvement on the data consumption front. That will make the app much more reliable.
Reputation

Millions of people have been using Facebook Messenger on their iOS, Windows and Android devices. Such important updates coming from the giant do not leave a scope of questioning. Still, the users of Windows phones might long for quicker updates to Facebook apps, as is done for iOS and Android phone users.