Over the years, we have seen how technology has advanced to where it stands today. The innovations and concepts are taking us by surprise and helping us in many ways. None other than China sets one of the biggest examples of how a country can incorporate technology in the most effective manner. The technological advancement that you would find in China can really amaze you. The recent storm that hit the headlines is the breakthrough technology of using face recognition.
Face++ is a platform that has opened doors wider than you think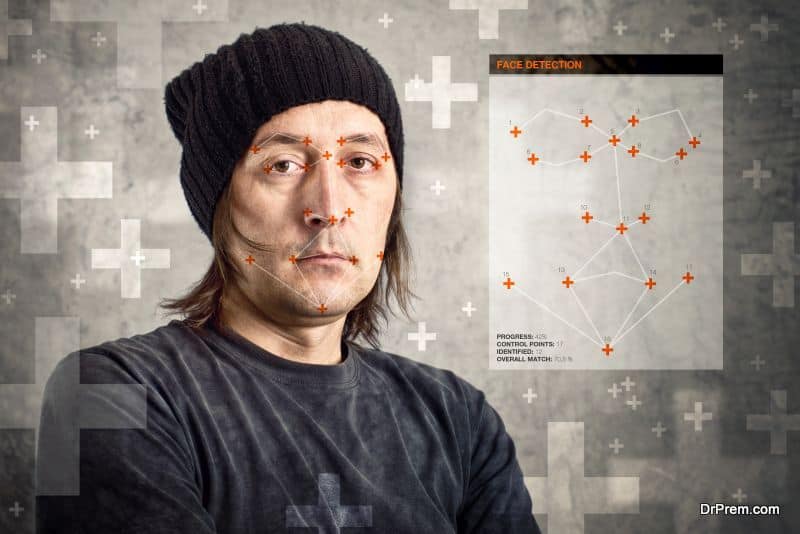 This is a specially designed platform, which comes with a variety of services such as image recognition and analysis, deep learning features, simple but powerful API's and SDKs etc. The Cognitive Services provided by Face++ include a variety of features such as face detection, which involves comparing faces and discerning if the person in the picture is the same as the one that is standing in front of you. Face searching, land marking etc. are some other features. Along with that, this platform allows you to effectively detect human bodies, outlining and attributes.
Face++ for making payments and confirming public transport driver credentials
From transportation services, to stores and banks and practically anything you can think of, the latest buzz is that the Chinese have come up with a unique way of using the Face recognition technology and incorporating it into a lot other useful things.  There are various popular apps that use the Face ++ technology so that people can use their facial credentials to make payments.  Even Didi, the dominant company for transportation, allows passengers to use the Face++ software to confirm if the driver is legitimate one or not.
The measures the local government is taking to combat crime and criminals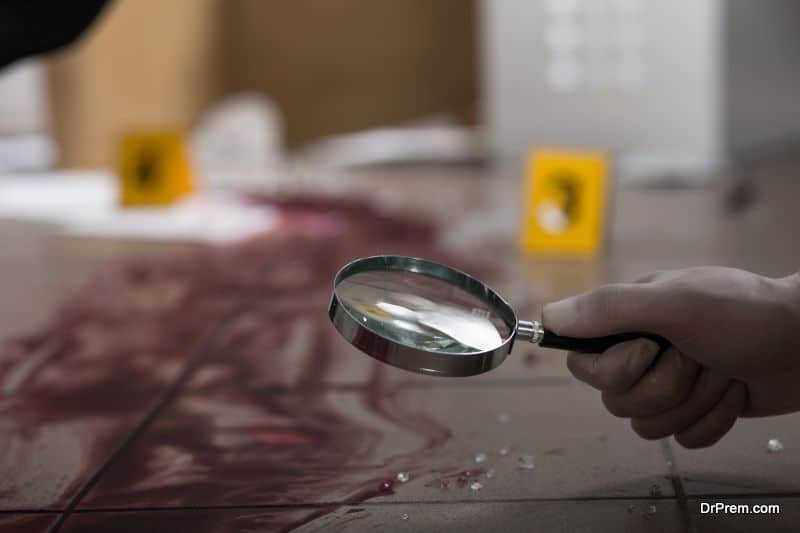 It is not just the companies, but even the local governments are taking many innovative measures to combat the growing concerns of crime and criminals. They not only use surveillance cameras for monitoring purposes, however the software of Face++ is also being used for identification purposes. This helps government officials to get all the necessary information they need on a particular criminal and it is done in the most amazing manner. The footage analysis helps to give them a clear idea of who the person is and how he or she looks like.
Financial transactions are simpler today
Considering the sensitivity of financial information and transactions, the enhanced security measures that are taking with the help of the Facial recognition technology is tremendous. The latest version not only takes the help of artificial intelligence but also combines it with the facial recognition technology for a secured environment.
The future has more possibilities than we can imagine
In the movies, we have seen how facial recognition is used to create a whole new world that runs on technology, the same thing is now coming to reality as there are so many opportunities in store. One of the most innovative ways that have come across is using face recognition. Just by doing a present scan of their face, you can exactly get to see what the person looked like when he was a child.
Another new development that is still in the pipeline, is allowing commuters to use their face so that they can buy their railway tickets. Although this will take some time considering that there are so many people living in the country, however, if everything goes as per plans, then this can happen very soon. The other reason why this holds so much importance is that through this feature the public can also gain access to the various attractions just by their face scan and they will not need a ticket to enter.
Restaurants and shops are equally doing their part
Even restaurants and shops are looking out for ways to enhance their customer services.  To give a smoother customer experience, there are hopes that a technology will soon develop which will greet the customers by their name the minute they steps in.