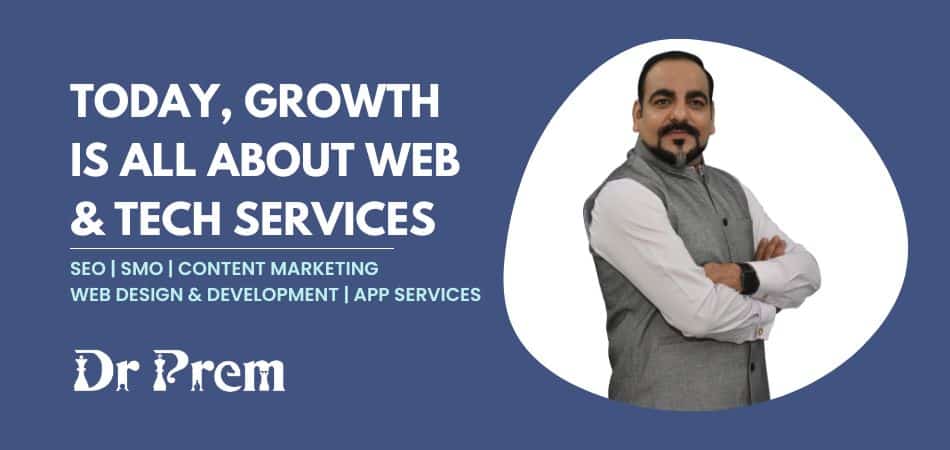 The challenge
Although there's an attractive palette of solid streaming boxes currently available, the extremely good looking Apple TV and equally fascinating Roku LT are always the first ones to put their hands up whenever someone asks 'which one will deliver a great streaming experience?' If one knows how to be friends with your little pocket, the other one would know how to shine in terms of functionality. For all such right reasons, both the streaming –media boxes stand as very powerful contenders today – weather your concern is about the top-notch functionality, their execution or the stylish body.
Comparison attributes
Design
Incredibly compact, the tiny LT from Roku features an exquisite purple framework with a ton of entertainment. The tiny yet super powerful streaming box looks quite similar to the Roku 2 family however sports nothing on the front – there's a small dim light which lets you know it's on. Around back, you will spot an HDMI output and a mini-jack output for the included breakout video cable. Enclosed in the dimensions of 3.3 x 3.3 x 0.9 inches, the 3 ounces device comes with a fully functional remote which is delightfully simple and incorporates a directional pa with an OK button in the center.
Apple TV, on the other, graces the décor any day with a sheer black glossy finish around the sides and a matte finish on the top – saving you there from leaving any undesirable fingerprints. The 0.6 pound compact box is technically larger than the LT but offers a better solid feeling when placed on a comparison table. The back of the chassis gets to greet few ports including optical audio output, HDMI and Ethernet whereas the remote is minimalist in a classic Apple way. There's just a navigation circle at the top, a Play/Pause button and a Menu button. This one gets wrapped in the size of 0.9 x 3.9 x 3.9 inches.
Winner: Apple TV
User Interface
Roku LT provides you with a homescreen that has a basic interface with a horizontal row of channels to sift out from. The device has been intelligently pre-loaded with channels like Amazon Instant, Pandora, Netflix and Hulu Plus – where Netflix looks quite similar to the Sony PlayStation 3's Netflix interface. Users can seamlessly search through Netflix's streaming catalog and browse through titles that do not stand in your instant queue.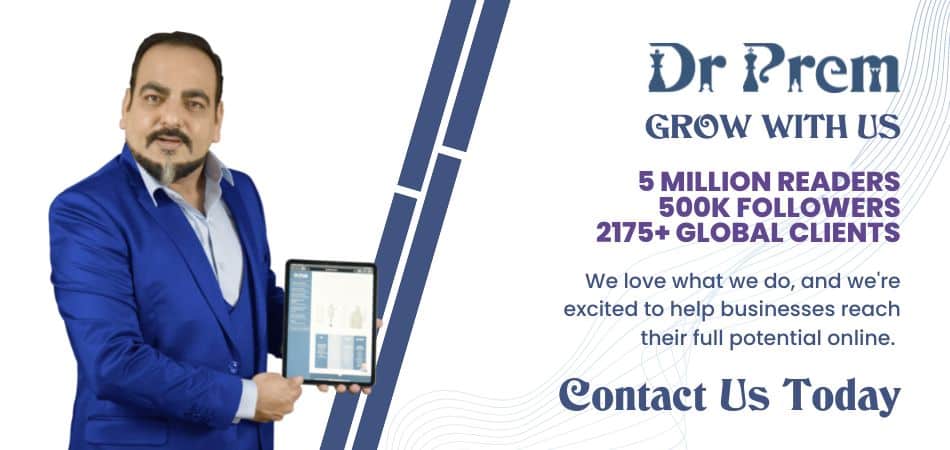 Apple TV's interface indeed outweighs many out there by rendering an amazing user interface which has simple and straightforward menu choices. Users can conveniently watch their favorite flicks with larger cover art for browsing, rotten tomatoes and straight forward navigation and browse by actors and directors. However, the Netflix interface is not as good on the Apple TV as on other competing devices. Another disappointment comes as the lack of cross-platform browsing and search.
Winner: Roku LT
Content
Roku model, unfortunately, fails to a great job when it comes to streaming local content. The device misses on playing content protected with Apple's DRM. Some may even find setting up the streaming box to find the content stored on the desktop more of an uneasy process. However, when it's about streaming the internet content, the model can stream over 300 channels of content including Facebook, Disney, Mog and TWiT.TV. Users can even add 'hidden' channels if the know the correct code.
The box from Apple, on the contrary, is limited when it comes to streaming internet content. Nevertheless, the device serves you well if you want content from the iTunes Store. Besides all this, it can even stream NBA
Winner: Roku LT
Functionality
The extremely small Wi-Fi streaming media box not only puts forth dozens of streaming video and audio services, but also lends support to older televisions using an included breakout cable. A bit to dismay, the device does not impress when playing personal digital media collection comes into the scenario. Also, there's no Ethernet port – which will require you to have a solid Wi-Fi signal in your home theater to explore its explosive capabilities.
The Apple TV enables users to seamlessly stream all their movies and shows available in the iTunes to their HDTV. But there are not enough streaming services offered by the device. Users may benefit from its integrated AirPlay feature which currently does not have much practical use. Also, your tiny Apple product will refuse to work with older, pre HD TVs.
Winner: Roku LT
The verdict
There's no doubt that Apple TV is an excellent streaming-media box, but Roku LT catches the extra brownie points for offering tons of streaming video content at a price tag that reads superbly affordable at just $50. Besides falling cheaper than Apple TV which costs $99, the LT offers a great user experience without really raising any brows.