Facebook has recently been in the news regarding the launch of its new software for mobile devices, trivially titled as Facebook Home. The Facebook Home software is a fresh and innovative approach toward social networking on mobile devices. From the market's perspective, this is a good approach by Facebook as there has been an increasing trend of social networking in particular and Web browsing in general, from mobile devices such as smartphones and tablets.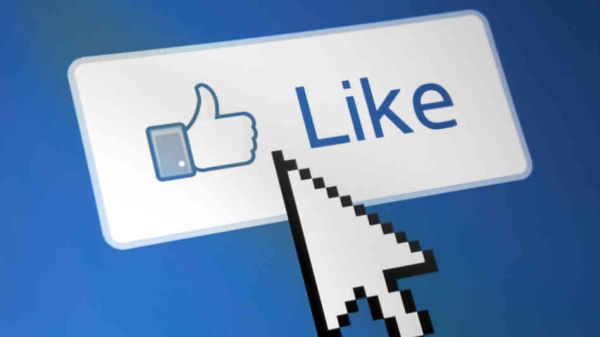 So what exactly is Facebook Home? In the traditional sense, it's an app for your mobile device that aims to provide a personalized user experience by replacing your home screen with your Facebook account's real-time feed. This is where it is different from other UI replacement apps for phones. It promises to deliver Facebook-centric content with lesser interaction required on your part, thus allowing the management of your social life in an efficient way.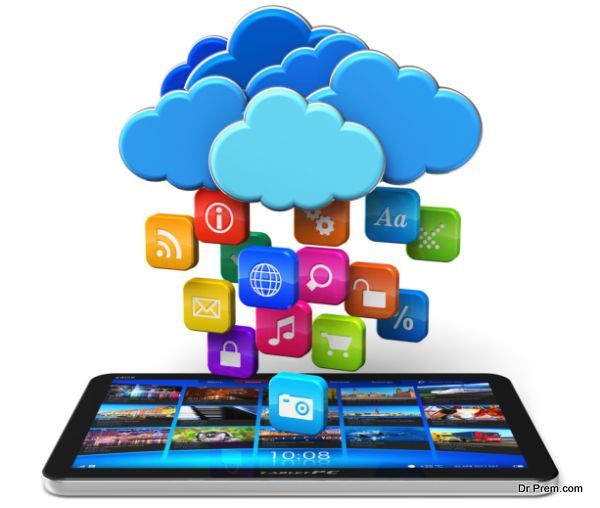 The features offered by Facebook Home look promising. You will not be required to click through various screens to access your content; instead, the phone's display will adapt to updates to Facebook profiles as well as the news feed, as it happens. This feed will then be presented to you in a streamlined manner for quick interaction. Your apps will sit neatly behind this layer of Facebook feed, aptly called the Cover Feed by the company. It will also offer a feature called Chat Heads, which will unify the messages sent through Facebook with your regular SMSs.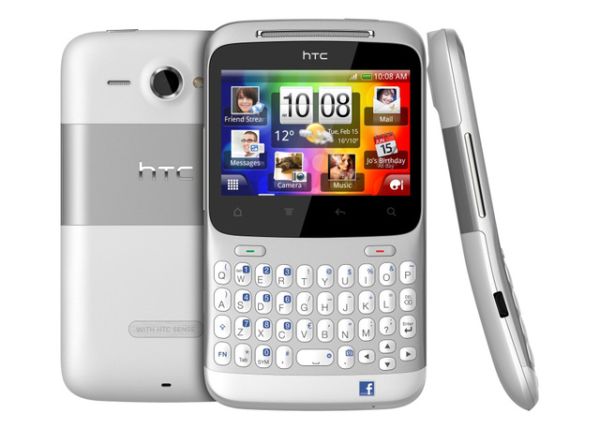 Facebook Home will currently support only the phones running on Google Inc's Android operating system. This is indeed a good decision on Facebook's part, because Android currently holds the dominant position in the mobile OS market, even leaving behind the iOS system by Apple. It directly translates into a wider reach to its user base on Facebook. Facebook has also partnered with HTC to produce the first phone that will run Facebook Home. The phone is named HTC First and is expected to be available in the U.S. via AT&T from April 12. The HTC First phone is expected to come at a cost-effective price. Facebook Home will then be eventually rolled out to other phones starting with top-tier phones of the Samsung Galaxy series, which will get to taste the software on a priority basis. The software is promised to be available as a free download for the existing Android users.
While some users prefer the minimalistic look on their phones, there are a whole lot of users who would like the idea of a revamped UI. Will the Facebook Home be a path breaking experience for such mobile users and will it boost the business for Mark Zukerberg's company, is something yet to be seen!