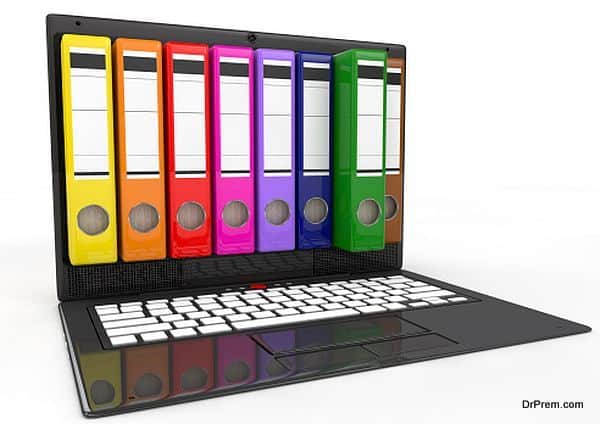 If you are running a business, then organizing things in a proper way is essential to achieving success. It is important to know the destination of important documents, so that you could retrieve them when required. To ease this process most businesses are now implementing document management solutions to electronically store all the documents and use various tools to share as well as organize these documents.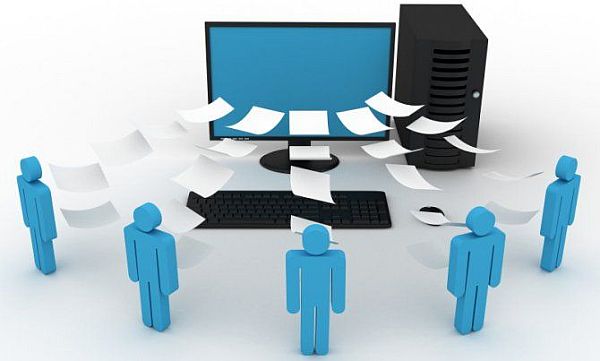 Need for Document Management System
It has been seen that SMBs using such document management solutions are in a better position to maintain all their information and attain better efficiency levels, as compared to companies, which do not use such systems.
We often see that even if a company is storing its documents in digital form, the traditional folder structure results in lowering productivity as people have to continually search for a file in many different folders. In addition to it, many times the same file is duplicated at several places and results in repetition of work. If small businesses want to improve their internal processing then it is essential to have a document management system in place.
Features of Document Management Solution
Any good document management solution should have different features. In this section, we will briefly look at the top five features that such system should have.
Easy organization:
The first basic requisite for every document management system is to provide user with easy organization of files. The system should be such that files can be searched within seconds using keywords and all employees in the firm should have access to the centralized eFiling cabinet.

Security Issues:
Companies generally have sensitive information stored in various files and it is necessary to have different access levels for different categories of files. The system should be such that it lets administrators allow access to employees based on the type of document.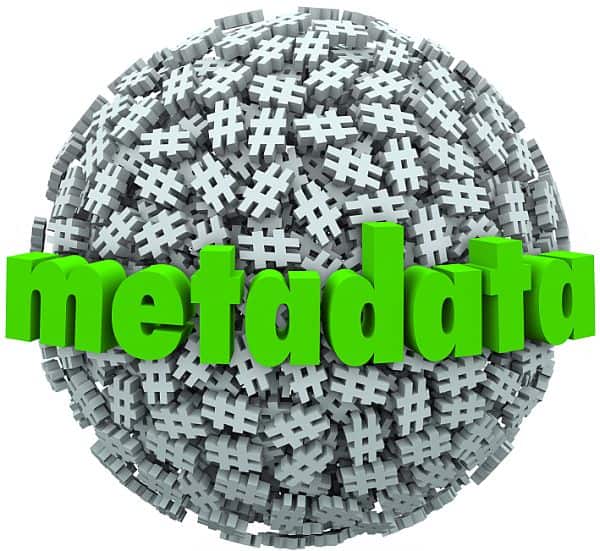 Metadata:
In an organization, there could be millions of files and it is important for the system to extract any particular file quickly when required. Thus, the document management system should tell users assign Metadata, also called as tags for the files, to make it easier to retrieve them.

Remote Access:
Companies with employees working from remote locations need a system, which will be accessible remotely via internet connection from all around the world.

PDF Conversion:
Ideal document management system should be able to allow conversion of any document into PDF for easy sharing with customers and other employees.

Summary:
A document management system is essential, if you want to organize your work. For companies, it plays an important role and can help to increase efficiency of employees.