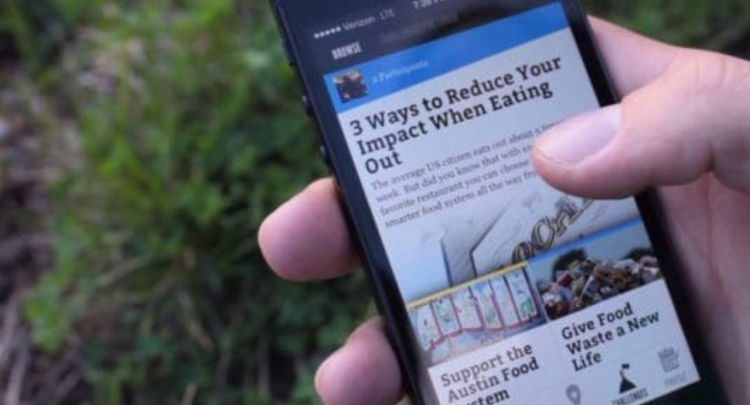 eEcosphere Inc. has recently released an updated version of its eEcosphere app. If you are an active individual willing to make the life and ecology better for this world, then this app can get you started on your mission. It helps in implementing even a small idea of yours.
Appearance –
The eEcosphere app appears to be similar to a social networking platform. However, it supports social networking within the context of building a better future and environment by holding discussions and connecting to implement certain practical ideas from community members. The app provides supportive tools and features that are well structured. It displays options not just to seed and exchange your own ideas, but also to join other ideas that you find interesting and useful.
Additionally, there is a nice feature that lets you interact with experts who can guide you to turn your idea into reality. Using the eEcosphere app, you may also document your experiences so these may add up in the form of a visual catalog. Apart from this, you receive an option to amplify your idea by linking it to people in your network. The app creates a unique website for each of the submitted ideas. With a simple and decent user interface, eEcosphere looks quite promising for users.
Performance —
The app runs smoothly on all your iOS devices that operate on the iOS version 6.0 or later. It displays high performance and let the communities interact in a swift and easy manner. Browsing, adopting and sharing ideas are made very effective by this app.
Quality —
With efficient operations and great benefits to the society, the eEcosphere app offers high quality to all its users.
Usefulness —
The eEcosphere app can turn your actionable ideas into reality. It offers a variety of tools that make your ideas reach the community. It also connects you to its own user community where people get together with a similar approach. Thus, it helps you in putting across your actionable ideas or joining the ideas of others and taking action on those ideas together. Through expert interactions and relevant notifications, the app supports you in gaining local opportunities so you may make and implement smarter plans for the future.
Value for money –

The very useful app is available for free. Every individual who wants to launch an idea to a community can make use of it.