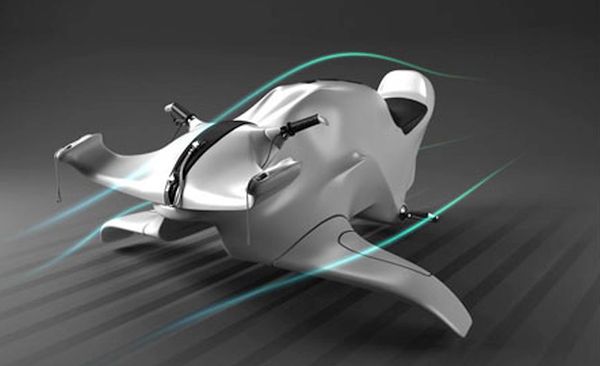 While you may have seen some extraordinarily amazing inventions of scientists and experimenters in movies, imagine if those gadgets and ideas went real. You could have moved in driverless cars or hacked time with a time machine. There are many such wonderful concept designs we all wish were true. Let us take you into the world of such inventions to see how some of these could have changed your life for good.
The Breakfast Machine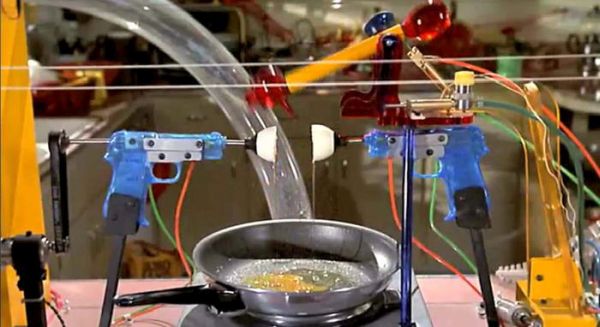 If you remember the breakfast making machine from Pee-Wee's Big Adventure, then you may actually want to use one in your daily routine. Almost everybody finds it a hassling task to prepare breakfast in the morning while there is also a rush for work. If the invention of breakfast machine was for real, then all could have benefitted on the lighting up of a candle. The complete breakfast would have been served on your table instantly.
Universal Remote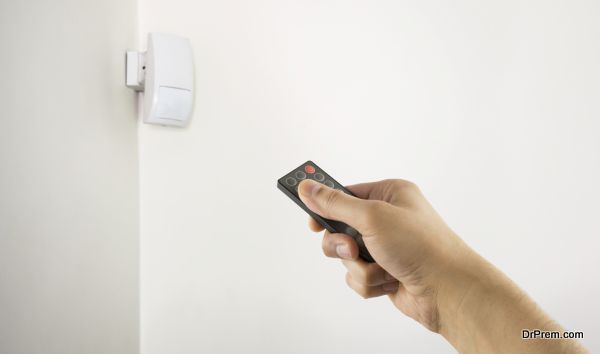 While you may find some remote controls to operate lighting, doors and some of your gadgets altogether, they still need to be comparable to the universal remote displayed in the movie Click. It could control every aspect of life. Such a remote could make your life smoother on the click of a button. However, the idea is still far away from reality.
Spinner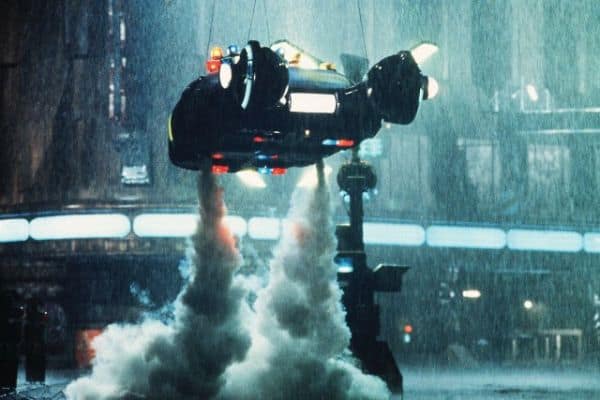 Everybody, who has watched Blade Runner, may want a flying car like Spinner. In such a cop car, even you would feel like Harrison Ford. While such an invention can help you beat the rush, you may also not be handed over a ticket ever for speeding or wrong parking. If such a cool thing were used in real, then people would have explored the world in a new light.
Everlasting Gobstopper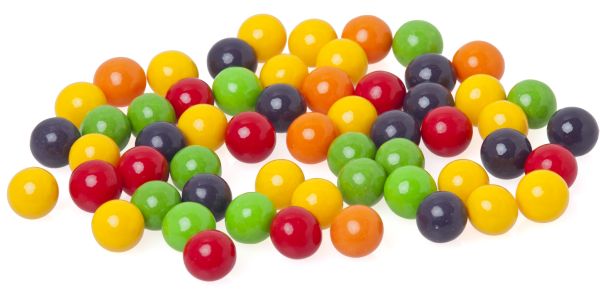 While companies have already launched some products based on the Willy Wonka candy, this invention is a great way to deal with hunger problems across the world. Everlasting Gobstopper is one of the coolest candies that every child would want to taste, without spending money to buy it repeatedly.
Cloud Sofa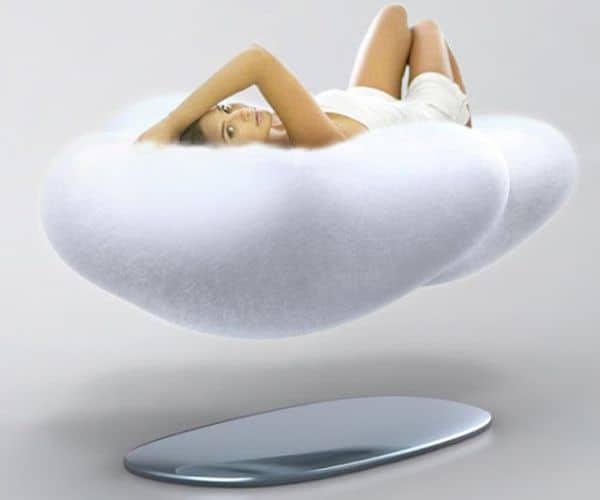 When we talk about some real world concepts, we cannot ignore this amazing invention by D.K. Wei. The designer has come up with the concept of a cloud-style sofa that can be kept aloft and held by the magnetic force. The force is exerted by a magnetic base beneath the sofa that is made of Plexiglas mold. Now, who would not want to keep resting on a floating cloud of his or her own? However, it is still another concept that we wish to go real.
Credit Card Piggy Bank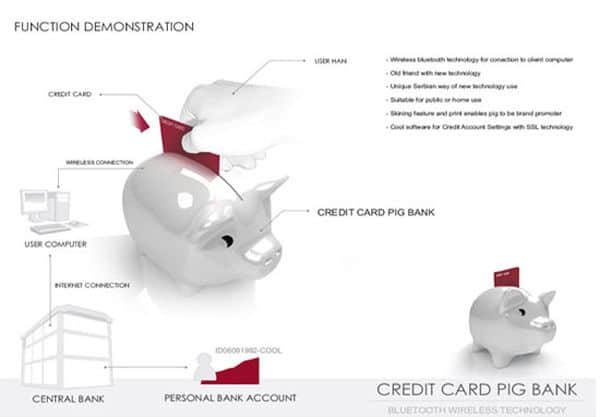 This concept has been designed by Denis Bostandzic. Such a piggy bank can be a great way to transfer money privately, as well as publicly. While it can be used to transfer money to one's credit card, it can also be used to collect donations. Though the concept should have come into existence long back, we are still very hopeful of checking it out in reality soon.
Nereus Underwater Jet Ski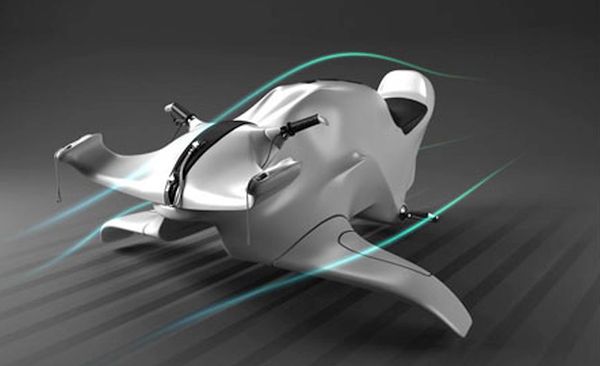 Mathias Koehler has designed the concept of Nereus, which can make people travel on water, as well as dive in and stay submerged for some time. This vehicle would be powered by wind energy and steered by the footrests linked to its back rudder. With technology reaching great heights, such a concept should have come into use by now.
There are various inventions that people may want to use in order to make their lives easier and more comfortable. Right from movies to real life, there are such cool concepts that are wished to go true soon.