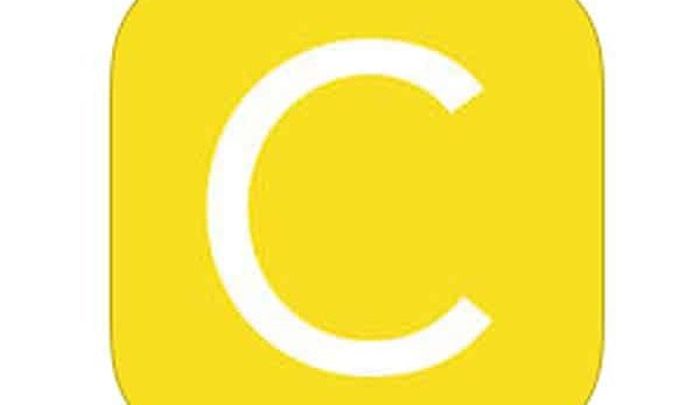 Canary Mobile Development LLC has recently launched its social networking app called Canary. The app is developed for company users who wish to perform anonymous chats about internal company matters of all kinds.
Appearance –
The Canary app has a simple design that allows company employees to connect with each other and chat about almost anything going on within the company or about it. The app offers a timeline where company employees can post. However, only those employees can post on the timeline who have been verified to do so or are part of the company. External individuals can only follow these posts or comment on them. There is a feature in theCanary app that allows you to follow several different companies. The user interface of this app is quite friendly. However, its overall appearance is simple, without having any complex settings to deal with.
Performance —

This app is designed to run on almost all your iOS devices that include the iPhone, iPod Touch and iPad. You will need to have iOS 7.0 or later on your device. The optimization of this app has been done for iPhone 5, 6 and 6 Plus. The Canary app can be easily downloaded, and it does not have any major issues in execution or running.
Ease of use —

It is very easy to use the Canary app. A user can just write his/her thought in a box and click the Post button to post it on the timeline. It is similar to what you do on many other social networking platforms. Every post also displays the number of likes and comments below the post itself. There are simple like and comment buttons for users going through the timeline of a company.
Usefulness —

The Canary app is fun and entertainment for many employees who love to attend gossip sessions. Various employees within and outside the company remain curious to learn about internal matters and conditions of the company. While they want to know about the internal working and news of their company, they are also interested at times in knowing about the thoughts of coworkers, as well as the secrets and rumors prevailing within their firm. Thus, Canary is a nice platform to do that in an anonymous way.
Value for money –
Since it is a free app, it gives complete value for money to all types of company users.