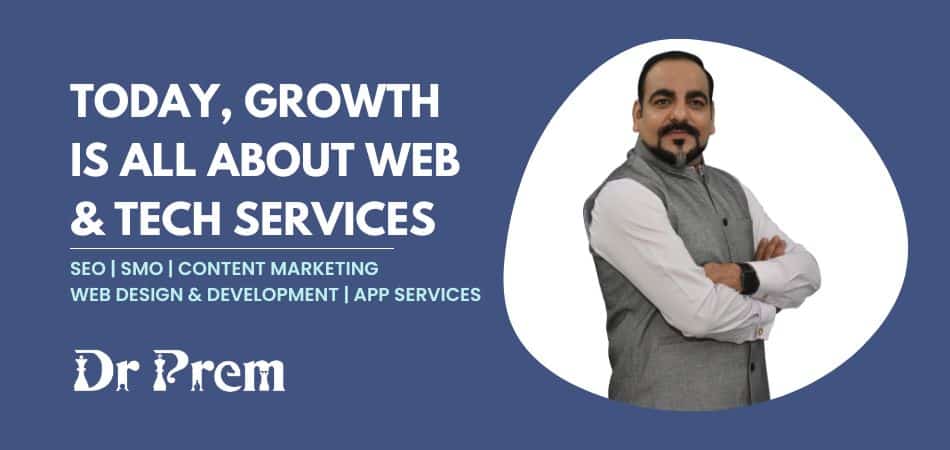 Finally PS5 is coming out in February 2020, almost six and a half years after its predecessor PS4. With specifications like 3D audio and 8K TV support, PS5 is all set to usher a brand new era of gaming. But it isn't just PS5, its the games that it would support which would make the difference.
Although to have a better arsenal of games, PS5 would be supporting PS4 games, but it is the games that are made specifically for the console that would utilize its capabilities to the fullest. Let's take a look at some games that are either announced for PS5 or rumored.
1. Godfall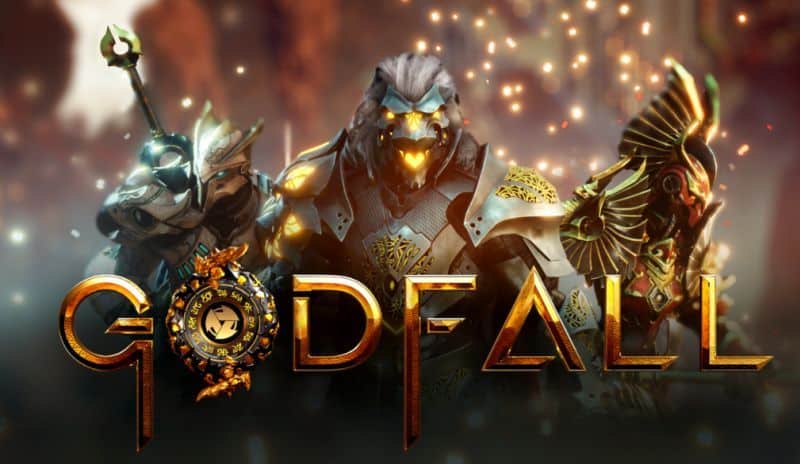 Image Source : assets.vg247.com
Godfall remains among the handful games confirmed for PS5, so it could also be the launch title, but as of now, we know nothing about that. The game was announced at Game Awards 2019. Although we know nothing about its gameplay yet, it is expected to be a looter shooter, which is something that Borderlands franchise is famous for. It is slated to release for PlayStation 5 for 'Holiday 2020'.
2. BioShock PS5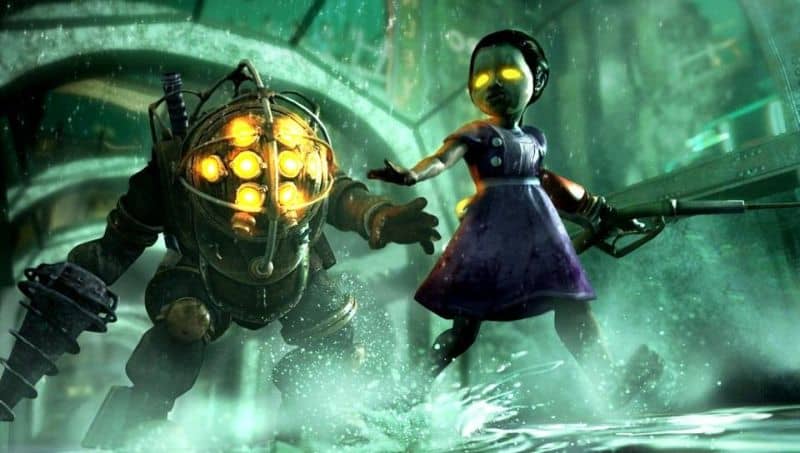 Image Source : cdn.hobbyconsolas.com
2K Games recently came up with the announcement that its working on a new BioShock game. As of now, it hasn't confirmed the platform of the game, but it goes without saying that it'd have a special PS5 version for it. The game is supposed to be release in the next couple of years. So, it could also be a PS5 exclusive. Who knows?
3. Final Fantasy VII Remake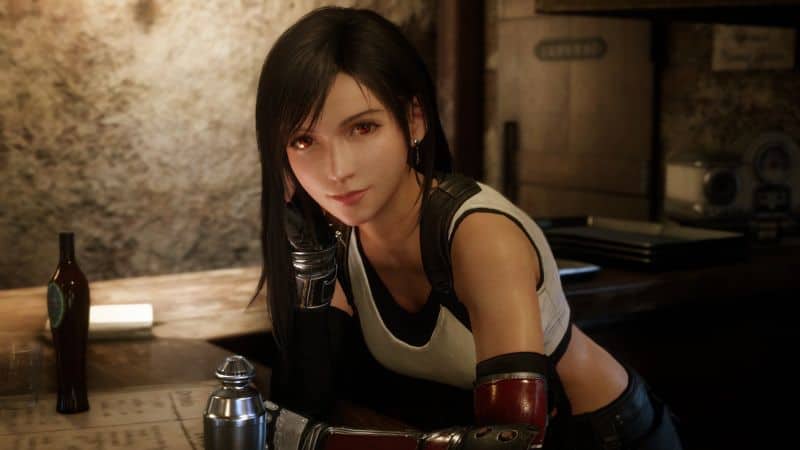 Image Source : cdn.wccftech.com
Final Fantasy is indeed one of the most anticipated rpg games out there. Since the original Final Fantasy 7 released on classic platforms was the best-selling game of its time, the remake is supposed to have a multi-generational appeal. After launching multiple trailers, Square Enix has confirmed that the remake would be an episodic game. The first episode is slated to release on 10 April 2020. Answering the fan's speculations whether it'd have a special PS5 release, the president of Square Enix CEO Yosuke Matsuda said that the game would "support both the next generation and the current generation" consoles. So, if you have a brand new PS5 with you, there's no reason why you shouldn't buy a PS5 version of this game.
4. Cyberpunk 2077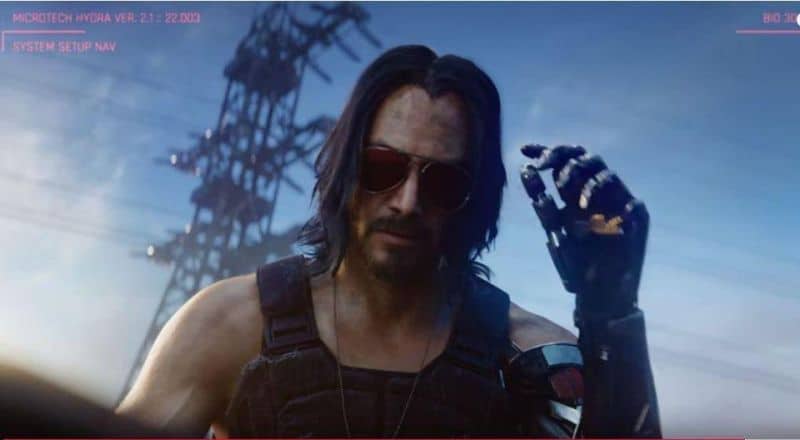 Image Source : specials-images.forbesimg.com
After the success of Project Red's The Witcher 3, its next role-playing game Cyberpunk 2077 already had the hype. The popularity of its Keanu Reeves trailer doubled it. No wonder it is the most anticipated upcoming games. Since the game is slated to release in April 2020 for PS4, we can expect a PS5 release as well. The trailers of the game clearly show something that we can safely call next-gen, which could be what we can expect from PS5 games of the future.
5. Call of Duty Back Ops 5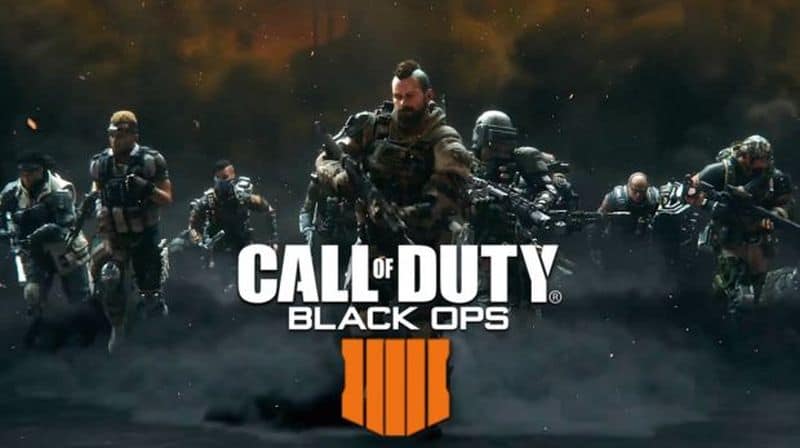 Image Source : img.resized.co
The recent report by Kotaku made it clear that the next installment of Call of Duty would be based in Cold War time. Since the cross-platform game is expected to release in fall of 2020, we can also expect a release for PlayStation 5 and the next Xbox. The grand reception of Black Ops 4 and along with the crucial time of its release make it a perfect buy for fans. With the hardware of PS5 at their dispose, Treyarch can come up with something with higher resolutions and frame rates. So, a PS5 release would make it win win for both the company and the fans.
6. The Lord of The Rings: Gollum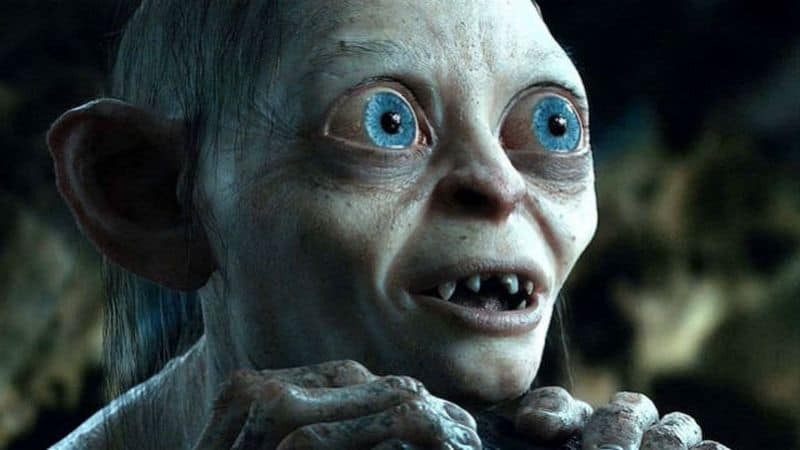 Image Source : cdn2-www.superherohype.com
The Lord of The Rings Gollum was announced for both PS5 and Xbox Series X in March 2019. Talking about the game, the developer of the game confirmed that the game would be a 'stunning next-gen adventure'. Furthermore, the game would be a cross-platform as it would also be available on PS4, Xbox One and on PC. The story of the game is expected to tell the Gollum story of The Lord of The Rings from a brand new perspective.
7. Ghost of Tsushima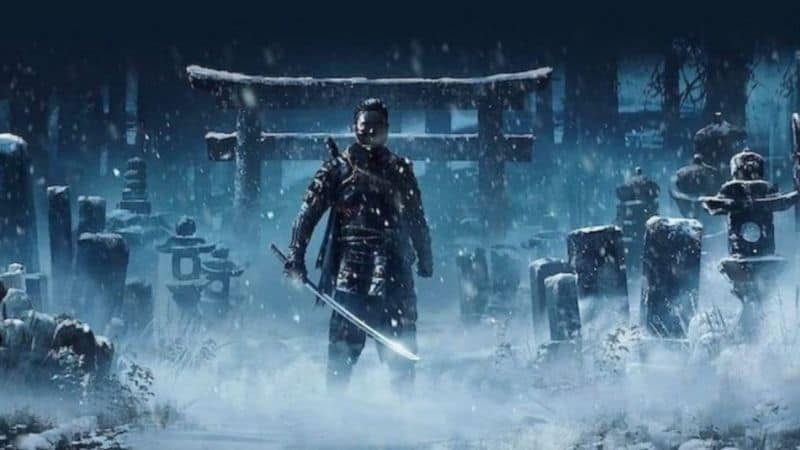 Image Source : timesplot.com
Ghost of Tsushima has been in the making for a long time now. It was revealed at Paris Games Week 2017, but hasn't made much announcements since then. As it might be evident from the title, the game takes place in ancient Japan. In one of the recent announcements made by SuckerPunch, the game would be in the markets around the Summers of 2020. Since PS5 would already be in the markets by then, we can expect SuckerPunch to have a PS5 version for it as well, as that would definitely be a sales booster. As of now, there's no official news for it yet.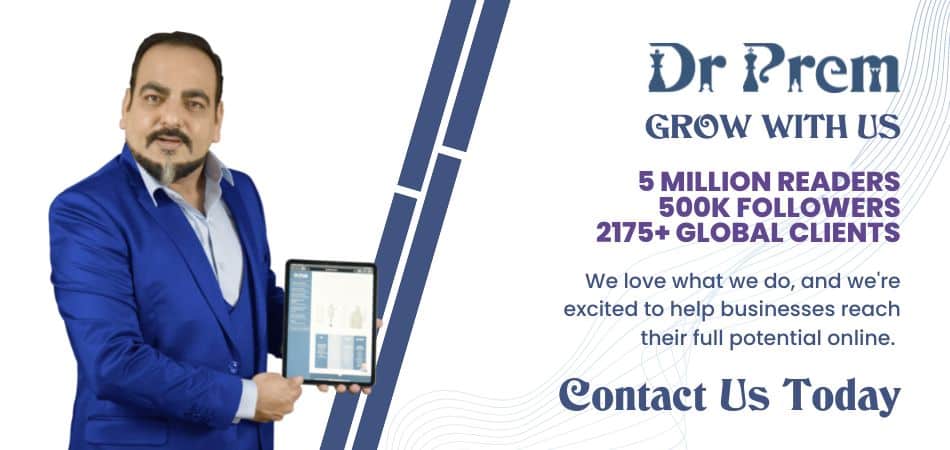 8. Death Stranding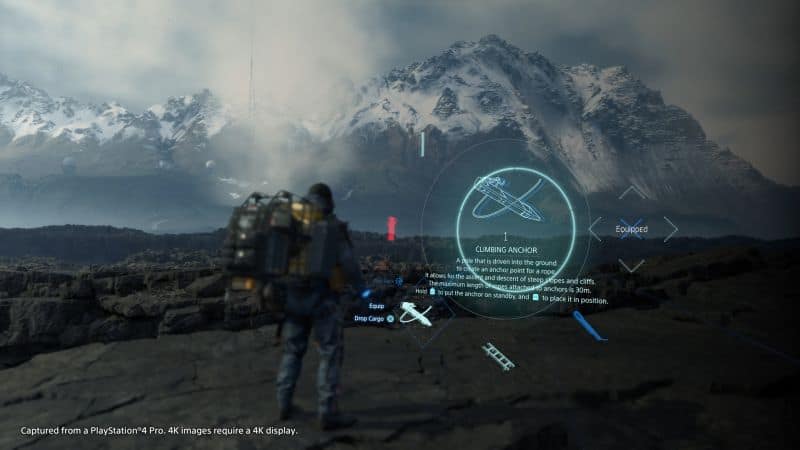 Image Source : steamcdn-a.akamaihd.net
Sony hasn't come up with any news stating that Death Standing would be a PS5 game or not. The game is already available on PS5, but recently Mark Cerny gave a subtle hint that the game might also be launched on PS5. Keeping in mind the critical and commercial success of the game, having a special launch for PS5 won't be a bad idea at all.
9. Horizon Zero Dawn 2
Image Source : s1.ibtimes.com
Horizon Zero Dawn was a Sony exclusive and could be among the games that led to massive popularity of PS4. Now that the successor to the PS4 is about to rise, we can expect the same from Horizon Zero Dawn as well. It could take the legacy of the original dystopian RPG game even further. PS5 would offer it everything to take its graphics one notch further into the next generation without much lag in the loading time, which many of the heavy graphic games are doomed to suffer on PS4.
10. God of War 2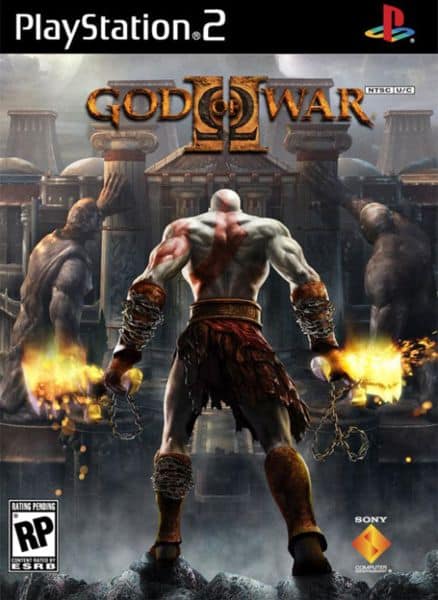 Image Source : vignette.wikia.nocookie.net
Although Sony hasn't confirmed anything yet, but rumor has it that God of War 2 is in the making. Keeping in mind the almost perfect rating and warm reception that the original PS4 game had, chances of the rumor being true are extremely high. We can expect the game around 2020 holidays, as that's the time when most of the new titles come up.
As of now, what we can't guess whether God of War 2 would be a PS5 exclusive or whether it would be too hot for any of the former consoles to handle. The fact that the plans for original DLC were dropped as they were considered 'too ambitious' points towards the same.
11. Dying Light 2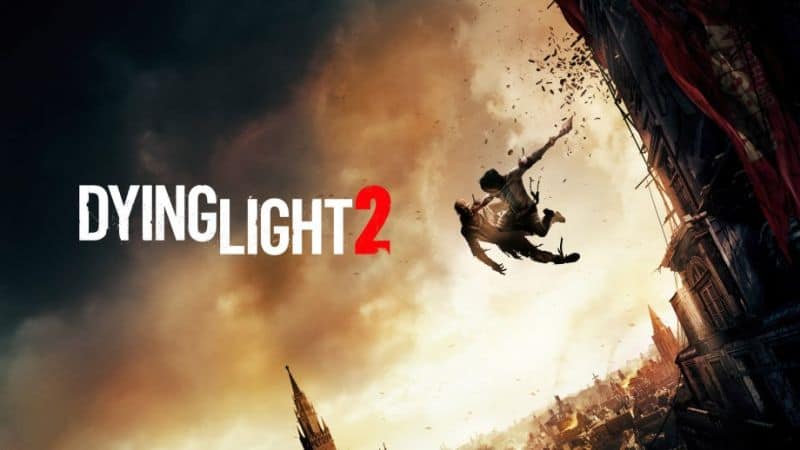 Image Source : ksassets.timeincuk.net
Ever since its announcement, Dying Light 2 has been promoted as a cross-generation title. It is already confirmed for PS4, Xbox One, and PC, and its just a matter of time that we see a confirmation for PS5 and Xbox Series X as well. Keeping in mind its graphic leaden atmosphere and complex movements and combat the game is said to be perfect for the next-gen consoles. Their configuration would allow you to play the game in max detail with absolutely no lag. Since the game is expected to release around the second half of 2020, we can definitely expect a PS5 release.
12. Dragon Age 4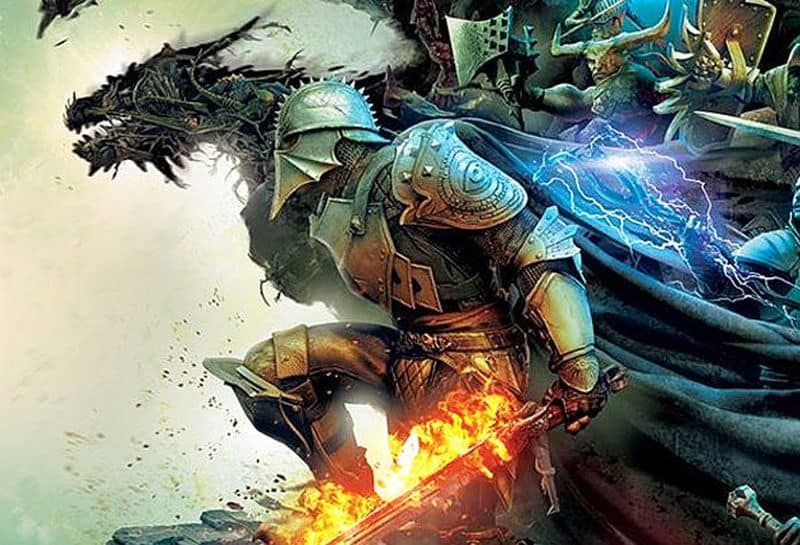 Image Source : greenmangaming.com
Following the a series of highly acclaimed games, it won't be wrong if we expect Dragon Age 4 to be a next-gen game. According to BioWare's chief financial officer Blake Jorgensen, the game would probably come in 2022. To top it up, BioWare has also released a teaser with clues to the plot of the tame. All this indicates to something big, but we'd have to wait to find out more.
13. Final Fantasy XIV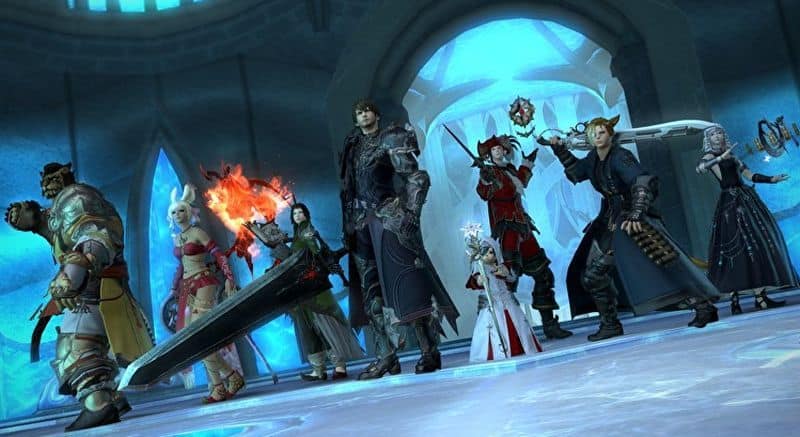 Image Source : assets.rockpapershotgun.com
Final Fantasy XIV has probably been the most talked about game of the entire series, and that too mostly for negative reasons. But, once it was built again and released in 2013, the game received a positive reception, which exorcised part of the blamed that the earlier incomplete version had heaped on the earlier version. To do that completely, the director of Final Fantasy XIV Naoki Yoshida stated that they are working on a PS5 version of the game. Because of this ambitious project along with Final Fantasy VII remake, all the Square Enix fans are once again keeping a close eye on the firm for any further update.
14. Sniper Elite 5
Image Source : media.alienwarearena.com
The Developers of Sniper Elite confirmed that 'the next major title' in the series is already in development. Although no platform announcements has been made till now, but since the title is slated to release by the end of 2020 or in 2021, a PS5 version of it seems indispensable. The immersive audio quality and graphic abilities of the new-gen consoles would make Elite 5 an incredible experience. Maybe that is why, the developers have said that they would announce further details in 2020.
15. Assassin's Creed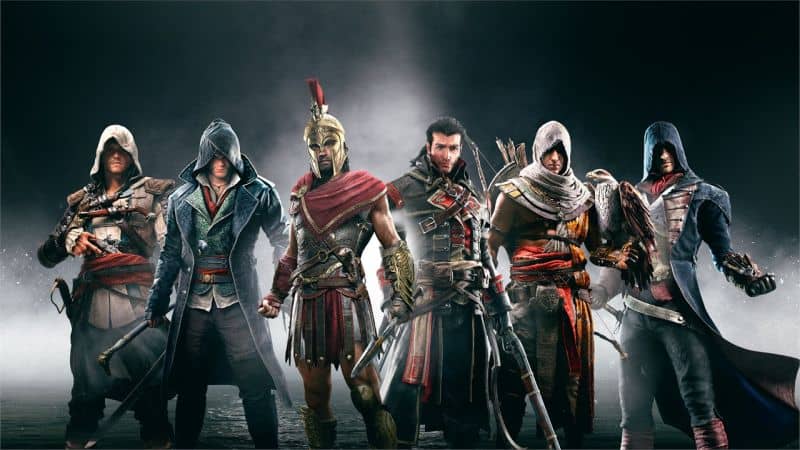 Image Source : store-images.s-microsoft.com
Initially slated to release in 2019, Ubisoft has now postponed the release for the latest installment of Assassin's Creed to 2020. This could be a hint that it could be a next-gen game. Since the previous game by the firm already had dynamic 4K on PS4 Pro, to take it to the next level, they'd surely need better hardware, which is exactly what PlayStation 5 would offer. We'd just have to wait and see whether the game is really worth the hype.