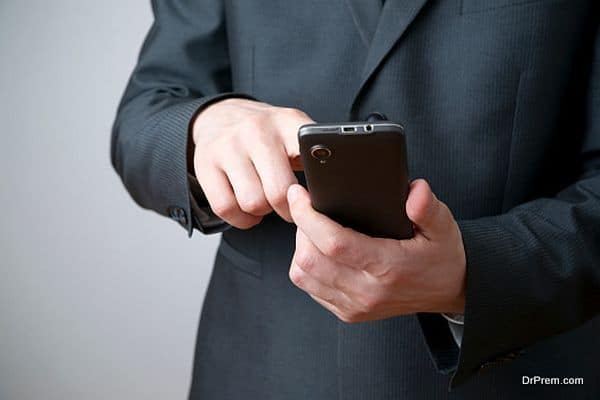 Mobile apps allow law students to stay up-to-day with legal news and research. With the help of mobile apps, it is easy to memorize case laws, researching proper quotation, and latest cases. Law students can now access the information that was available in libraries and courthouses. These apps are not very popular but students and professionals can use these to understand various law concepts. There are several applications available, here are a few to checkout: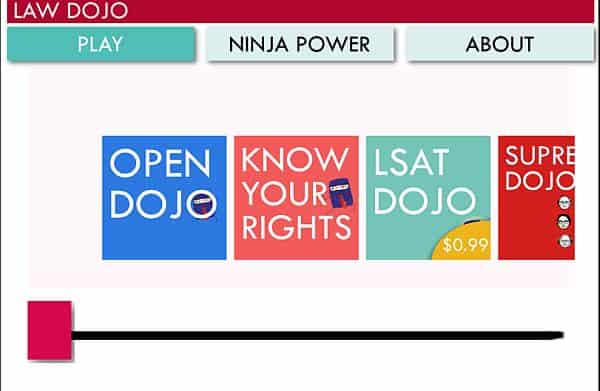 Law Dojo
It consist a series of games that test a player's knowledge on subjects like civil procedure, contracts, criminal law and more.
For understanding of Supreme Court cases, law doctrine and civilian rights, players can use a free version of app. They will earn by answering questions correctly and when loses three ninjas game ends. Student those want to buy for specific areas they can buy different versions for $2.99. This app is available on the iOS and Android platforms.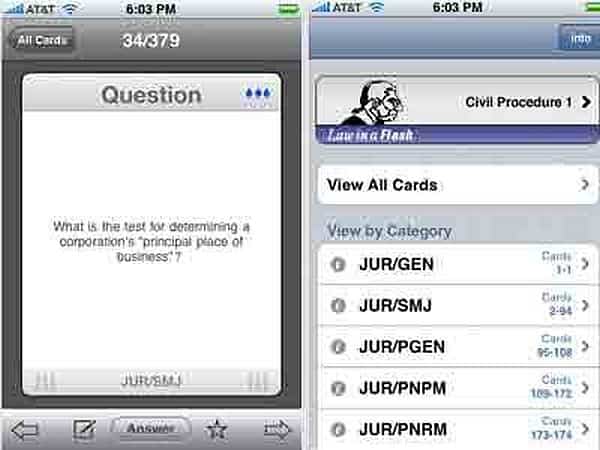 Law in a Flash
Flash cards are in trend to memorizing terms and preparing exams. The app is an extension to Law in a Flash series, provides users to download cards by subjects and you can make your own personal notes and create bookmarks that user can go for cards later. It is available on Android devices and iOS for $19.99.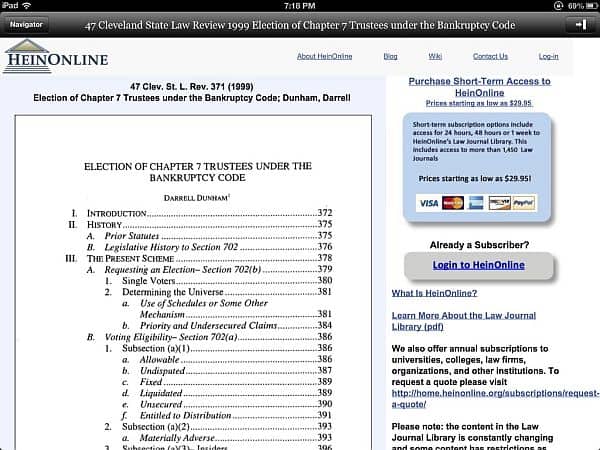 Research database
Law students can create legal research from the mobile apps such as heinOnline, Lexis Advance and WestLawNext for three popular databases. These apps are free but subscription is required. HeinOnline and Lexis Advance are available on the iOS platform only.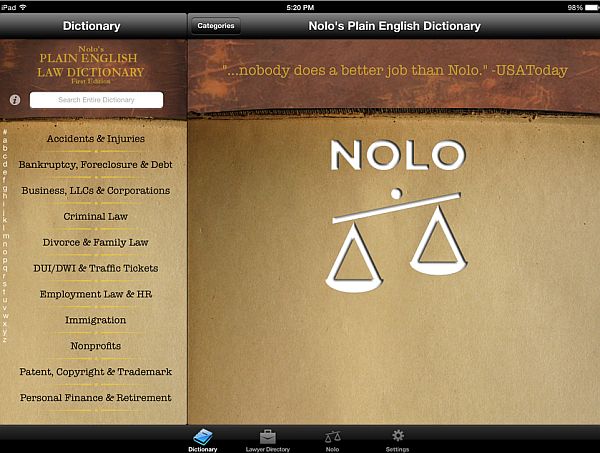 Legal Dictionaries
These mobile apps are very useful for the students want to learn about legal terms. There are several mobile versions of trusted dictionaries available. If you are a Law student in first year of a Law School, you are introduced to many legal terms and might not familiar to you so you can use these apps to gain familiarities with the terms and concepts.
Black's Law Dictionary gives better results for law students but may cost you around $60 for the app. Students might find that price too expensive. Other apps to look at would be NOLO's Plain English Law Dictionary. Black's Law Dictionary is available for iOS users for $54.99 and $59.99 for Windows Mobile. NOLO is free in IOS and Android.
Summary
Mobile apps for Law students will help them to understand legal terms and concepts. While extremely useful for students, many of these apps can be great for professionals as well.