Making an itinerary is no mean job. It involves planning routes, making bookings, selecting hotels and modes of transport, ensuring time-management and packing well. If one intends to do these on the fly, there is definitely a need for a travel assistant! Windows phone users can rejoice at the availability of a host of apps which serve this very purpose. Listed below are 7 apps which will help create travel itineraries on the fly.
TripIt

This has been considered as the most comprehensive and helpful itinerary app for your smartphone. Available as a free app with a paid Pro upgrade, it organizes all the travel plans in one place. It acts like a personal travel assistant and takes care of everything. All one needs to do it to just forward all the confirmations to [email protected] and simply rest assured. The user can access all the necessary maps, hotel reservations, car rentals, flights, activities and much more in one place. However, there have been complaints that the TripIt app does not function as well as the same app on other platforms.
Download from:
MyTrips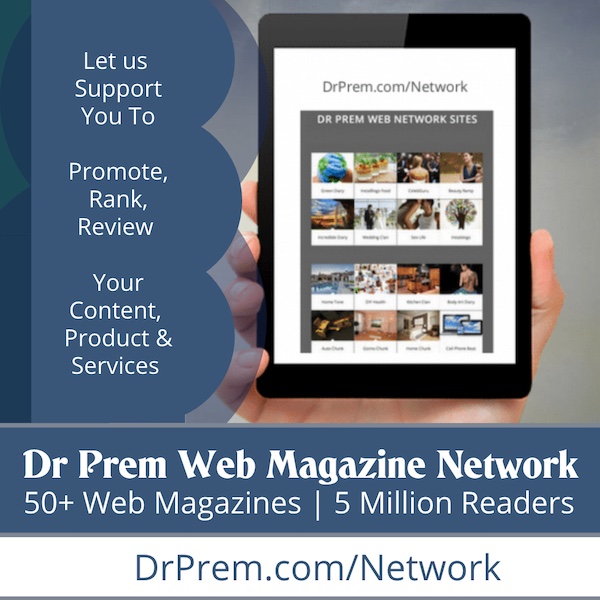 This companion app for TripIt is a must for those last minute changes in itinerary. This app connects with the TripIt organization website and allows the user to change and synchronize travel plans. Once synchronized, it works offline. This feature comes handy, when one is flying 30,000 feet off the ground and has time to sort out travel plans! The best thing about this app is a live tile feature which shows the user all necessary details about the next flight, departure and arrival dates and passenger details. Linking to Facebook and Twitter, the app makes it possible to post updates and make tweets on the fly.
Download from:
EyeSpy

Making itineraries on the fly needs one to be flexible and open to multiple options. This includes the readiness to explore new places or drop out some places from the itinerary, especially if it is a non-business one. That is where EyeSpy, with its repository of information on interesting places nearby, comes handy. EyeSpy will take you around to many unknown places near to you. The augmented reality views that it offers should be seen to be believed. A top-down map view and the ability to get directions from any point of interest are also other features of this tourist-friendly app.
Download from:
Offline Maps

The app allows one to download maps of any part of the globe on the fly. Therefore, its usefulness can be easily understood. Once downloaded, the maps can be used offline – a feature that will come handy in many parts of the globe where the internet is not yet so prevalent. The app is being constantly redesigned to make it more task-oriented. There have been some complaints about the slow pace of its development, but other than that, users are happy with its smooth and snappy performance.
Download from:
TripAdvisor

With more than 50 million reviews by actual travelers, this app could possibly be the perfect one to find the best places to eat, rest and play, when you are touring and traveling. The 'Near Me Now' feature advises you on all the essential utilities and options near your current location. One can also save the places and spots that were wonderful for future reference and access. The app is easy to use and, like all good things in life, comes free.
Download from:
ClickMap

A really super-cool app with the ability to pull information from photographs and guide the user. All that one has to do is to simply click. Whether it is the fear of forgetting the location of a parked car, the identity of a new place or the site of a monument, you just have to click a picture. The Click Map includes location information of the region where the picture is taken. Thus, the recipient not only receives the address of the place but also the picture and links to other information too. The app will prove very useful in places that have a high buildings-density and population.
Download from:
Plan 'n' Pack

To ensure that you do not miss out any vitals or essential as you plan your trips on the fly, this app will be very useful. There are standard templates created very intelligently which the user can utilize to save plans and things to do/pack. The intuitive interface helps you determine what has been packed into which baggage and displays status of the readiness levels for travel. Very useful for check-listing and last-minute travel plans, the app also stores photographs and other details of the luggage.
Download from: