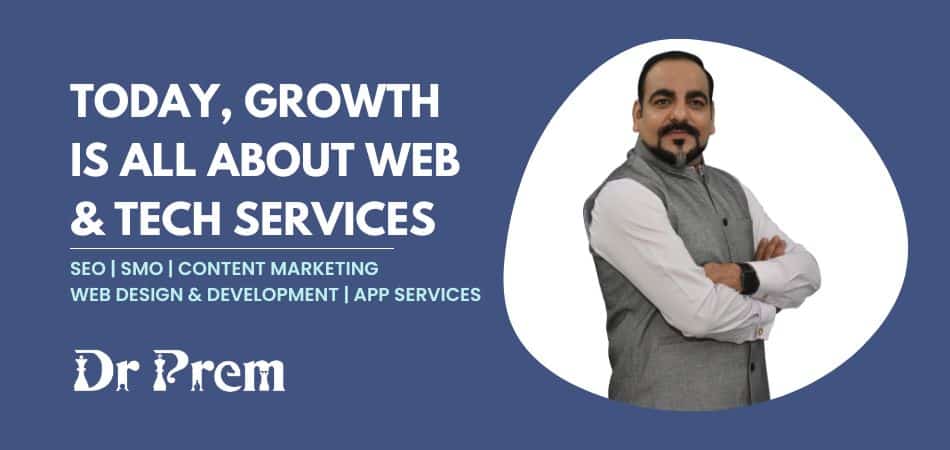 Apple's new "Spaceship" campus has been five years in the making in California, Cupertino. It's expected to open up soon and has captivated the imagination of all, with the building's design and infrastructure. It's totally different from the office buildings we are used to. The futuristic campus which is shaped like a spaceship promises to fulfill the late Steve Jobs' aim of building the best office we have ever seen. The iPhone giant has spent $70 million and more, on a 100,000 square foot wellness center for its employees. This is just one amazing features of the campus. Read on to find out about 10 amazing facts about the "Spaceship" campus:
It cost a whopping US $5billion
Image Source : media3.s-nbcnews.com
It is rumored to have cost 5 billion dollars, a figure which Apple's CEO Tim Cook neither disputed nor confirmed in an interview way back in 2015.
It's huge
The main building's area spans 2.8 million sq ft and the circumference is 1.6km. 13,000 plus employees are expected to work in this facility, having access to 83,000 sq ft open seating area as well, which they can use for informal meetings, for relaxation purposes, have meals or take breaks in.
Trees, trees and more trees
Around 7,000 tress will surround the campus, and Apple has hired an aborist from Stanford to landscape and restore the indigenous plant life of that area, for example, apple and apricot orchards. The fruit trees would be harvested and the fruit will be served in the cafeteria. On completion, 80% of the campus would be green space.
Underground facilities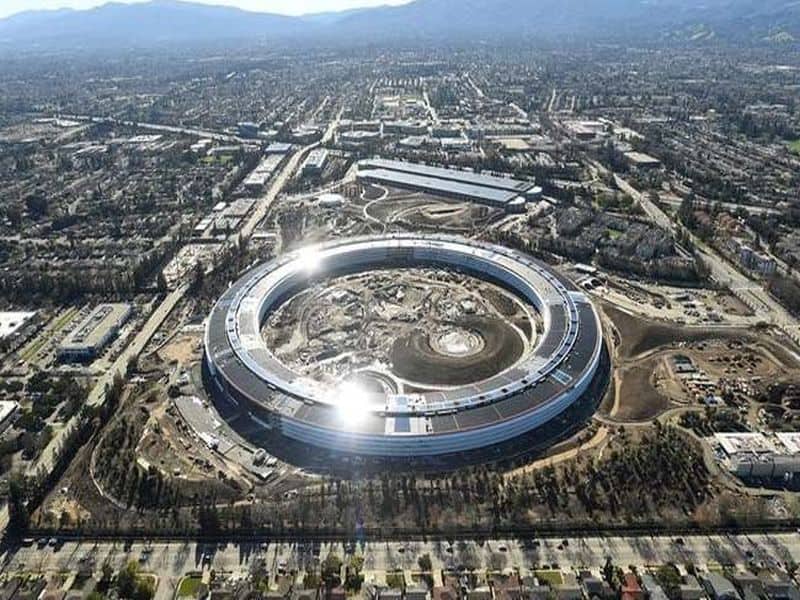 Image Source :  i.ndtvimg.com
Most of the parking would be underground, which would free up more space to plant greenery. There will be a 1,000 seat auditorium underground, allowing the tech giant to host big events on campus.
Giant cafeteria
There will be a huge cafeteria in the main building, with a 60,000 sq ft dining area which will have moveable seating, with the capacity to host 2,100 people. A 20,000 sq ft mezzanine space would be able to accommodate additional 600 people and employees can enjoy their meals on the rooftop too, which has a seating of 1,750 terrace seats.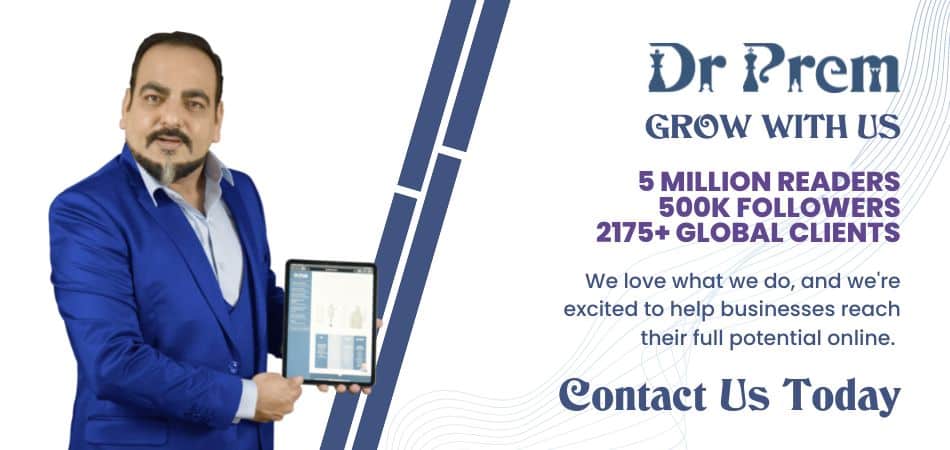 Clean, green energy
The campus is planned to run on 100% clean energy, including biofuels and solar power. Solar panels, about 700,000 sq ft of them would cover the main building's roof. More than 157,000 gallons of recycled water will be available for the needs of the office, which would be provided via a 4km long pipeline.
Getting around
At least 1,000 bicycles will be provided for the use of the employees to go around the mega campus. A network of cycling and jogging trails will be there in the campus and its surrounding area to make the entire area park-like.
Gigantic glass walls
The circular main building, of four storeys, will have gigantic glass walls allowing employees to look out and enjoy the landscape outside or look into the indoor garden. 3,000 sheets and more of curved glass will be used.
Alternative transportation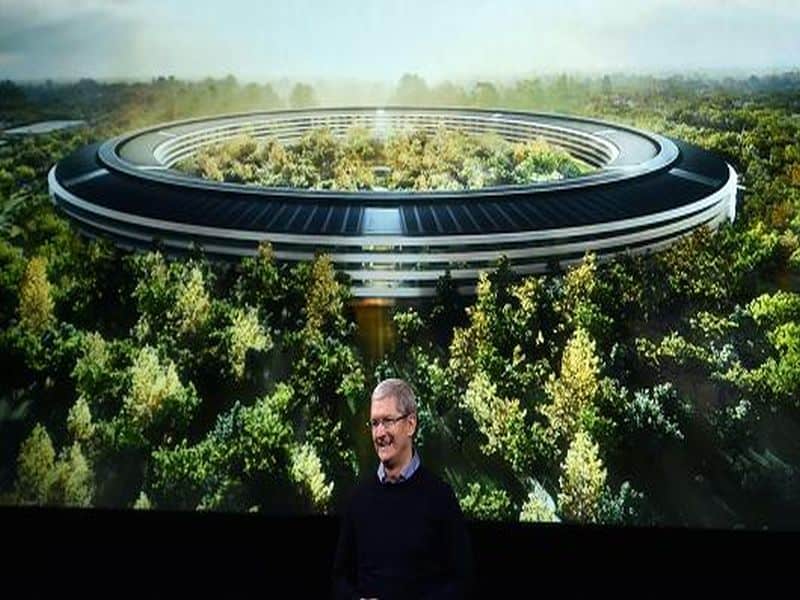 Image Source :  fm.cnbc.com
Apple is increasing its commuting services in order to ensure that fewer employees drive to their office. More than a third of its 15,000 employees can reach work by taking a biofuelled bus or other alternative transportation provided by the company.
Natural ventilation system
The natural ventilation system within the building will enable it to go without heating or air conditioning for about 75% of the year. The system will help Apple meet its goal of achieving a net zero emission of greenhouse gases. 4,300 concrete slabs are being used to construct the ventilation system. The hollowed middle of the slabs would allow the building to stay cool.
Tunnel network
The underground facilities would include a cool tunnel network which would connect different buildings on campus. Employees can choose to go around the campus using the underground tunnels.
Inspired by London Square and Stanford's Quad building
The "spaceship" building did not have the ring shape it has now, it grew into that in the design process, according to Norman Foster, the lead architect.
The amazing features of Apple's new spaceship campus are going to make it the world's best office, where every effort has been made to look after employees, as well as setting an example of maintaining green standards in a corporate set-up.