Training is an integral part of running an effective business and this holds true in medical tourism business as well. Medical tourism business is not easy as it involves multiple stakeholders from varied domains.
Most importantly, it is the health, the most prized asset of medical travelers that you would be dealing with. Medical tourists are on the constant lookout for reliable and trustworthy Global hospitals, international physician and medical tourism facilitators for a hassle-free and effective medical trip beyond the border. Your objective would be to maintain a consistent level of trustworthiness.
Developing business acumen – the primary objective of training: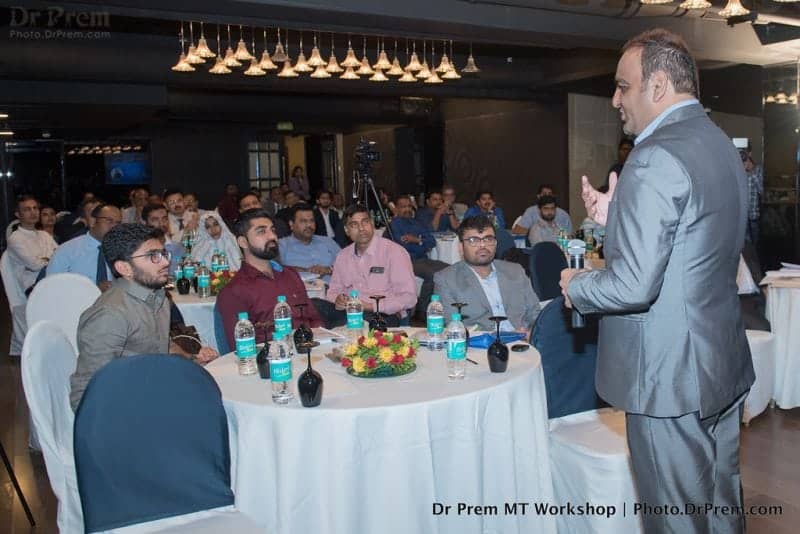 You need to understand two vital markets – healthcare and tourism. For any start-up business, it is important to have a thorough understanding of the industry, its market demand and where it is heading to.  The medical tourism industry is still in the growing stage but is developing at an appreciable pace.
With emerging destinations being added to the popularity list every year, the business scenario in medical tourism has become highly competitive. The façade of the industry is constantly changing with the invasion of new disruptors in healthcare and tourism sector.
A number of organizations are vying for a larger chunk of the market share dishing out unique propositions. Amidst this, creating a successful business model in lines with the ever-changing market trends is quite tough.
Many medical tourism businesses often fail to specify their mission and vision.Aligning business goals with the changing market scenario require outstanding business acumen and foresightedness to drive in quick returns on investments.
Realizing the potential of your business: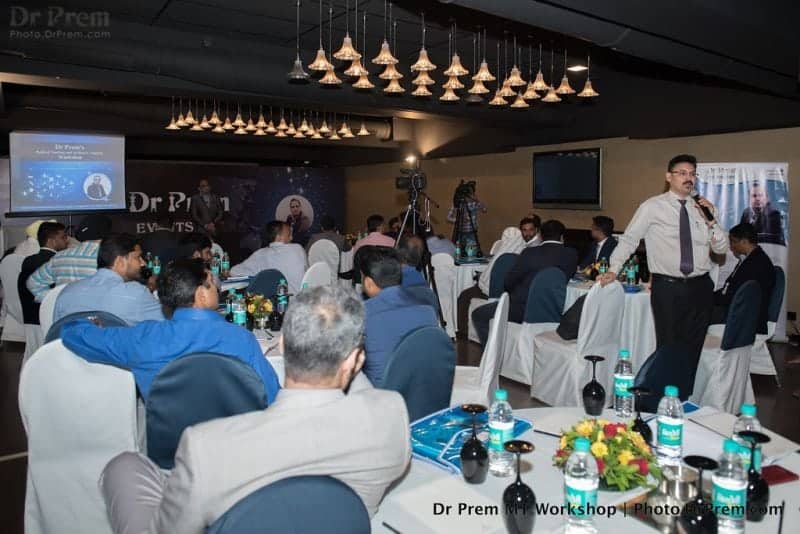 It is important to understand what your business will contribute to the medical tourism industry.  How would you identify new market requirements and create outstanding facilities for it?  Why will medical travelers approach you? How well would you be able to contribute to their requirements? What would be your USP?
What would be the ideal size of your business? How well can you leverage your resources in extracting the best from the business? Whom should you partner with? Given the available resources to what extent your business can be scalable? By what time you should expect returns on your investment? These are the vital knowledge areas you should build through training.
The key to a successful medical tourism business lies in making seamless logistics arrangements for international patients hailing from different corners of the world with varied culture and taste relieving them from worrying in these issues enabling them to get back home with a smiling face.  You hardly know the tricks of the trade. Getting trained can make a huge difference in your business approach and implementation.
Developing a proper understanding of the medical tourism business from the global perspective is of utmost importancewhich can be possible only under the expert guidance.Experts with their wide international exposure and profound experience can inculcate the vision that would take your business miles ahead.
These are the crucial factors that cannot be gained merely through information gathering and reading texts. Training helps in proper analysis of micro and macro factors of the business environment which will help you in developing the right business plan.
Training equips you to tread unexplored opportunities: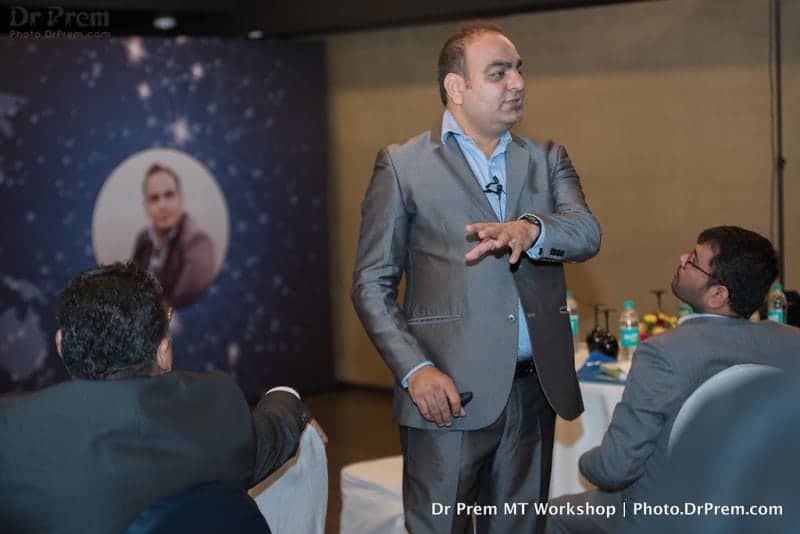 Medical tourism is a global phenomenon offering an equal share of opportunities and challenges. A professionally guided training on medical tourism will spare you from experimentation helping in saving your valuable time and money.
A well-designed training will not only train you to adopt the right business model but will always keep you updated about the global political and economic changes, healthcare policies and regulatory, cultural and ethical issues in different countries and not to mention of healthcare-tech advancements and its growing demand among prospective medical travelers.
Training in medical tourism business comprises of: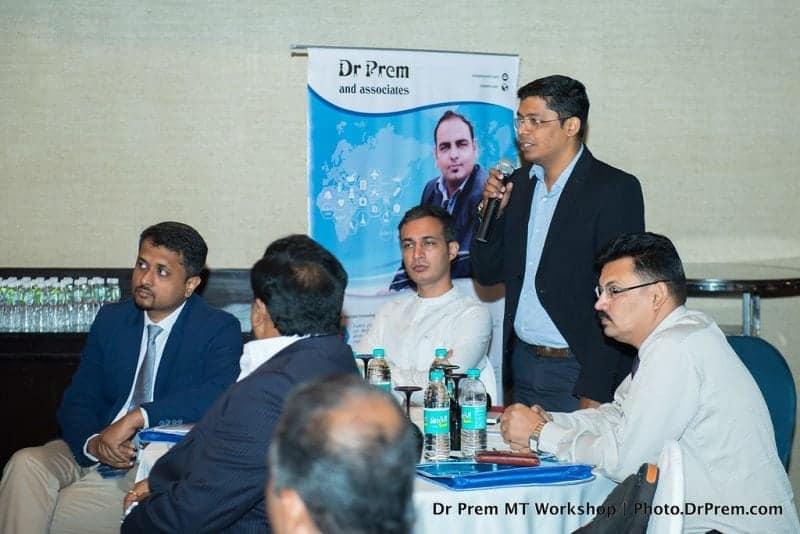 In-house or online training sessions
Presentations
Workshops
Group discussions
Problem-solving assignments
On-site training programs
In a nutshell, a successful training program has the following key takeaways:
Setting your mission and vision
Building a successful business model
Understanding the role of your business as a medical tourism facilitator
Providing updated information about pricing, legal, regulatory and accreditation issues
Providing updated knowledge of latest advancements in healthcare technology and its impact on global medical tourism.
Giving you valuable insights into the ongoing and upcoming trends in the global tourism industry.
Imparting knowledge about the digitization of healthcare and how it is affecting cross-border healthcare support and delivery
Keeping updated about latest trends in medical tourism and customer preferences
Helping in building networks among different partners within and out of the country
Developing marketing and promotional strategies both online and offline. Learning effective use of digital marketing tools.
Provide a positive customer experience from scratch-to-end
A successful training program will help you in continuous business improvement maintaining consistency in business performance.