AMA's new ethical guidance in medical tourism to foster coordinated care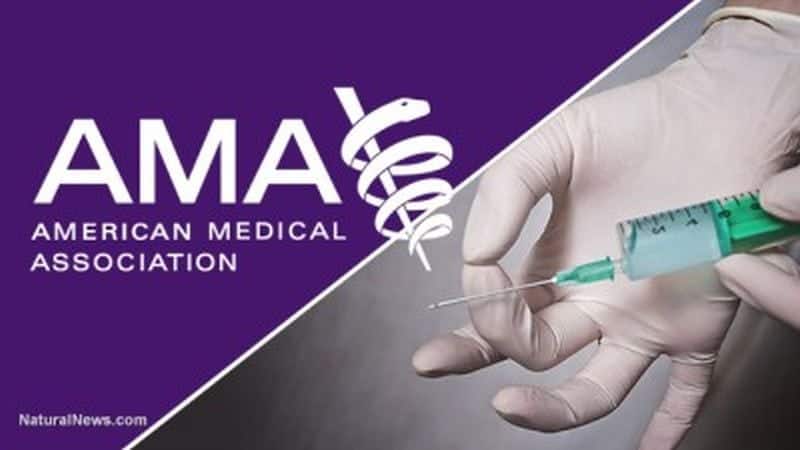 On 11th June'18, American Medical Association (AMA) released new ethical guidelines on medical tourism in its annual meeting held in Chicago to assist physicians in discharging their responsibilities carefully while handling the intending or returning medical travelers.
Accessing cross-border healthcare has been one of the preferred options for a majority of the American population fed up with long waiting times and rising treatment costs. Amidst this growing trend, certain aspects of patient's rights like informed consent, maintaining follow-up care and access to medical records fall far below the expected ethical practices. The safety and quality concern is even more in case of availing treatments that are unapproved or illegal in the patient's home country.
AMA's medical tourism guidelines for patients, coordinators, facilitators, employers and health insurers are aimed to raise public awareness about the importance of coordinated care before and after a medical tourism venture and the recent ones would act as further reinforcement.
Medical tourism complications adding stress to the US healthcare: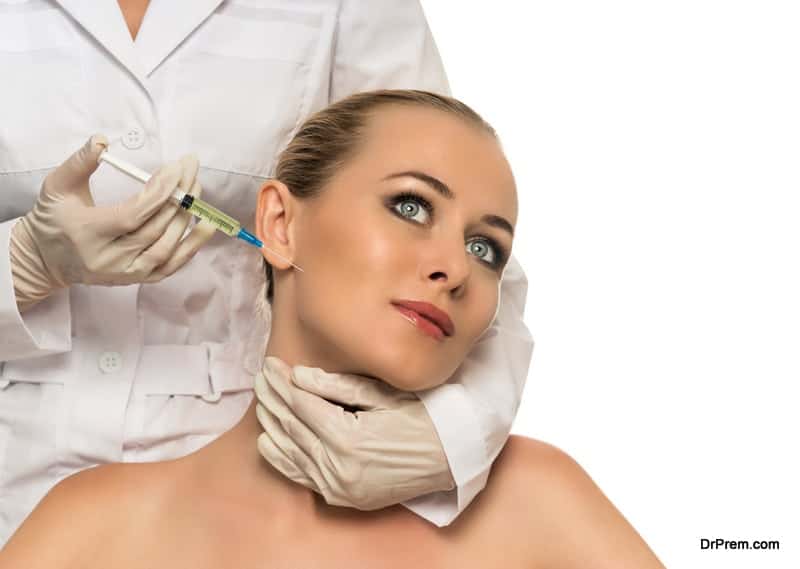 When the returning patients approach the home-country physicians with post-treatment complications, it adds to the liability to the already overburdened healthcare system and the numbers of such patients are growing. According to ASPS' (American Society of Plastic Surgeons) official estimates, health complications from medical tourism are likely to cost the US healthcare $1.3 billion per year.
The physicians' dilemma:
The physicians are confronted with a lot of issues while attending the post medical tourism complications of the patient.
They may not be aware of the patient's decision for cross-border medical travel.
The patient may not have assessed his/her medical condition properly prior to medical tourism.
The returning patients fail to provide complete information about treatment procedures and suggested follow-ups. They don't even maintain the contact details of abroad healthcare professionals who have performed the treatment.
The physicians often have to pursue extensive treatments for the returning medical travelers which may not be effective in the long run.
AMA's updated ethical guidelines: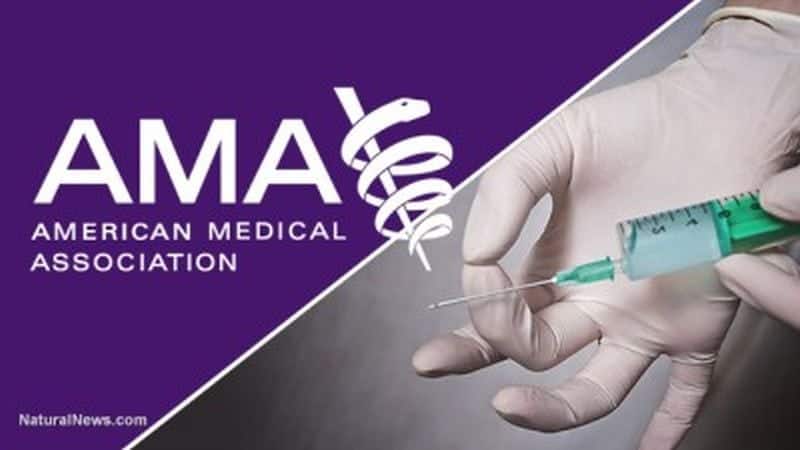 Image Source : globalresearch.ca
To ease the problematic situation of the physicians attending returning medical tourists, AMA's guidelines stress on understanding the implications of medical tourism. They key features of the guidance directed to physicians are as follows:
They should be familiar with medical tourism issues and promote informed consent of the patient.
Guide patients in understanding the risk and rewards of medical tourism especially if the patient is inclined to avail a treatment unapproved or illegal in his/her home country.
Advise medical travelers to consult a physician prior to medical tourism and check whether the same physician would be available for post treatment follow-up or not
Physicians should offer their best professional guidance to medical travelers as they would do in other cases.
They should be compassionate in their response and gestures while attending the follow-up requests of returning medical travelers even if they haven't consulted them before deciding for abroad medical travel.
The physicians should also consider the implications carefully while declining follow-up care of the medical travelers.
The guidelines are almost in lines with that adopted in 2008 where the association has always advocated medical tourism as a voluntary act. It addresses the importance of quality check in abroad medical care through a careful selection of accredited institutions and maintaining a coordinated post-treatment care with the transfer of patient's medical record adhering to HIPPA requirements.
The guidelines also state that patients should be well informed of their rights and legal recourse in case things go wrong in medical tourism. Even if health insurers or employers refer patients for medical tourism, they have to adhere to AMA's ethical guidelines where maintaining transparency in information is important.
AMA's latest guidelines truly support the cause of medical tourism where both the patients and physicians should be equally aware of its implications. The guidelines would help in forging the right physician-patient partnership to get the best of medical tourism along with enhancing public healthcare.