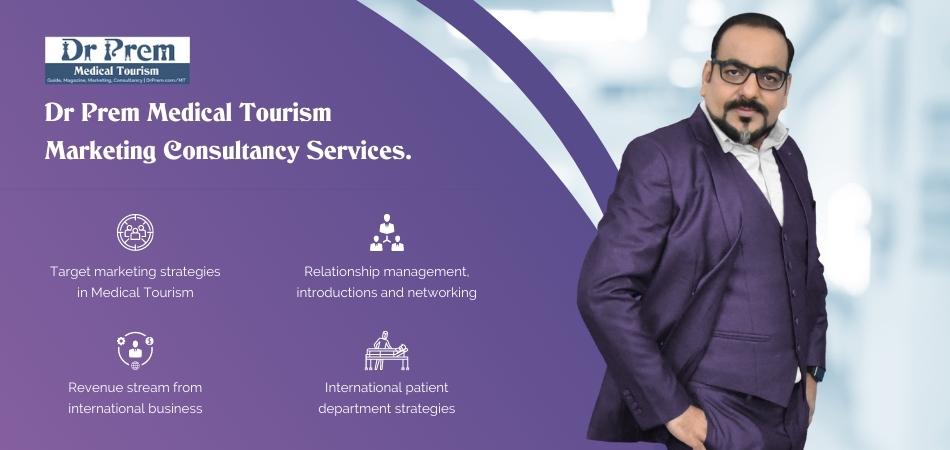 Building a trustable brand in health tourism is as important a marketing exercise to increase the customer base as it is in any other industries. However, there has been an increasing mistrust in the minds of customers toward a particular brand because they feel that this is just an endeavor for acquiring customer information where the customers get no real benefit in return.  This is like a one-way traffic where the value flows from the customers to the companies and not the other way round. The situation is akin to going from one shop to another for collecting price quotations instead of doing some real procurement.
In order to get one-self across to customers, the brand strategists should first identify the needs of the customers. Well, the same mechanism holds in case of building a brand among customers in the healthcare industry too.
In order to gain customer trust, the brand strategists should explain to them why their medical product is superior to others in the market and in what way it will benefit them. The whole range of healthcare facilities starting from the uniqueness of the treatment clinic, qualifications, experience and dedication of doctors and their team, and the availability of the latest medical gadgets play prominent role for sure. Furthermore, price advantage, efficiency and comfort with which a medical trip abroad could be organized and any other special features that might appeal to the customers should be brought under public limelight. It will help prove a point as to why the clientele would like your product. The customers should feel your brand is out in the market to deliver goods that are designed to achieve customer welfare.
Brand strategy and branded global content
The emphasis in a successful brand strategy should always be on the branded global content for bringing about a rapid growth in the market segment that you have captured in the domain of medical tourism. Remember that your customers are always on a frantic hunt for some meaningful content in spite of barriers arising out of difference in location, language and culture. The contents should have something that they like to cultivate and that which would change their lives toward a better standard and quality of living.
Contents might come in different shapes and communicable models like videos, posts, blogs, articles, webinars, photography, testimonials, endorsements and photo collages. They should drive home the element of interest among prospective customers while compelling them to wake up to the presence of your medical product. Contents should be strong and significant enough with a lasting impact that the customers find themselves absorbed in the features of your product before they seriously consider using them. A powerful content – both online and offline – creates customer perception of your product.
The right contents have a lasting impact upon the customers about your product and the real time confirmation that you could deliver without any disruption in a trusted supply chain that years of hard work and innovations have built up. The customers become aware of your product and they know you have what they exactly want.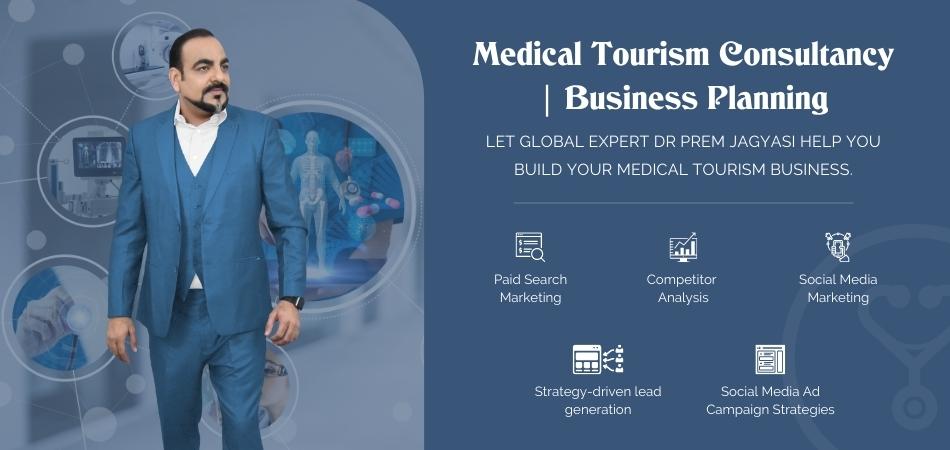 However, building an international content that can happily feed your customers is rather difficult. English is not the only language in the world. You must get across to those sitting at different parts of the world and you expect them to buy your medical product. Any medical tourism brand should work extensively on removing language barriers, geographical barriers, cultural barriers, religious barriers, and legal barriers. The best way to do that is to spread the word about the correct use of your products, remove information bottlenecks, utilizing marketing channel fragmentation, and ensure better decision making.
Creating brand ambassadors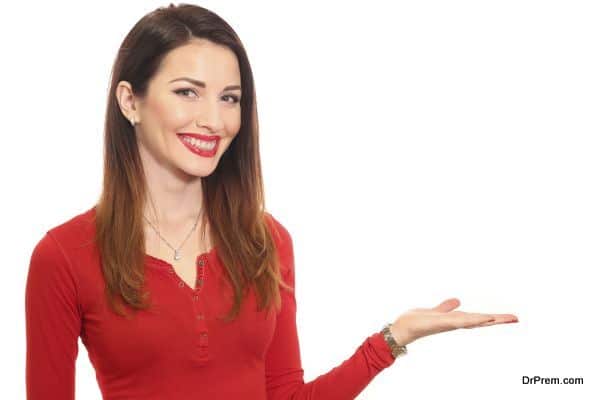 For success, every stakeholder who has interest in the product and wishes to sell is well aware of what his product is supposed to stand for. Creating an international destination where your brand identity should be reached is very important. The strategists should have the following information on their fingertips:
What they are for in the buyer's market?
What are the potentials and weak areas of their competitors?
How do the consumers see your products? It is very important to know how they rate you among your competitors.
The success behind creating an effective brand ambassador would mean he or she is thoroughly aware of the healthcare product including its merits and demerits. Most important is his image. It should coincide with the image of products and help enhance its image. How he culturally interacts with the prospective customers and his overall acceptance are important factors as well.
Communicate your national health tourism brand to the public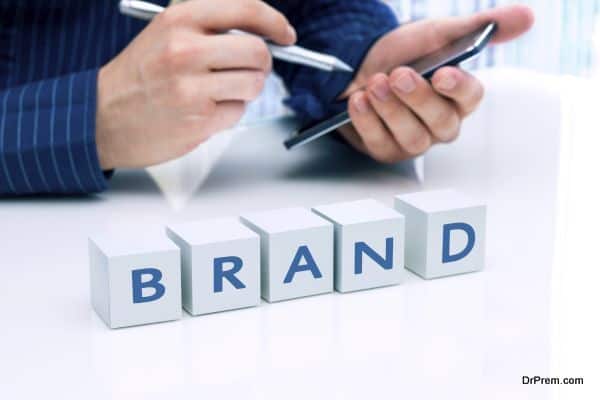 You should be able to communicate your health tourism brand effectively to the public. A brand is your identity and the initial portal through which the customer comes to know your ability to provide them a top class medical tourism package.  You should be able to publicize your resources and potential. The strength of your network, your supply chain management, your expertise for vertical and horizontal integration and ultimately the destinations where you take your customers for a high quality medical treatment all matter. Once the customers pay money, the last thing they would hate to listen is any excuses for failure on your part in effective delivery of quality goods and services.
Government support and pricing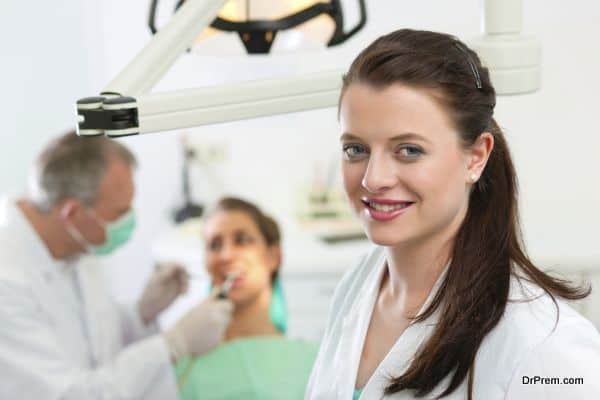 Success of marketing medical tourism depends upon how well you plan it strategically. However, unlike other consumer goods and products, this sector suffers from lack of forecasting due to the nature of the industry. It also lacks proper budget allocation, legal and ethical application and most importantly, the much needed government support especially in western countries like the US.
The encouraging news, however, is that countries, such as Turkey, Malaysia, Thailand, Singapore and India, continue to get government patronage in the medical sector. Here, they have an edge over many countries of the world.