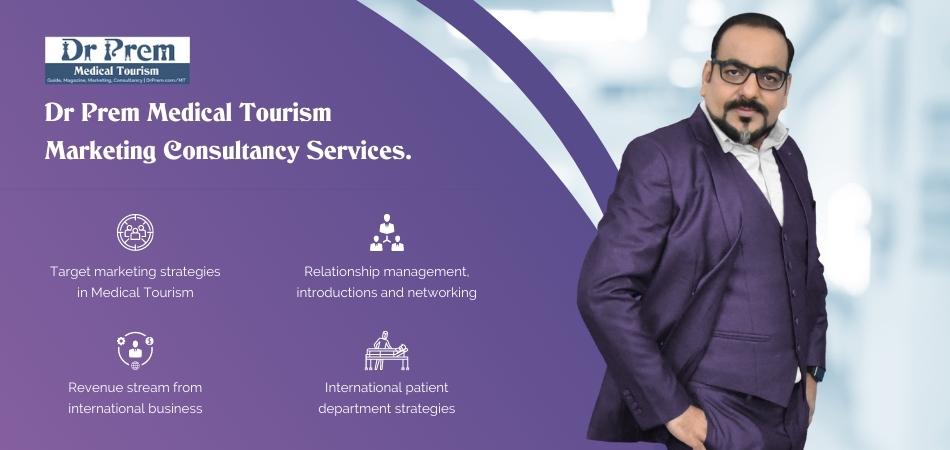 The 6thMedical Tourism Conference and workshop organized by the EuroEvents, the famous European company was staged in Athens from 12th to 14th February at Grand Hyatt Hotel. It was a glittering gathering of world leaders from healthcare and medical and wellness tourism.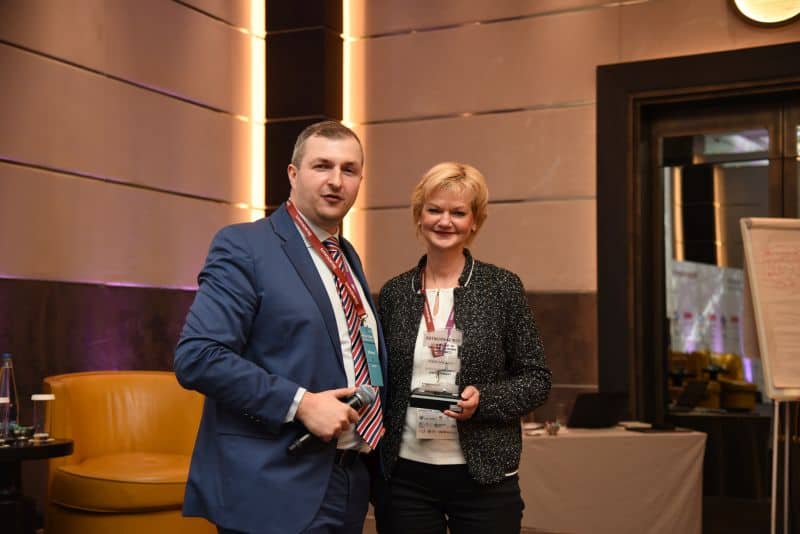 The conference served greatly in satisfying other aspects apart from the usual business talk. The gala dinner and a great informal ambience for a hearty chat that went so well with Greek food and wine! Greek music and the dance accompaniment reminded the guests many times of the rich cultural heritage for which the country is known to all. All words of praise to KirilGelevski, the CEO and Founder of the EuroEvents and his team for making this event a grand success.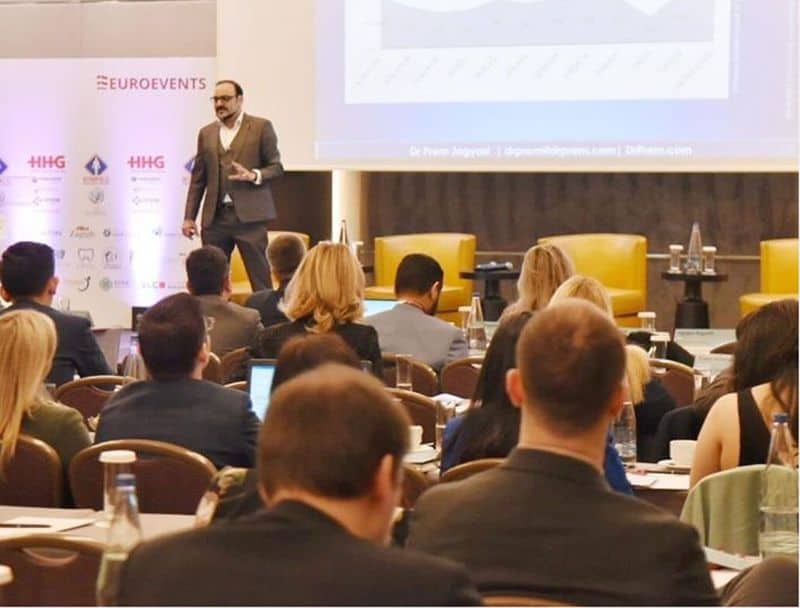 Presided by Mr. Ilan Geva, the renowned branding expert, this edition of MTC opened greater opportunities for the Greece medical tourism. Dr Prem Jagyasi was invited to speak about the past, present and future and it was something very much exceptional.
It was another great display of highest level of organization, great selection of globally reputed speakers and professionals and thought-stimulating panel discussions and workshops, but it is the advancements in medical and wellness facilities in Greece that created more interest. It was a fascinating 3-day program.
MTC 2020 – The Agenda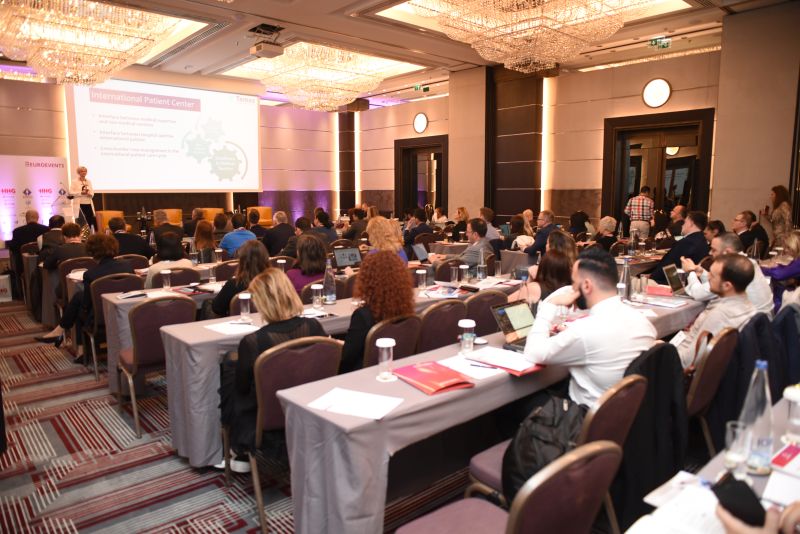 The conference was aimed to discuss and discover the secrets of best practices of excelling in patient care and experience, destination development and its influence on associated industries, marketing strategies and the impact of healthcare tech innovation in medical tourism.
From Greece's perspective, the conference was a great opportunity to showcase its medical expertise and facilities along with other areas of medical wellness. The huge participation from the associated stakeholders truly served the purpose.
The Speakers
MTC 2020 witnessed a massive gathering of internationally renowned speakers that spoke a lot about the quality of the meet. The speakers, well-established in their respective domains had something new something unique to deliver. For Greece, it has been a huge gain in all respects.
Speakers who graced the event are:
Stelios Kouvaris, Regional Manager, Iatropolis, Greece
Dr Prem Jagyasi, Dr Prem & Associates, CEO & Founder, India
IlanGevaOwner, IlanGeva& Friends, USA
Claudia Mika, Temos International, Founder & CEO, Germany
Nick Losseff,Medical Director for Strategic Alliances and Global Patient Services, Cleveland Clinic, UK
Stefano Urbani, Turismo Medico Italia Srl, Co-Founder & CEO, Italy
OgnjenBagatin, CEO, PoliklinikaBagatin, Croatia
Daniel Coulton Shaw,Global Clinic Rating, Clinic Ambassador, UK
Zahal Levy, MediHelp International,President
Rania Kimrakji,Royalty Consultants DMCC, Founder& Managing Director, UAE
Jakub Dejewski, CEO, Fertility Clinics Abroad Ltd | IVF Media, UK
Lutz LungwitzPresident, German Medical Wellness Association, Germany
IlariaGiannicoSecretary General, European Union of Private Hospitals, Belgium
Farhan AbdulbariBusiness development, Qunomedical, Germany
Ahmad ShahrmanGeneral Manager, Euro assist, Egypt
Dimitris KavakasChief Executive Officer, Redia LTD, UK
Klaus SchmerlerMartin Luther University, Researcher, Germany
Maria Georga,IMTJ/LaingBuisson, Medical Travel Specialist/Regional Manager, Germany
Alessandro SantambrogioCEO, Acesis, Italy
IriniTsimpidi, SGK Medicredence, Regional Manager, Greece
Alexander WieckiIVF Media Ltd., CMO, Ireland
Christos SkarleasRadiation Oncologist, Associate Director, Hygeia Hospital
Loannidis GeorgiosObstetrician, Gynecologist, Fertility Specialist, Mitera Hospital, Greece
Christopoulos GeorgeObstetrician – Gynecologist, Fertility Specialist, Mitera Hospital, Greece
AtakanTublukkanSenior Medical Network Manager, Medigo, Germany
Aida SarkissianMarketing & Corporate Communications Manager, Advanced Hair Clinics, Greece
Mahnoor HussainMarketing & Communications Consultant, UK
Gregory KyriakouCEO, Gamma Air Medical, Greece
Theodore Dimitroulas,Supervisor of Physiotherapy,Mediterranean Center forRehabilitation and Recovery, Greece
Ahmad Shahrman, General Manager, Euro assist, Egypt
Jakub Dejewski,CEO, IVF Media Ltd.Ireland
Kostas Stergiopoulos, MBA, COO, Metropolitan Hospital, Greece
ZakiAntar, International Patients Programs, Director, Metropolitan Hospital, Greece
Georgios Ioannidis, Obstetrician – Gynecologist,Fertility Specialist, AssistedReproduction Unit MITERA IVF, Mitera Hospital, Greece 
The entire event was marked by spectacular presentations, interesting case studies, mind-stimulating thoughts and opinions shared by global experts. A great learning opportunity!The starting was inspiring with welcome remarks from Mr. IlanGeva also the chairperson of the meet.Mr. Ilan is a well-known name in global health tourism consultancy advising governments in medical tourism development strategies.
The opening day was booked with sessions touching various important aspects like the role of public policy in furthering medical tourism growth. The following discussion on the existing challenges in implementing the EU cross-border directive rightly fitted the perspective. Malaysia was presented as a significant case study. The country has been witnessing dramatic growth in medical travel since the last few years. Worth a case study!
Dr Prem Jagyasi coins the term 'Medical tourism matchmaking' with valuable insights on past, present and future of medical tourism
Global medical tourism gets new term "medical tourism matchmaking'. Dr Prem's presentation on the 'Past, present and future trends of medical tourism' was brilliant that put the spotlight on certain specific points not quite noticed. He pointed out interesting trends well beyond conventional beliefs and assumptions. Has the market ever thought of the significance of Match-making in medical tourism?
Sending the right people (read patient) to the right place satisfying all his/her requirements in the best possible manner is the key to win patients. Today, medical tourism needs to be viewed differently not in the usual cost and time saving approach. Even the quality is getting evaluated differently and a lot will depend on match-making emphasizes Dr Prem.
His speech carried educative value important for every medical tourism destination be it a new entrant or well-established. Trends teach you a lot – not to rely much on the past rather anticipate the future based on upcoming demands and preferences. What worked yesterday may not work tomorrow. New trends and innovations are always on the anvil, understanding this can only help in creating the right strategies.
Sneak Peak into Future of Medical Tourism by Dr Prem Jagyasi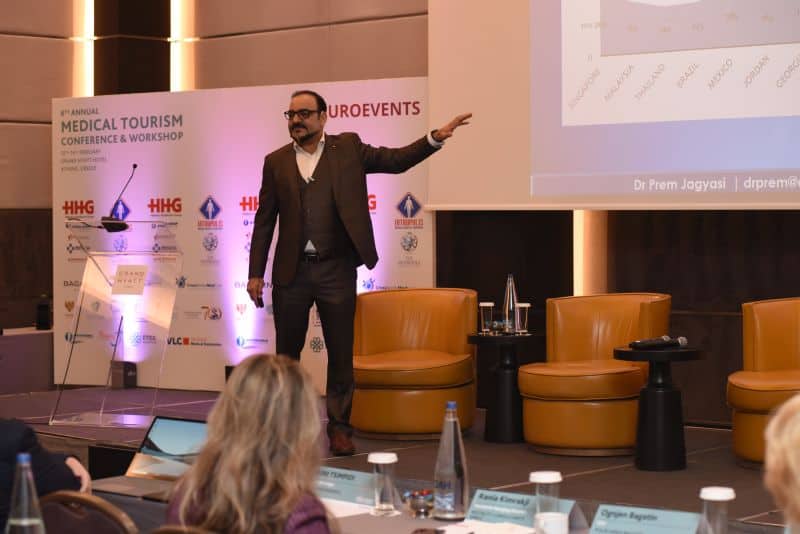 The future of medical tourism cannot just rest on cost, treatment standard, reduced queues and personalized care. It would be more on the support service. What kind of support a patient is likely to get from you?  Destination/providers need to be innovative in creating their support system. It will be more important to have a deeper understanding of the patients' psyche.
Medical travelers are keen to reaching out for one-stop solutions where all their needs spinning around healthcare would be met satisfactorily. Right from the pre-consultation phase, treatment scheduling, recovery and travel to providing continuum care, they look for seamless support. How can this be achieved? There is no magic formula or set rules to frame an all-encompassing support system unique to the destination and medical tourism. Given the growing trends, one can anticipate a few crucial factors likely to shape up the future of this evolving market.
Patient-first approach – talk of the day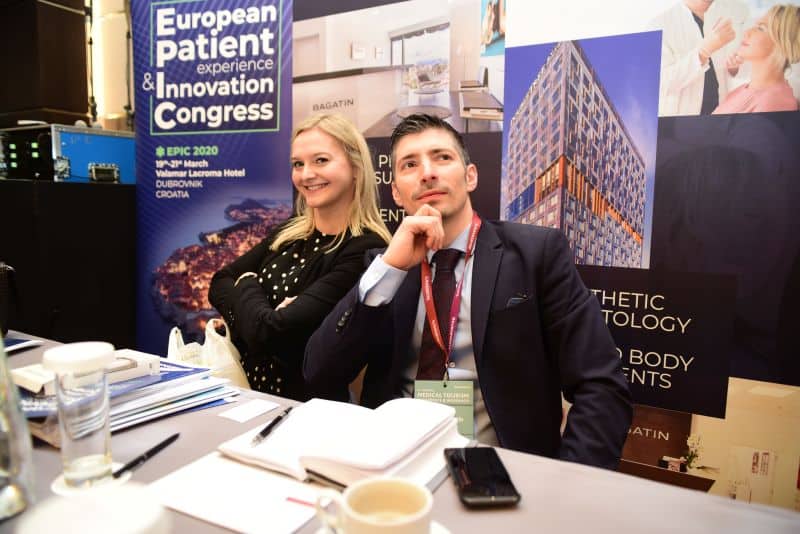 Amid all panel discussions, presentations and case studies, it is the patient-first approach that dominated.  It seemed every speaker and expert present were unanimous in accepting patient-centric approach to be the main driver of the medical tourism market.
Patient-first approach covers many touch points that ultimately result in a superb patient experience. This is what today medical tourism destinations are aiming at.Ognjen Bagatin, the CEO of PoliklinikaBagatin, Croatia rightly stressed on patient safety factor. His opinions always fetch lots of praise; this time too there was no difference.
Integrating holistic medicine and wellness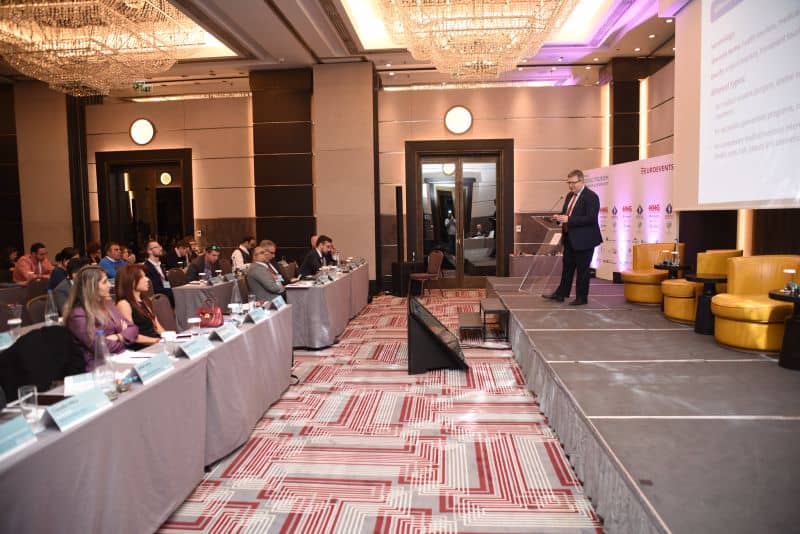 Talks on holistic medicine treating the body and mind, medical wellness and wellness tourism caught enough attention as these have become integral in medical tourism. Theodore Dimitroulas from the Mediterranean Center for Rehabilitation and Recovery gave a splendid presentation on what modern day rehab center should look like, a right mix of advanced medicine and holistic wellness. Thoughts and presentations of Lutz Lungwitz, President of the German Medical Wellness Association complemented the session.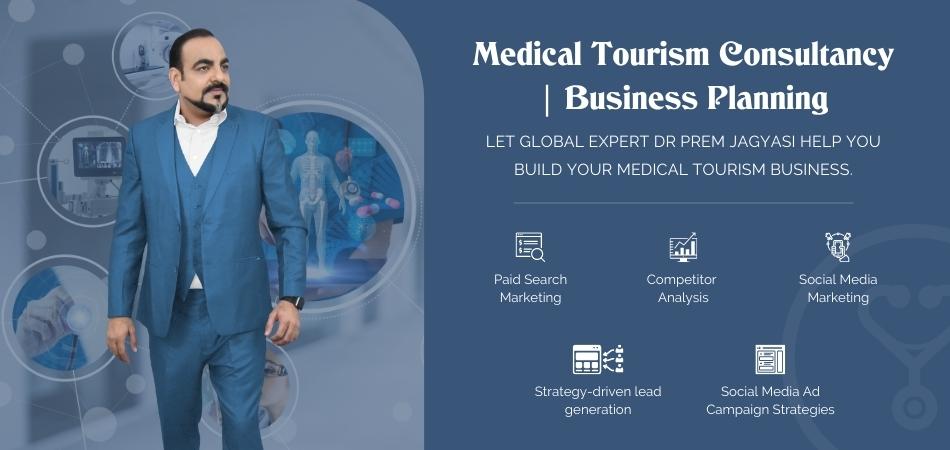 Addressing special patient needs from different regions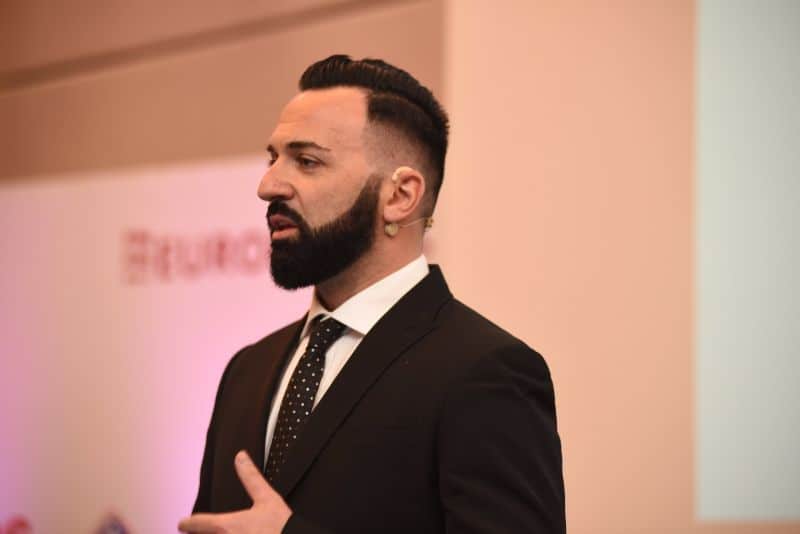 Offering medical tourism services is not restricted to one specific region or group. Patients from different regions are looking for varied medical and non-medical services. Stefano Urbani, Co-founder and CEO of Turismo Medico Italia Srlin his presentation identified different aspects along with special marketing actions.
Alternate aspects of medical tourism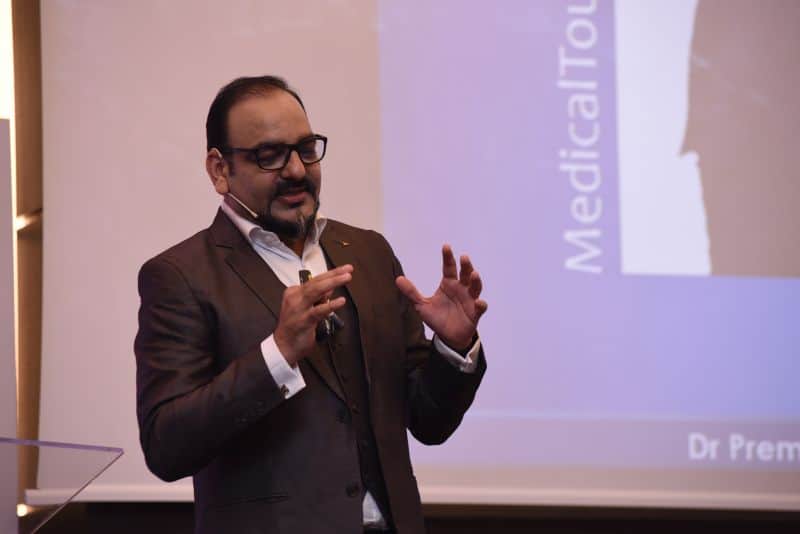 What constitutes the medical tourism market? Is it only about the patient and the provider? The conference did not miss out the significant aspects like patient-provider relationship, medical tourism insurance, personalized patient experience, travel support and other allied services that are shaping the market today and will do so in the future.
Medical tourism in Greece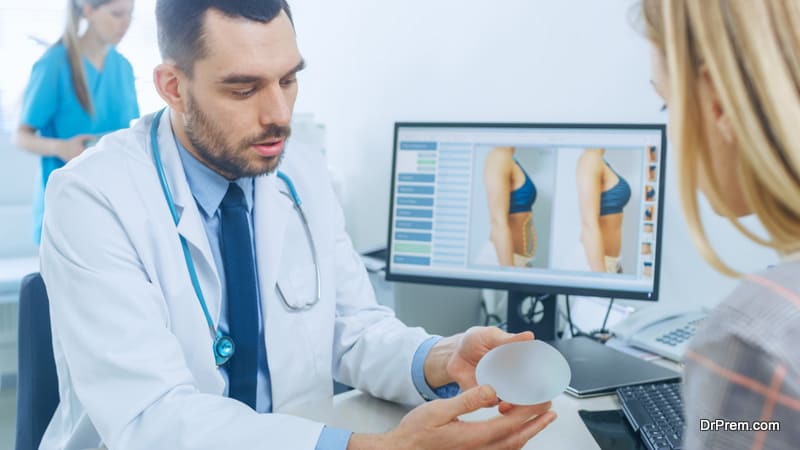 Greece is emerging in medical tourism. The country, one of the top-ranked global tourism destinations, attracts a pretty good number of patients from all over the world. The prime incentive is its healthcare system with a very high global ranking and state-of-the-art facilities.
According to the World Health Organization (WHO), healthcare costs in this country continue to be among the lowest in the world. Athens is the hub of medical tourism in Greece where patients gets access to high quality treatments in cosmetic surgeries, gynecology, orthopedics and rehabilitation.
Brand building in medical tourism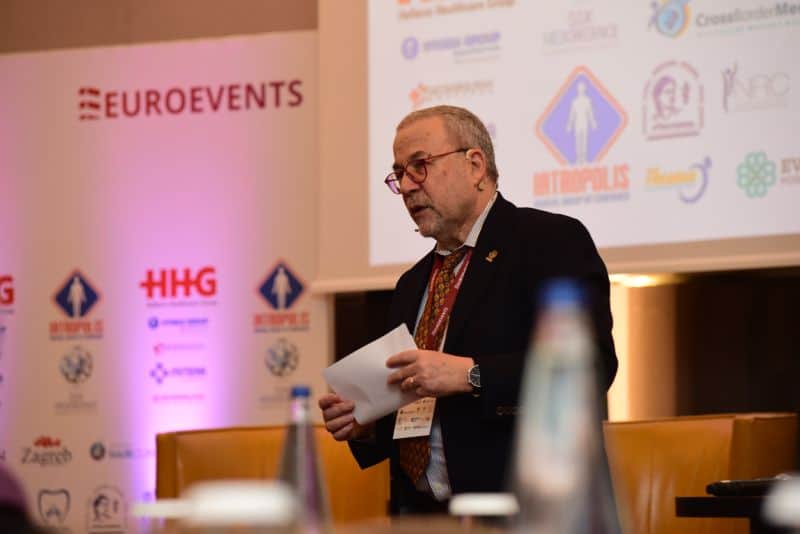 None but Mr. IlanGeva can deliver the key secrets and strategies in brand building. It was a mind absorbing session as he presented the role of the CEO in building the brand. Without a bold and committed CEO, it is not possible to build a brand. His articulation in citing few renowned corporate CEOs made the session a great learning experience for all.
Networking workshop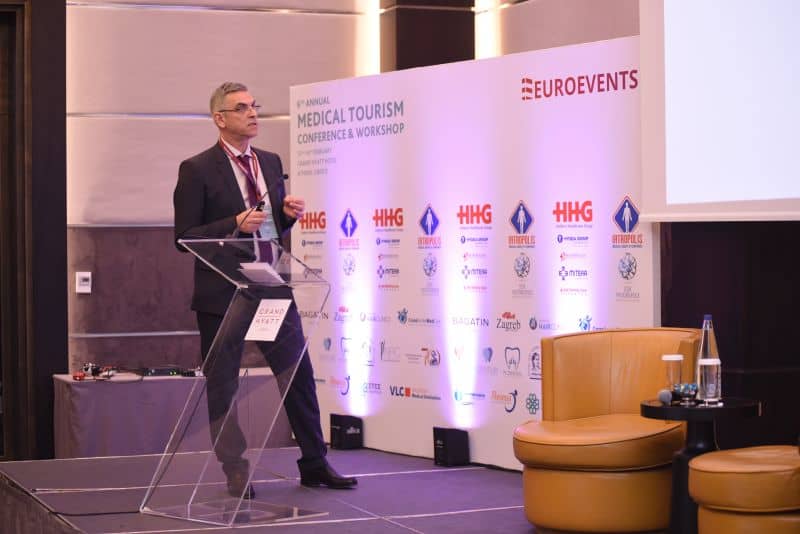 The 3rd day of the conference saw great participation of clinics from Greece and other countries. A grand opportunity for everybody to showcase their products, expertise and long-lasting networking. It was nice to see existing partnerships grow stronger along with many new ones being formed. What a great stage MTC offered! Simply incredible!
Taking the tour to Greek clinics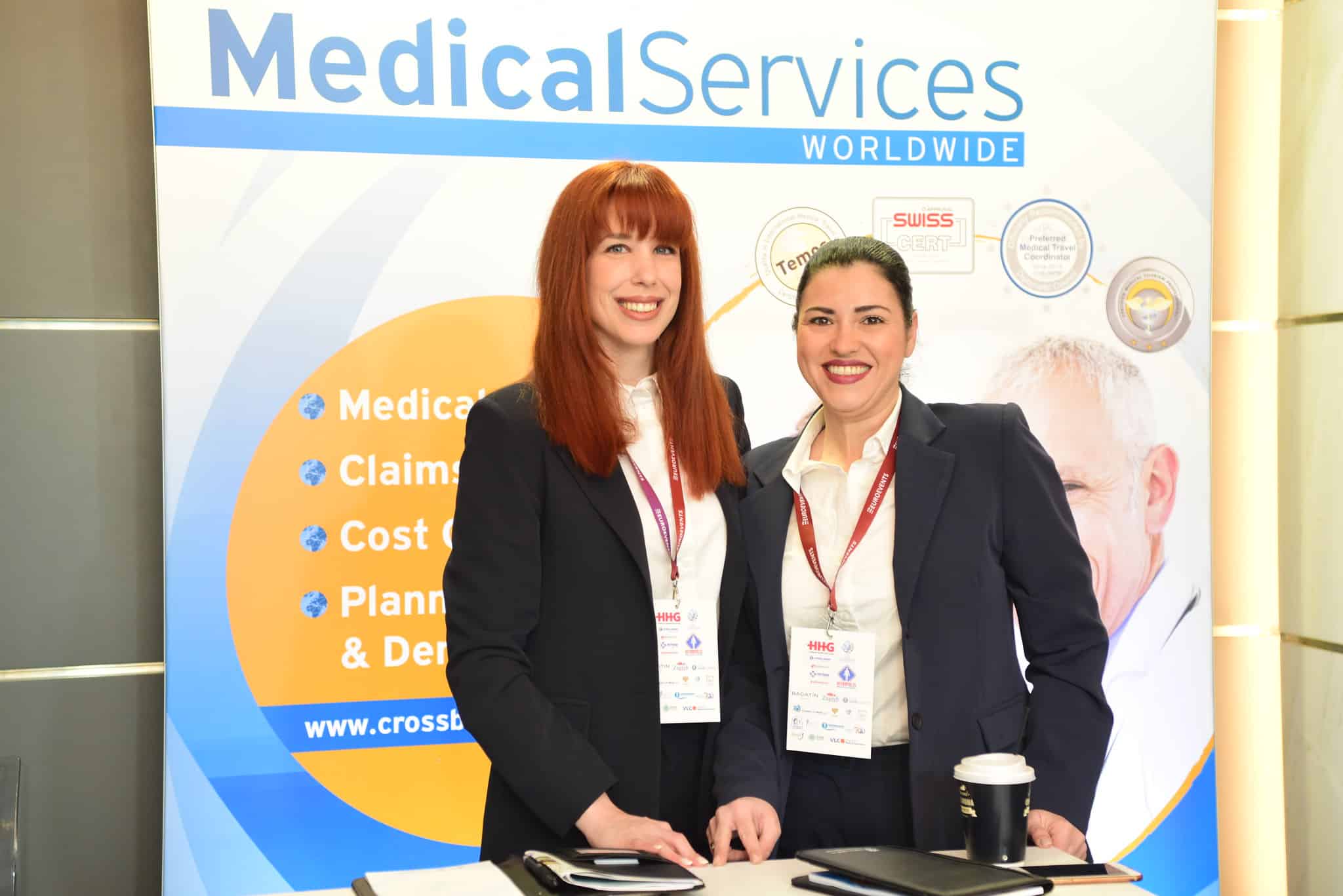 A different kind of activity but well planned in the conference that one does not come across very often. Greece has surely won brownie points on this. A tour to various clinics was organized which carried enough significance from the Greek medical tourism viewpoint. It was a great experience for both – the visitors and Greek healthcare.
The clinics are amazing displays of modernity and advancement with cutting-edge technology, top of the line specialists and great advancements in oncology, rehabilitation, IVF, pediatrics and many other specialties. Pleasantly surprised, the expert visitors assured of extended cooperation to help Greece grow in this sector.