How to get Medical Tourism business plan exclusively customized for your company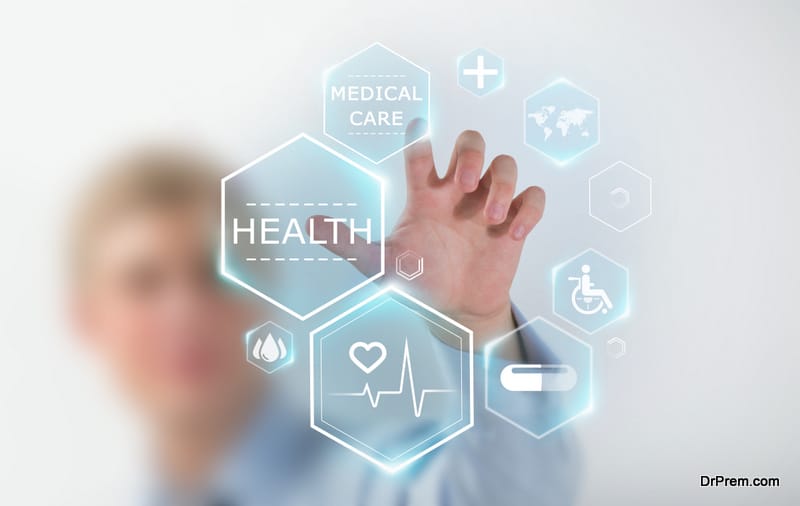 Medical tourism market is evolving. It is more complex since it has to balance health and travel evenly. Given the range of operations involved in medical tourism, there can be no one-size-fits-for-all business plan.
You need a customized plan to set the blueprint of your business that will help you achieve your goals based on your specific requirements. It is not an easy task to come with the best-fit plan considering the highly dynamic nature of medical tourism market where trends, healthcare advancements, opportunities and customer preferences cannot be static.
It is obvious that your business plan will need continuous modifications and alterations to address the varied needs of your business aligning with the market demand and growth. Your medical tourism business can be successful only if you can anticipate the growing market needs and offer feasible solutions to bridge the demand-supply gap.
Dr Prem's Medical Tourism Business Plans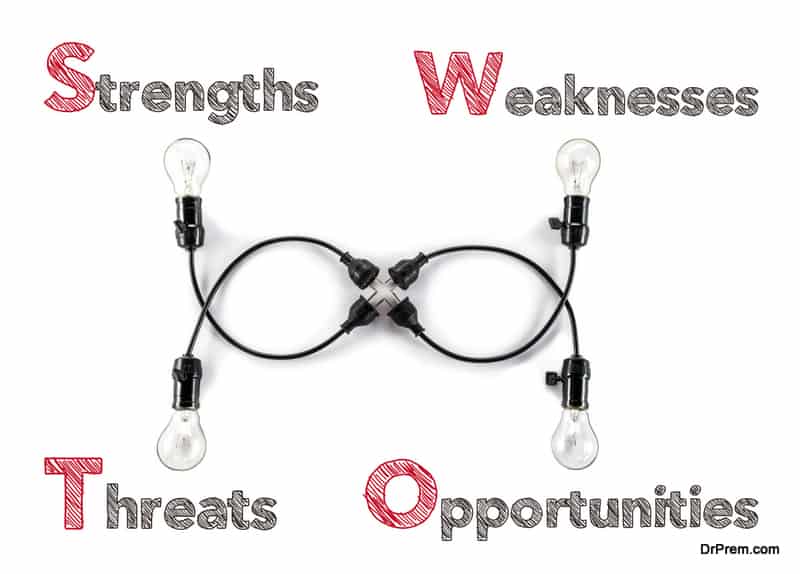 Dr Prem and Associates are leaders in offering customize Medical Tourism Business Plans. With decade of experience in consulting medical tourism, our associates based in 35 countries provide necessary inputs for all your business plan requirements.
Therefore, your business plan needs to be highly insightful with suggestions of newer perspectives that would enable you to stand out in the competition. Identification of opportunities and challenges, targeting the customer segment, creating business strategies, SWOT analysis and mode of execution are important features that should be smartly incorporated into your business plan.
Our customized business plan for you will set the ball rolling: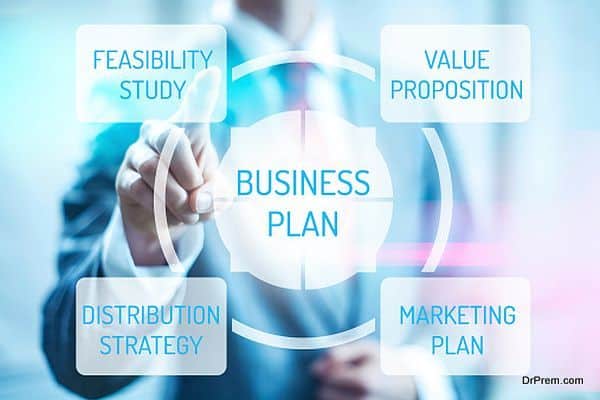 One of the crucial steps in business plan writing is to maintain the perfect length – neither too short nor lengthy making it a boring read. We have the expertise to create a concise and crisp business plan that will include everything vital and miss out nothing.
Developing research modules from the scratch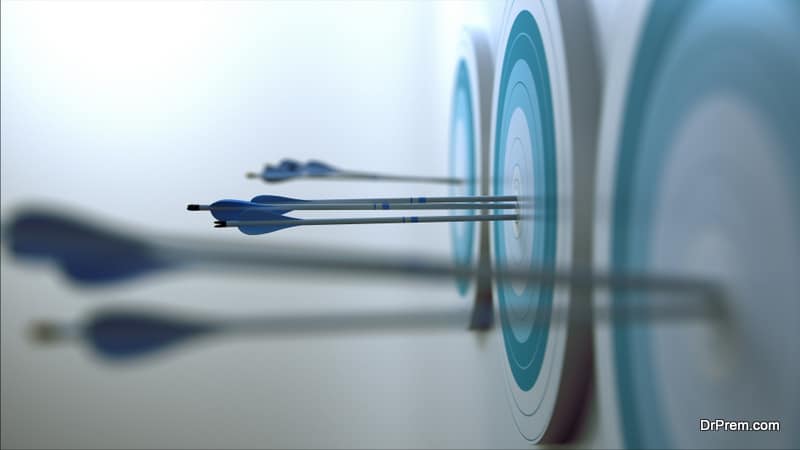 We have our team of SMEs who will conduct thorough research on the basis of information provided by you and develop various research modules to suit your needs. Who is your target audience?
What would be your feasible business goals? How your offerings would help in meeting the market needs? We will work with you to carry on our research that would help in creating the right business plan for you.
Essential business analysis studying the competitive market: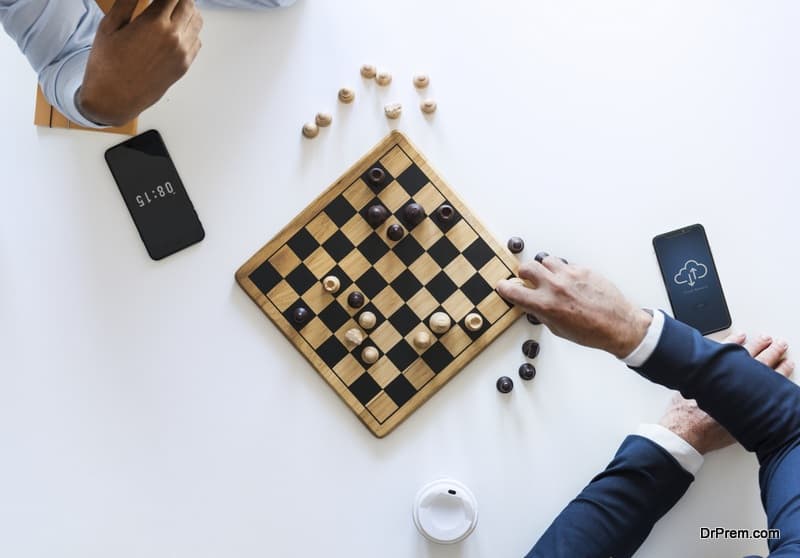 No business is without competition. You need to be few steps ahead of others. Our expert market analysts will bring out the detailed analysis of the competitive scenario of the market specifying the chances of success of your business. We will also help you with other essential information that will help in creating your self-identity even in the crowded market.
Work on your strength and weakness:
Every organization has definite strengths and weaknesses. Your strength may be others weakness and vice versa. From our enriched experience in serving various domestic and medical tourism businesses, we have the eye to spot your strength and weakness. Factoring the two, we will create the business plan accordingly where there will enough scope to enhance your strength and overcome your weakness.
Making the best of opportunities and overcoming challenges: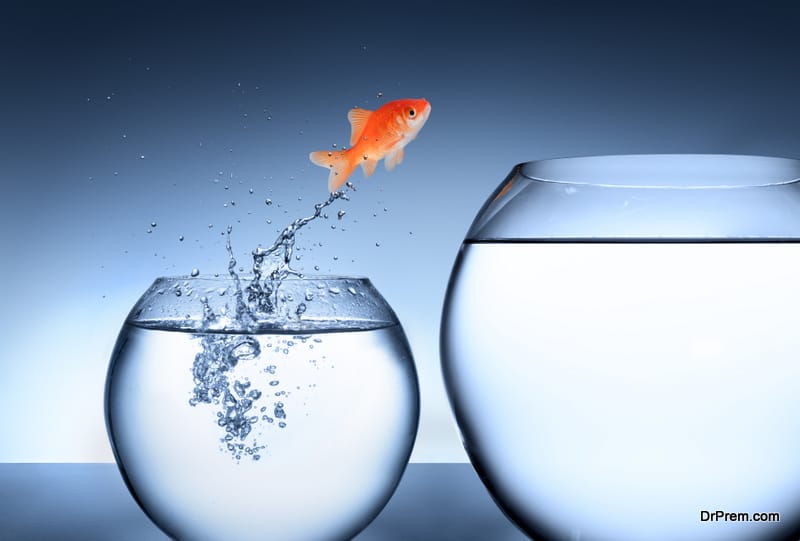 You should grab every business opportunity that comes in your way. Medical tourism, a fast-growing industry is opening newer opportunities everyday but it comes with its share of challenges as well.
Our proven expertise in this area will provide you the right kind of guidance in the business plan enabling you to make informed decision to make the best of the opportunities available along with strategies to overcome its challenges.
Strategy for marketing and digital planning: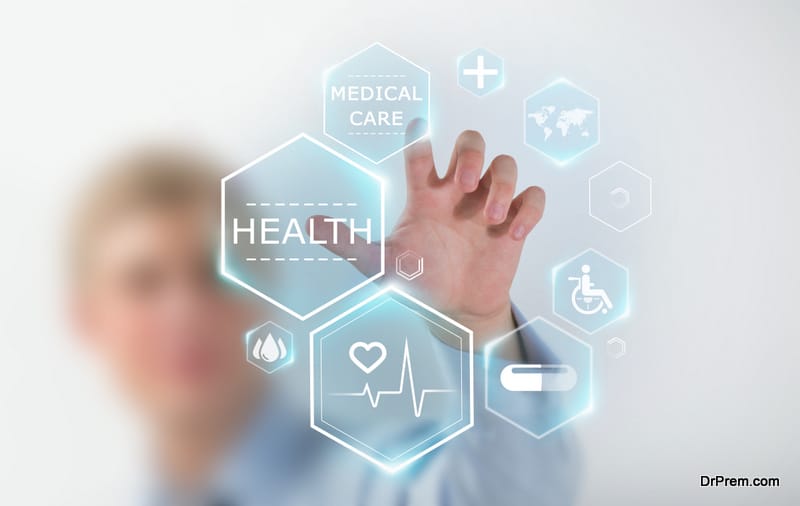 Medical tourism business is primarily aimed towards the international audience. Our expert marketers have a thorough understanding of this and will create the best strategies in marketing and digital planning so that you can reach your target audience fast and get quick customer acquisitions. Time is precious as opportunities may slip out of your hand if your marketing efforts fail to yield properly.
Accurate business projection: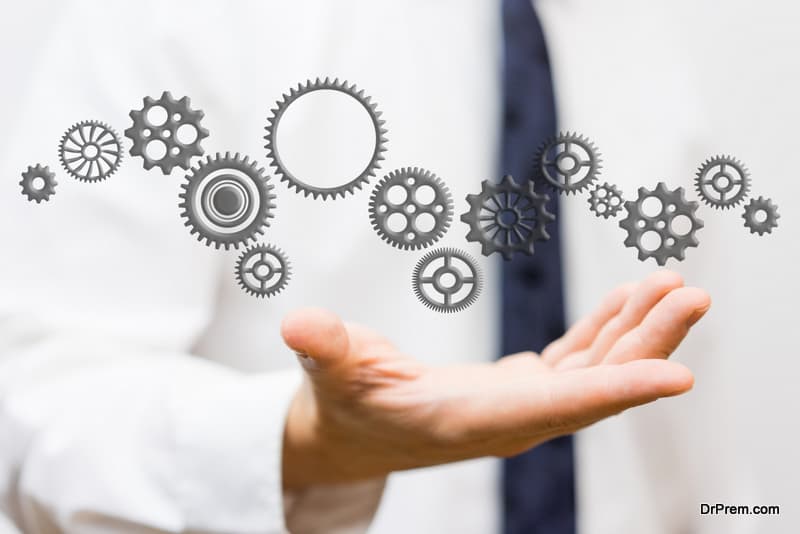 Getting an accurate business projection is as important as a good business model. We always keep a track on the current happenings in the medical tourism sector and have a deep insight in giving near to perfect business projections on the basis of which you can steer your business towards the desired goals. Obviously, the projection will not include any natural disaster but will be based on current market trends.
Attracting funding and investment for your business: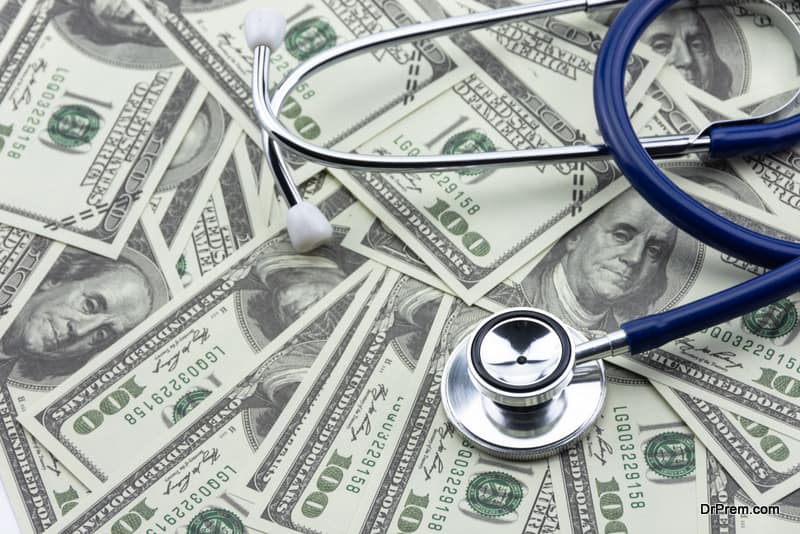 One of the primary objectives of your business plan is to attract funding and investment. Therefore, the plan needs to be impressively framed to convince the investors that your offerings will help in providing the right solutions in the medical tourism market. We will help you in setting the financial forecast and also guide you the essential elements to include in the financial plan that would convince investors.
Guiding you in partnership and networking: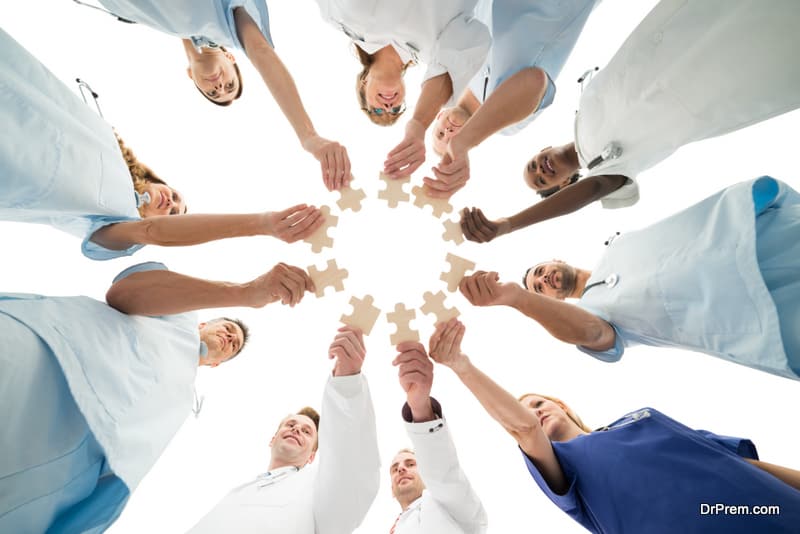 Medical tourism is a global phenomenon where partnership and networking within and beyond the boundary are integral to drive your business miles ahead. With our strong network with more than 100 medical tourism service providers all over the world, we will help you with the essential information in the business plan to enhance your networking capabilities and develop rewarding partnerships with global players.
Be rest assured that our customized plan will help you achieve the desired business targets within the projected time.