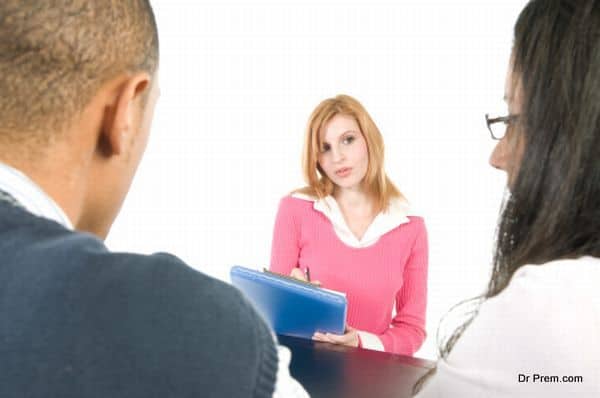 In the developing medical tourism industry, the role of a facilitator is an important one. Many patients, who do not receive satisfactory healthcare services within their own countries, wish to visit other places where they can get quality treatment for their problems at affordable prices. A medical tourism facilitator can greatly help such people by providing them information on a variety of medical facilities and medical tourism destinations. There are many places across the world where high-quality treatment and effective procedures are easily available at cheaper prices. However, people need to know of such places and options. This task can only be done by medical tourism facilitators.
A good medical tourism facilitator or company should have sufficient knowledge and understanding of the industry in order to help its existing and prospective customers. They should be equipped enough to share their information with patients willing to go for medical tourism. A facilitating company should be able to support people by letting them know about all types of possible medical benefits at various destinations. Patients should know about the comparative benefits at various locations so they can make a good choice themselves. A facilitator should also inform them about the vacation and travel benefits of medical tourism.
Medical tourism companies should also gather the comparative statistics of various hospitals and clinics where patients can receive suitable treatments. Medical tourists usually visit a place for both medical and excursion purposes. Thus, they should also be informed about different tourist sites and aftercare facilities where they can feel refreshed after undergoing their medical treatments and surgeries. Additionally, it is not only about informing people about several benefits, but also about providing those benefits when they visit a country. All this is included in the role of a facilitator.
Different medical facilities also publish their rules and guidelines for medical tourists. Medical tourism facilitators should provide these guidebooks to their prospective clients. They are expected to take care of patients' travelling and lodging arrangements and to inform them about all these arrangements prior to their visits. This helps people assess the advantages and disadvantages of varied destinations and facilities. Facilitators should also provide clear answers to all the queries and questions that people might have.