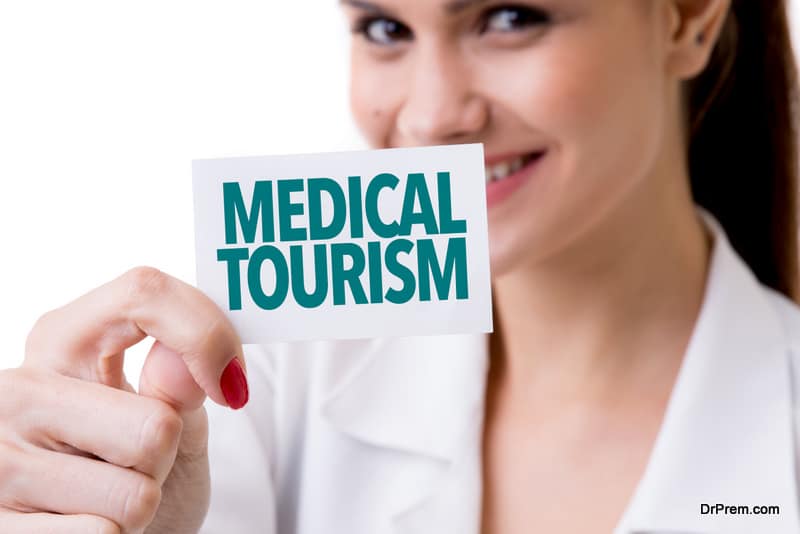 Deciding for medical tourism is never easy as it is a complex process. Lots of concerns and apprehensions play in the patient's mind. Medical tourism facilitators facilitate the decision-making process.
They step in to form a bridge between the medical tourists and service providers offering impeccable services satisfying everybody's requirements. It mandates meticulous planning, adequate resource pooling and maintain transparent communication to run a medical tourism facilitation business.
The consumer is always the king. Therefore, it is of utmost importance to understand the requirements and concerns of medical travelers and form a strong all-encompassing provider-matrix.
A patient cannot simply rely on the information available on the net or in print. They need somebody trustworthy who is approachable and will provide credible information and support to make their medical tourism a successful venture.
The all-inclusive support system of an ideal medical tourism facilitator: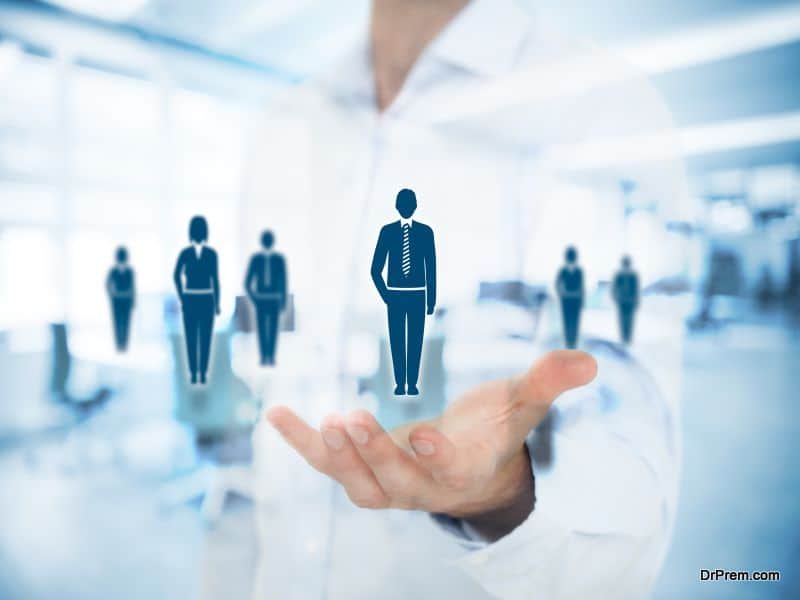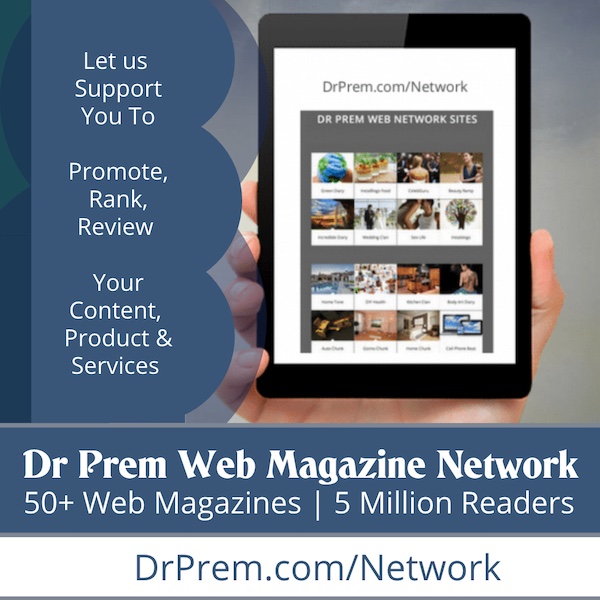 A medical tourism facilitator provides a comprehensive support system, which goes far beyond the obvious arrangements such as travel, accommodation, medical services, pre -& post-operative care and tourism activities. Facilitators provide a combination of various services which often require meticulous planning in order for patients to have a pleasant experience during medical tourism.
In a survey, the role of the facilitator within the medical tourism industry was deemed to be significant by the respondents. Sixty-one per cent (61%) said that facilitators were 'Very important', 27% said that they were 'Important', 10% regarded them as 'Optional' and 2% said that they were 'Not important'.
Integrated knowledge of medical services, tourism & travel facilitation and concierge services which form a three-dimensional support to the traveller are central to the business and a must for any medical tourism facilitator. So with such responsibilities resting on them, they play the important function of bridging the gap between healthcare providers and the consumer.
The support system of an ideal medical tourism facilitator can be summarized as:
Documentation
Planning
Arrange logistics
Provide know-how and information
Relationship management
Credible representation
Maintaining continuum of care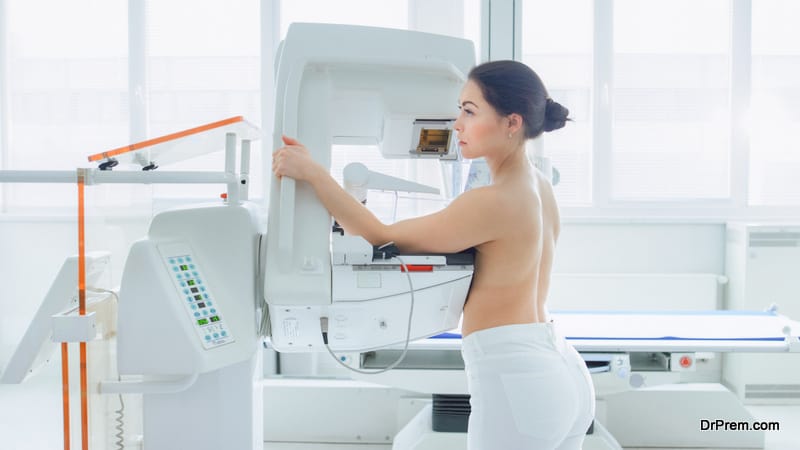 When a company is accredited or certified or authorised by a renowned institute it clearly suggests that this company follows all the basic guidelines that are required for a safe and quality service. The latest technology, expectations of the patients, world class quality, and standard procedures are followed by such accredited companies.
There is no hidden cost, legal problems or any miscommunication. Accreditation helps in building trust and confidence in the foreign travelers interested to take medical assistance beyond their home comfort.
Product development: The best-fit solutions to customers' problems: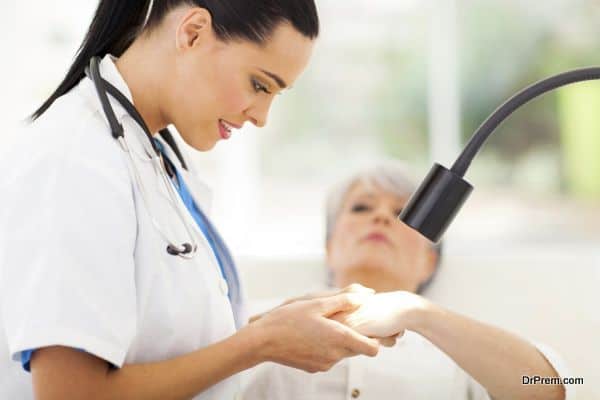 A medical tourist needs medical attention which is either unaffordable or unavailable or inaccessible in his/her home country. He/she is looking for quality treatment, care and post-treatment attention beyond the borders of home soil. He/she will also look for a supportive arrangement if something goes wrong abroad during the treatment.
Not only this. The destination selected by the medical traveler is totally unknown. He/she may not be aware of the place, people, culture and language. He/she may face trouble in making the right travel and accommodation arrangements.
The product development of a medical tourism facilitator should be focused on providing the right kind of solutions for the problems that the medical tourist is facing or are likely to face. A good medical tourism facilitator should be sensitive to perceive the customer's problems. It should be able to answer all his/her needs and concerns beyond the periphery of medical support service and care.
The essentials in the arsenal:
Medical tourism facilitators are one-stop destination for medical travelers. They should take care of the following seven essential support services and other additional features to deliver the best medical tourism experience.
1.Managing the cultural and communication barrier: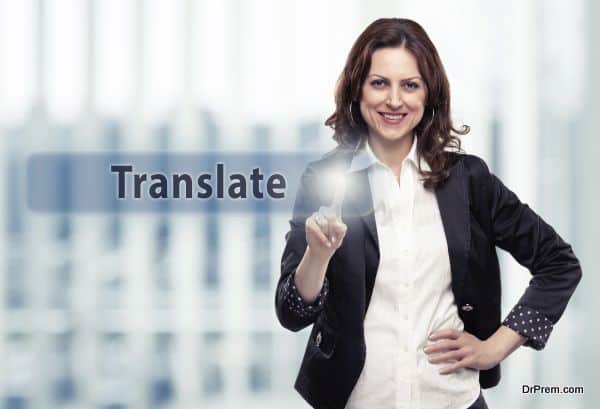 Unless a good communication channel is set between the facilitator and the customer, there cannot be any good business. Patients from varied cultural backgrounds speaking different languages form a great fraction of the customer segment. To handle this, the facilitator must:
Be well versed with the cultural background of the customers approaching them.
Maintain a friendly tone in communication.
Be prompt in attending and responding to customers' queries
Use certified interpreters and translators to help in overcoming the communication barrier.

2. Understanding of medical services: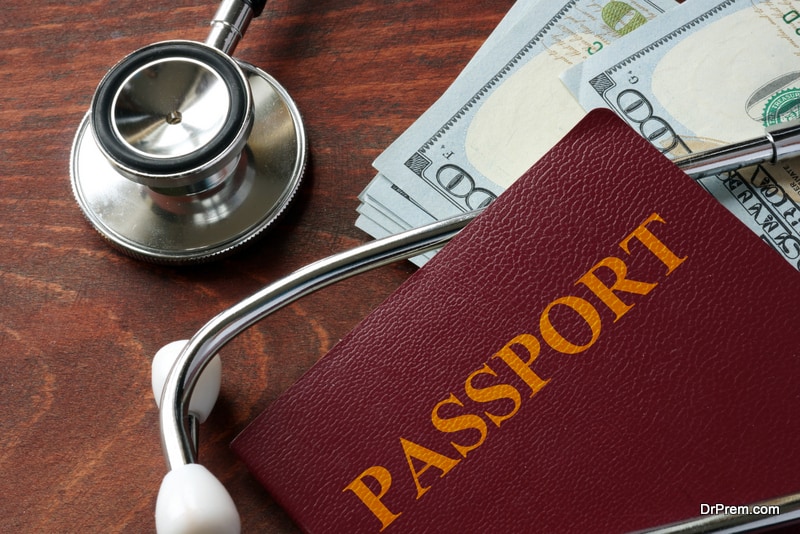 This is the prime essential component since medical tourism is centered on healthcare, the most sensitive part of human life. A facilitator should have:
A basic understanding of various medical topics and can confidently detail the customers about their offerings.
A sound knowledge of ethical medical procedures, insurance policies, legal bindings and accreditation system that would help in easing the tension of medical travelers.
Detail information of quality healthcare providers, package pricing and other associated facilities and guide medical travelers according to their needs.
The capability to negotiate better with healthcare providers on behalf of customers to fetch them the best deal.
3. Understanding tour and travel activities: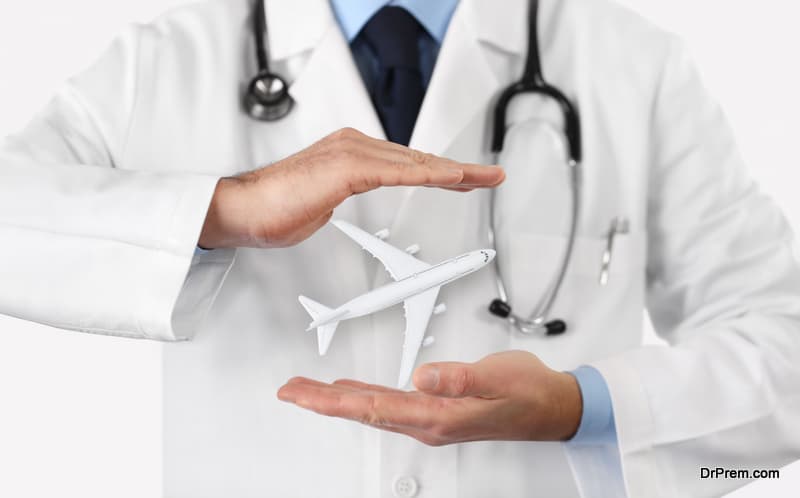 Travel is an integral part of medical tourism. But a facilitator should be able to provide something more than conventional flight and accommodation booking and tourism guidance. The facilitator should:
Have a good understanding of the cultural and political environment and safety and security of the destination.
Develop personalized packages taking care of special needs of the traveler.
Include concierge services.
Arrange for an interpreter if required.
Have provision for prompt arrangements in case of any unforeseen event.
4. Relationship management: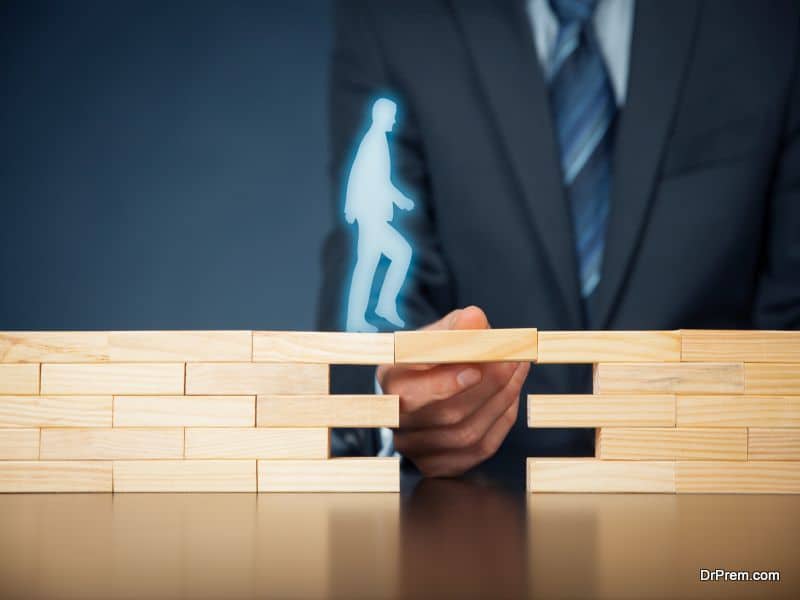 A good facilitator with industry experience can provide comprehensive relationship management in case the patient needs to communicate with insurance companies, governments or their employer bodies that sponsor medical tourism activities. The basic idea is to build a comprehensive support system for the potential medical tourists.
5. Know how: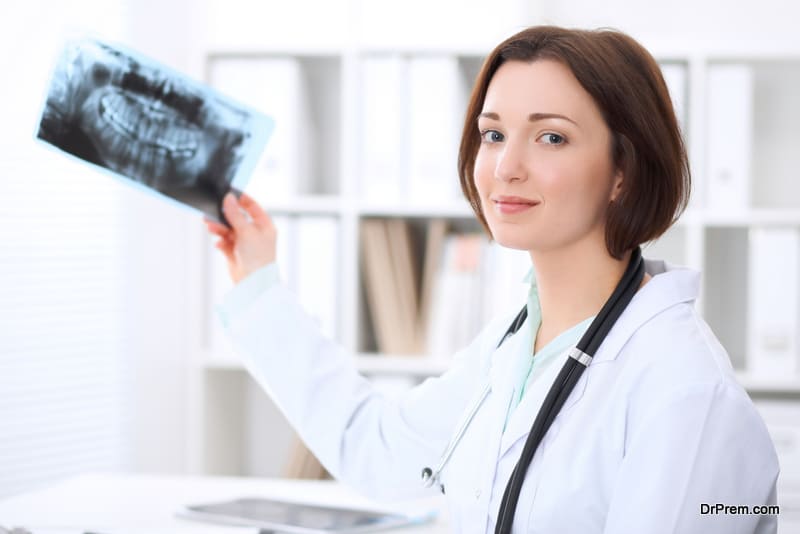 The medical tourism facilitators are expert in their field and are familiar with all the ways of handling different situations that may arise during medical travel. Except the medical service itself, they are efficient in providing all necessary help to the internationally traveling patients. A facilitator can provide the patients with information on the healthcare providers, treating physician or surgeon, local attractions, and the infrastructure.
6. Great negotiation skills: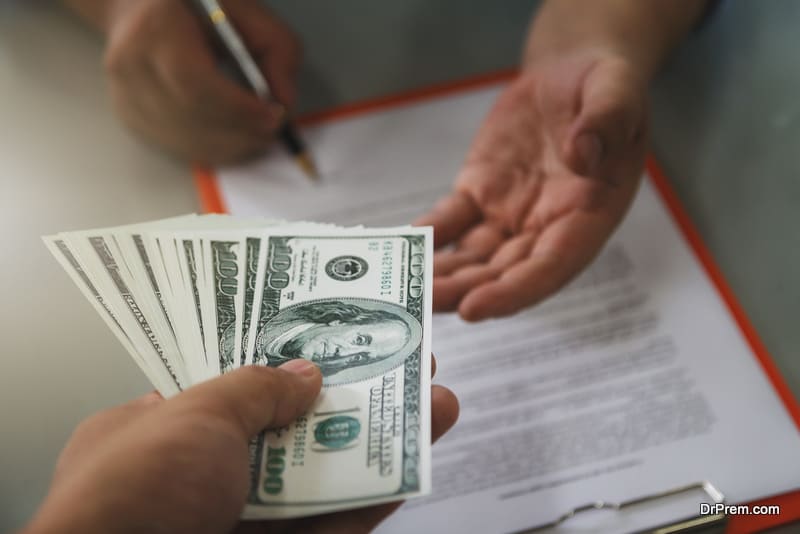 Negotiations can play a major role in bringing down the costs of your medical journey. An expert facilitator will negotiate better on your behalf, and therefore might be able to reduce the costs where possible. Since a patient might not be able to understand additional expenses charged by a treating facility abroad, it is always better to seek the services of an experienced medical tourism facilitator who will guide you along the complex medical tourism process.
7. Providing customized luxury and support services: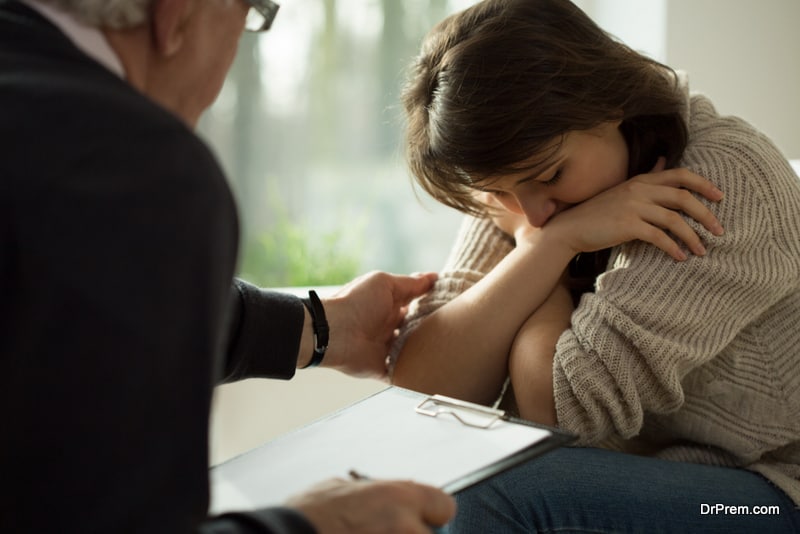 All medical tourism facilitators need to be efficient in handling certain important things, such as the development of customized benefits with special needs arrangements, interpreter provision, and preparation for unexpected services in case of an unsuccessful medical treatment.
Concierge services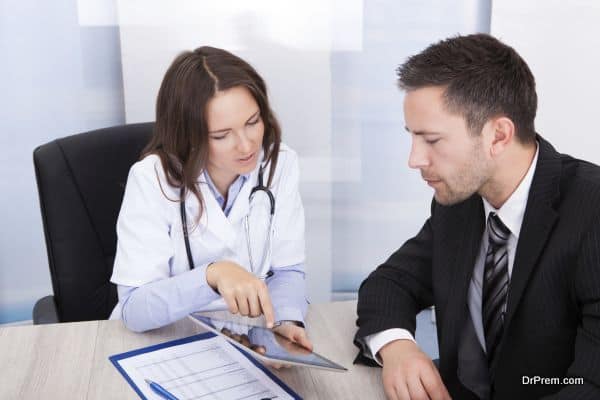 The concierge and destination management offer a range of services, which usually include the contact details of medical service providers, scheduling appointments with treating doctors, planning a medical trip, lodging arrangement, transfer facilities, and rehabilitation services. Usually, the medical tourism facilitator companies get in touch with local travel firms to provide the required services for the medical tourists.
These professional firms help organize all the necessary details of your medical trip. Moreover, such professionals also offer special services for patients with disabilities. These specialized professionals take care of a medical tourist's entire trip, right from their airport pickup to booking hotel accommodation, from a hospital consultation visit and surgery to assistance in the post-op checkup, and finally delivering the patient back to the airport.
Understanding the challenges in medical tourism facilitation business: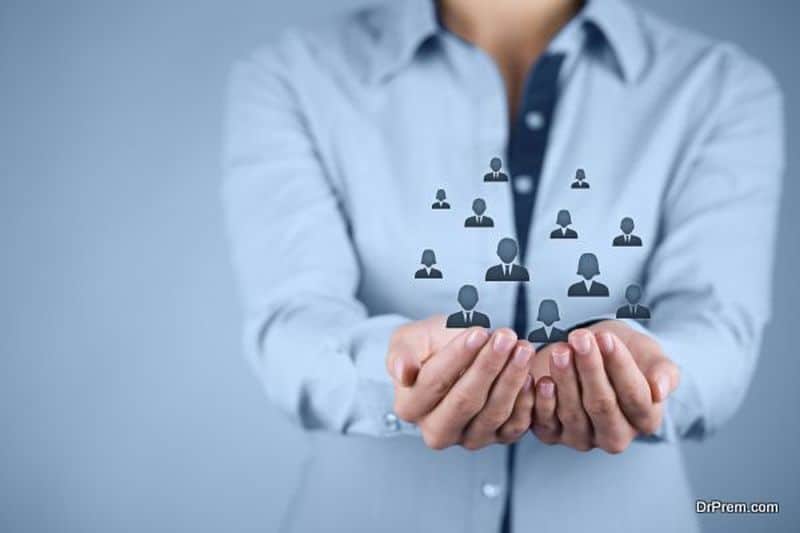 Lack of proper understanding of the role of medical tourism facilitators. Many medical travelers are yet to value the support provided by the facilitators that would fetch them the best medical tourism experience.
Lack of government supported regulation in medical tourism has made this sector an easy ground for quick starters. Mushrooming of a number of facilitators lacking know-how and credibility has scarred the image of medical tourism facilitators underrating their services.
As a new entrant, it would be time-consuming to build credibility in the market and win customers' confidence.
Initiating a medical tourism facilitation business: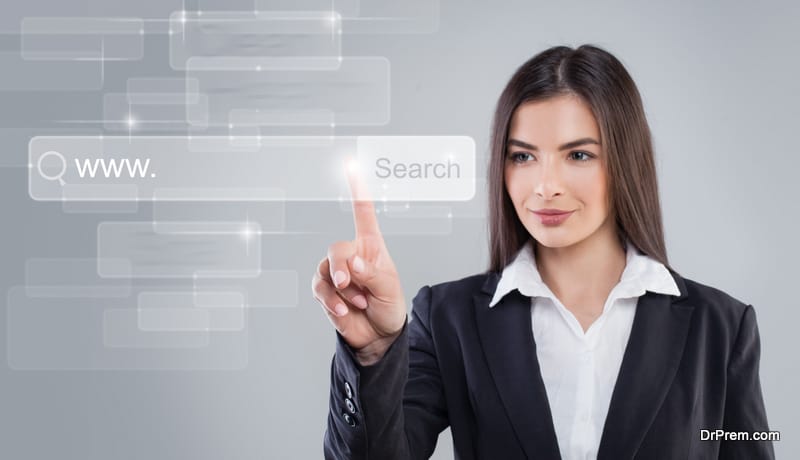 Create a good business plan. Highlight the products and services that make you stand out in the crowd.
Build a top class website appealing to the target customers. It should contain detail information about the products/services offered.
Coordinate with reputed medical facilities, diagnostic centers and travel companies. Build a rapport with them through regular interactions.
Appoint a destination program manager.
Hire business development professionals to improve sales and product value.
Adopt proper marketing strategies to build a brand image.
Build strategic partnerships.
Tweak the support services as per the travelers' needs.
Key issues to take care of: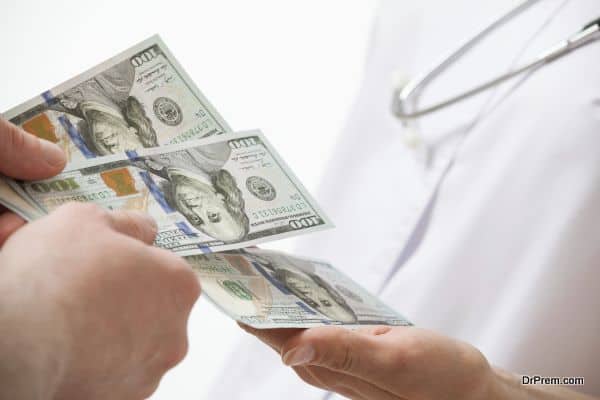 To ensure the best medical tourism experience for the patient, the facilitator should:
Set right all the necessary health and travel related documentation beforehand.
Get all queries of the patient sorted out.
Do the necessary pre-treatment investigation to minimize the risk of complications.
Maintain transparency while providing all sorts of information regarding healthcare facilities and packages.
Provide adequate options to facilitate decision-making of patients.
Have a legal entity to look after the documentation, contracts, signed consent and other unprecedented events.
Never accept medical payments from patients. That should be paid to the clinic/hospital directly.
Check for the loopholes that might exist in all arrangements.
Maintain a proactive approach while helping in planning of the medical travelers.
Strategies to overcome business challenges and maintain the desired growth:
For a new entrant in the business, the situation is always challenging. In medical tourism, it is even more as it deals with the most valued asset of the customer, the health. It takes time to establish one's identity in the crowded market. The following strategies will help in gaining a strong foothold soon:
Create an impressive profile.
Get high-quality professionals in the team. One or two recognized personalities in the team help in building brand image.
Make sure the first few patients are non-profitable.
Build a portfolio with those case studies and their words of mouth.
Use social media platforms to establish your market value.
Get certifications and accreditations.
Create new products and marketing strategies.
Create loyalty programs regarding health check and travel.
Expand the service provider network.