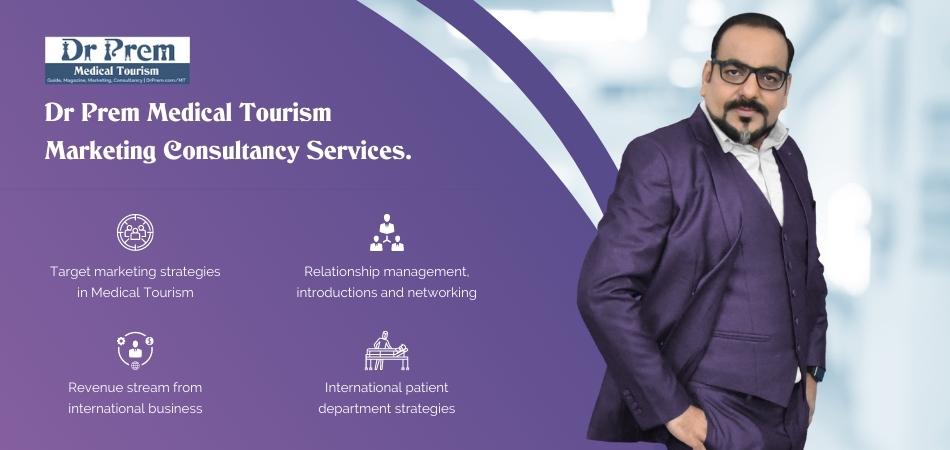 (An interview with Anna Guchok)
Ukraine is currently witnessing a reverse trend in medical tourism.  Ukraine since last 10-15 years is mainly known for outbound medical tourism. People unhesitatingly opted for simple and complex treatments abroad.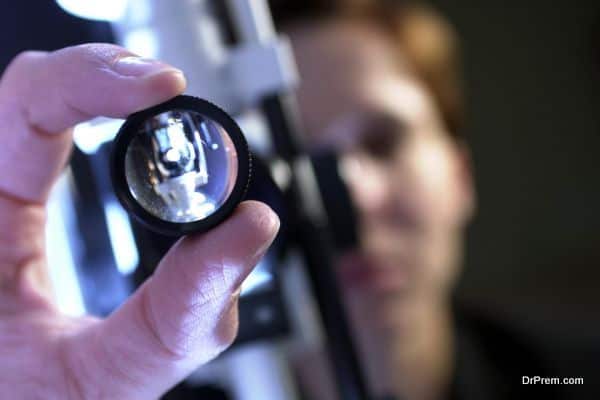 Currently, this east European country is witnessing a steady growth in inbound medical tourism as well. That's a great positive indication for the well-famed Ukrainian tourism sector. In 2012, the tourist visits crossed 20 million before it slid in 2014. Currently, the tourist visit is showing an appreciable growth.
Appreciable inbound medical tourism growth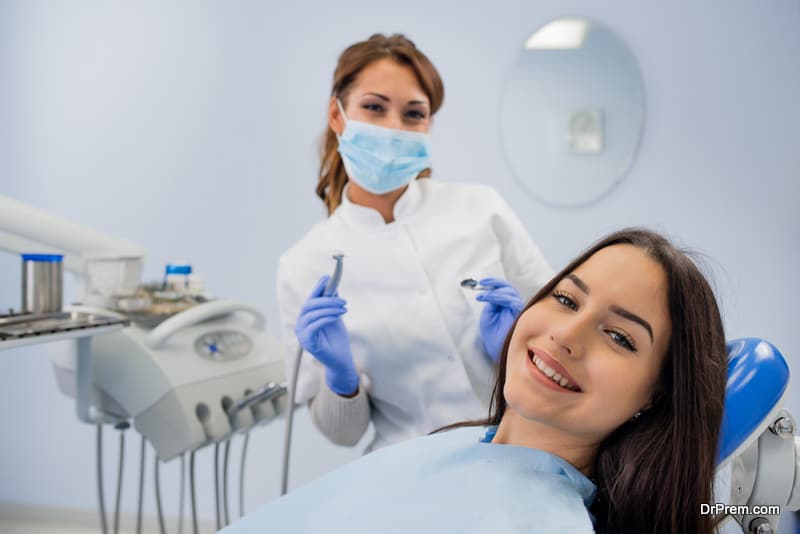 Tens of thousands of patients visit Ukraine every year. Among these, 25% choose this country for quality and affordable health restorative services, 18% visit dentists and ophthalmologists and 57% visit fertility specialists, cardiac surgeons, cosmetologists and stem cell therapists as reported by Ukrainian Medical Tourism Association.
According to UAMT, Ukraine welcomed nearly 60,000 international patients in 2018 fetching $150 million in revenue.  2019 also went well for Ukrainian clinics as the average receipts from foreign patients touched nearly $2800 from $2000-2500 as reported by Ihor Torsky, the Vice President of the Ukrainian Association of Medical Tourism (UAMT). He is optimistic of better numbers in 2020 and coming years giving credit to high-tech treatment facilities and innovative procedures.
According to him, the pricing policy of clinics also influenced the average check-ins of foreign patient as medical tourism is a highly price and quality competitive market. Ukraine is one of the pioneers in offering high-tech reproductive medicine and stem cell therapies which attracted a big foreign crowd. Aesthetic surgeries, dental treatments, ophthalmology and rehabilitation therapies are other attractive propositions for foreigners.
Kyiv to host the Global Healthcare Travel Forum from April 22-24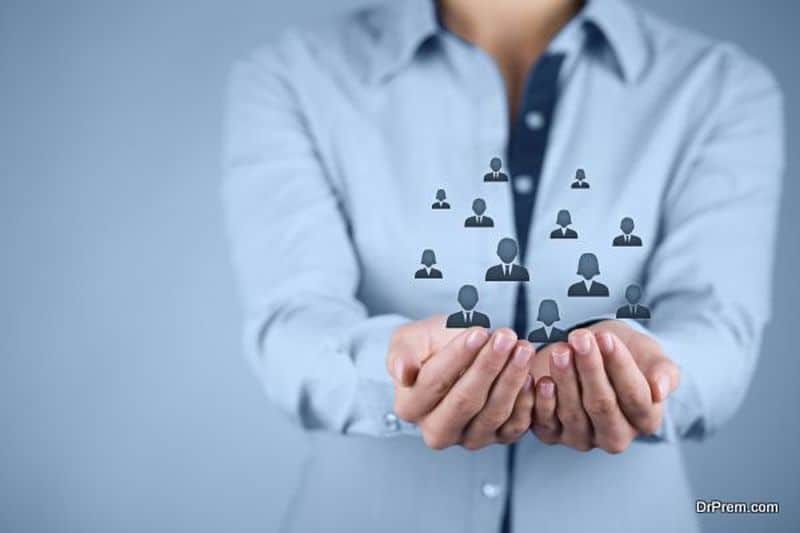 Kyiv, the capital city of Ukraine is a hot spot for business and tourism but its medical tourism potential is yet to be realized.  Hosting the high-profile Global Healthcare Travel Forum is extremely significant for Kyiv to attract more business prospects and increase its attractiveness in health tourism. Such an event is sure to place Kyiv much higher in the global index helping in broadening the customer base.
The officials aim to attract partners and investors in medical, wellness and social spheres. Ukraine is well-known for rehabilitation therapies for its natural mineral springs and curative mud. This meet would also provide a great opportunity to rehab institutes to share their experiences with industry leaders from all over the world.
Easy accessibility of specialty medical services at competitive prices: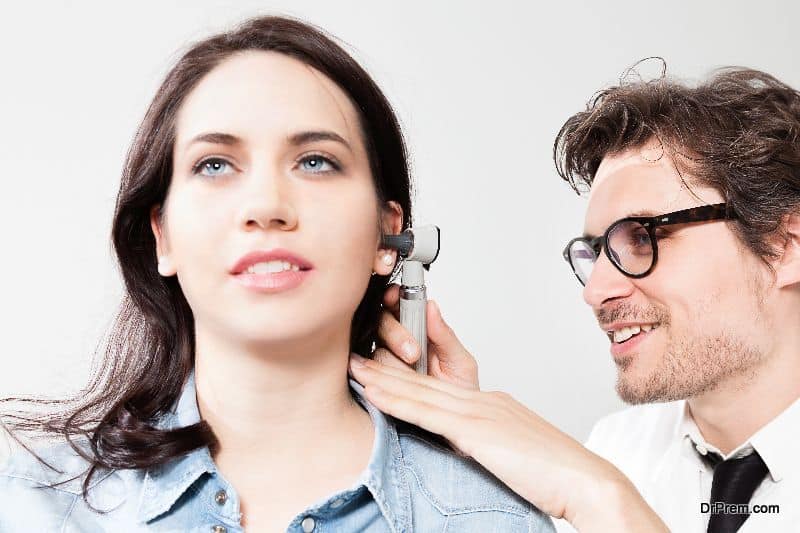 Being queued on the long waiting list for a medical service can be extremely frustrating. If you add the exorbitant treatment cost, it turns out to be the most unwelcome thing. In this scenario, Ukraine is offering great medical assistance which can be clubbed with splendid vacationing opportunities.
Easy accessibility is another great advantage for the medical travelers. Ukraine stands in a strategic position between the central and Eastern Europe. Visa-free travel is permissible for almost all travelers from EU, Russia and CIS countries.
Above all, Ukraine is fast developing in its capacity in specialty medical services along with state-of-the-art infrastructure and facilities drawing the attention of global health travelers looking for a pleasure cum medical vacation. The all-inclusive treatment and vacationing packages come at highly-competitive prices.
Medical tourist friendly regulations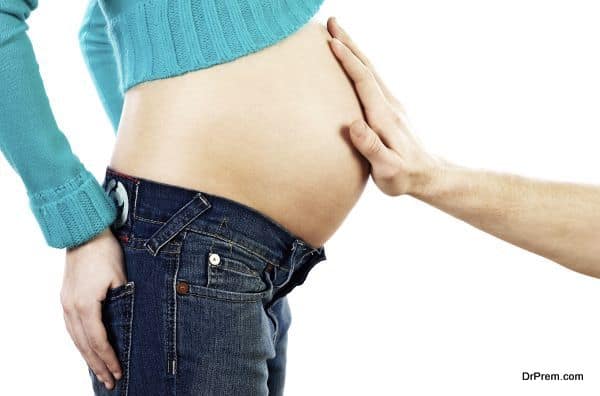 The surrogacy-friendly regulation in Ukraine is another big draw for medical tourists. Childless couples from different countries of European Nation find Ukraine as the most favorable destination for surrogacy maternity programs. This is because:
Ukrainian legislation in terms of surrogacy is really innovative and flexible. The parents of a child are her biological parents from the very beginning;
Reasonable price. Comparing to Europe and the US, the prices for surrogacy are low – around $30.000-$40.000 for everything, including salary for the surrogate, hospital and legal fees;
Strict criteria for the future surrogate mother. Surrogates have to be under 35, have at least one healthy child of their own, and shouldn't have any illnesses or genetic diseases overall.
As you can see, surrogacy in Ukraine can be done very efficiently and at a relatively small costs. All you have to do is to choose a professional team to facilitate the process and wait for 9 months.
To get a better insight of the growing medical tourism in Ukraine, we had a brief conversation with Ms Anna Guchok, the CEO of Travel Image, a reputed Tourism Marketing and Representative Company. It was a pleasant afternoon. Ms Guchok, radiating a charming personality, dropped in at the appointed time. Her warm welcome signaled a great meeting. Despite her young age, the glint of insight and experience in her eyes was not to be mistaken.
Excerpts:
Me: Which specialty medical services would you like to mention that are drawing medical tourists?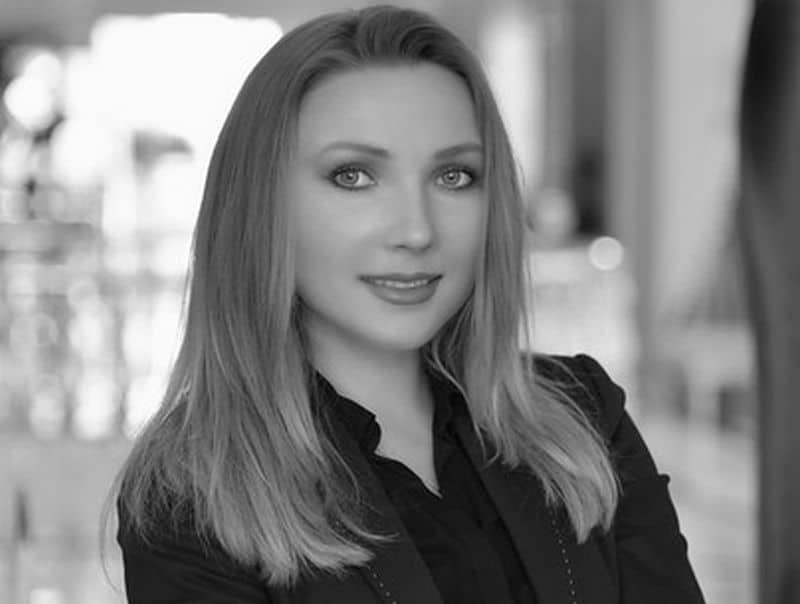 Ms Anna Guchok: To start with, I would like to specially highlight the growing demand of Stem cell treatment in Ukraine.  You will be surprised to learn that stem cell treatments in Ukraine are legalized and are being practiced for 20 years. We are seeing a good number of patients from Asia, Europe and the US eager for these treatments.
Well, this is just the opposite scenario to that of the US.  Groundbreaking treatments in the US take years for FDA approvals. But many countries are getting desired breakthroughs. Patients are willing to avail these treatments especially when all avenues of treatments are used up. This is compelling them to look beyond the borders. Again, if you consider the affordability part, Ukraine becomes the obvious choice.
Me: But most of the stem cell treatments are at the experimentation stage isn't it?
Anna Guchok: Yes. It is true to some extent. But in Ukraine, you will find many clinics doing a wonderful job with fetal stem cells. There are clinics offering these treatments since 1994 and have conducted thousands of stem cell transplantations successfully. If patients are satisfied, words from their mouth mean a lot.
Me: True. So what are other areas of medical expertise you feel is fetching medical travelers in Ukraine?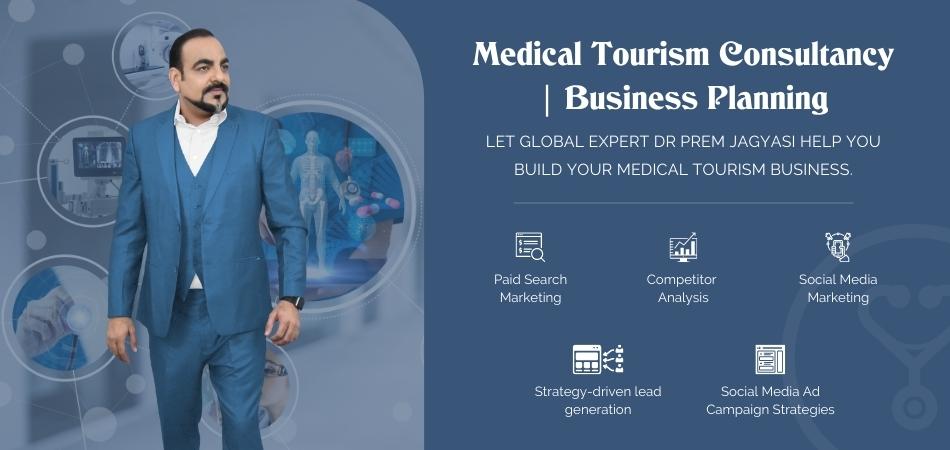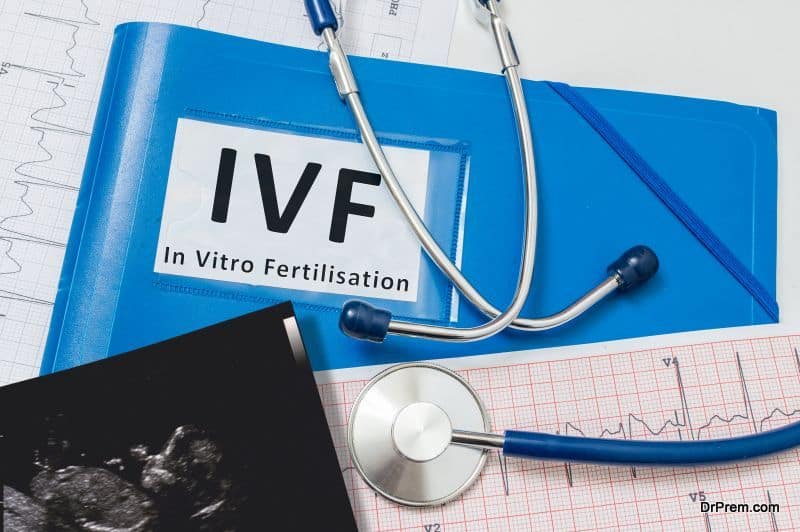 Anna Guchok: Obviously, I would mention IVF treatments and surrogacy. You can call Ukraine the Global IVF Center. IVF treatments available all over the world are highly expensive. The success rate of these treatments is also very low. Many couples end up in fruitless financial drainage after several trials.
You will find the most advanced IVF clinics here run by leading fertility specialists having years of experience. The success rate is also appreciable. You know, experience matters! Hardly, you would find any country that can compete with Ukraine with the unique combination of quality and affordability in IVF treatments.
Let me also tell about surrogacy, which can be availed in Ukraine. This country permits international surrogacy. It has now become the most favored destination for childless foreign couples.
You know Kyiv has become the international surrogacy hub. The cost is significantly low and the friendly attitude of local Ukrainian women further makes the entire program a successful venture. We see couples from China, Asia, Europe, US and Canada making a beeline to these fertility clinics.
Me: Any other services?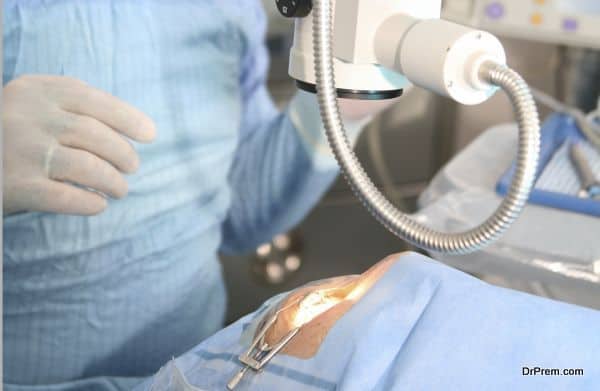 Anna Guchok (smiling): There are a lot more you know. Ukraine is also internationally reputed in sophisticated laser eye surgery and other eye treatments.
Next is the Dental tourism. The market in Ukraine is very big for this segment. This has been a recent development, you can say, since last 2-3 years. You know people now are more conscious about their appearance. They are willing to spend for a smile makeover.
Unfortunately, dental implants and cosmetic dentistry are highly expensive in many countries. Even the health insurance coverage does not include these services. But, here we have the best experts in the most advanced cosmetic dentistry.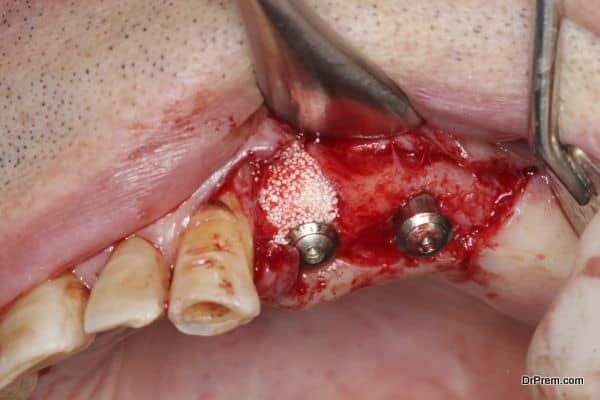 Tourists seeking dental treatments here are mainly from Italy, France, Israel and Scandinavia. They are highly pleased with the services offered. I must say, the dental surgeons here take a lot of care in the safety aspect. The procedures are done in 100% sterile environment. Infections and complications are much less. No need of repeat visits. Everything is in favor of the patient. So why not get your dental job done?
If you look around Kyiv, there is mushrooming of dental clinics offering quality dental implants and treatments. The cost is surprisingly low almost about 60-70% less than that available in the US/UK.
Me: Ukraine has a splendid landscape. So aren't there any other opportunities for health restoration?  You know, people today are crazy for natural and alternative treatments.
Anna Guchok: Oh Yes! In Ukraine, there is no dearth of these opportunities. Travelers do prefer this place for rehabilitation purpose. I mean rehabilitation from the heart and orthopedic ailments. A number of sanatoriums, hot and cold springs dotted along the Carpathian Mountains in the western part remain almost packed.
Travelers from the US also look for rehabilitation from drug and alcohol addiction in this region. It is a safe haven where their confidentiality and privacy are strictly maintained during the program.
Me: Truly, Ukraine's potential for inbound tourism is immense. So how the government is supporting this?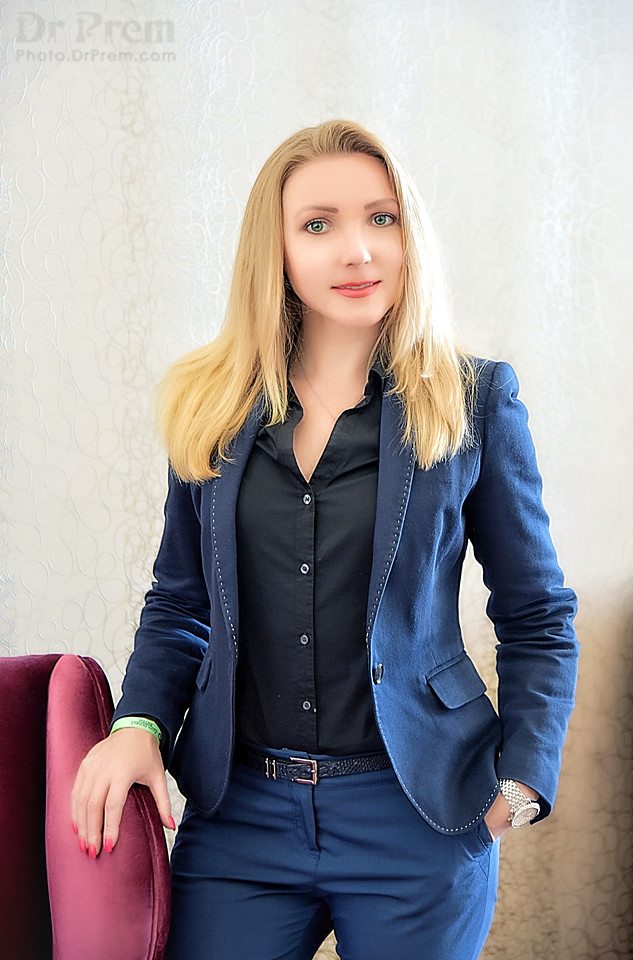 Anna Guchok (with a sigh): Honestly speaking, medical tourism in Ukraine is yet to see an enthusiastic support from the government. It is the Ukrainian Association of Medical Tourism, a non-profit organization, whose appreciable initiatives is fetching business in this market.
This organization is promoting all the Ukrainian clinics in the international market to achieve a respectable position in the global medical tourism index. Events are promotions from other organizations are also very few. I would definitely love to see some financial and marketing support from the government to tap this growing market.
Me: You are also putting up great efforts.
Anna Guchok:  I am trying my best. I am taking great interest in promotion and marketing of medical tourism with proper identification of the high-potential aspects. But still, I feel, government backing is important. It adds more accountability and credibility to our efforts and services.
Ukraine plans extended Visa waiver policy to more countries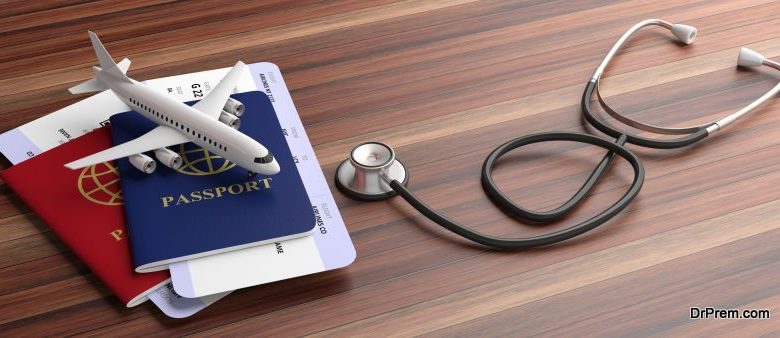 Ukraine plans to ease travel for medical tourists through visa waiver policy. The President of Ukraine, Volodymyr Zelensky has asked to create a list of countries from where citizens often visit Ukraine seeking medical treatments. The head of the state has realized the trouble and hassles faced by medical tourists on visa issues while crossing the border for treatment and rehab.
At times, patients may need multiple visits and complications in the visa process can hamper treatment and recovery. The proposal for visa waiver was announced in a meeting dedicated to the development of medical tourism in Truskavets and Lviv region. Intimidating visa procedures can make foreign patients averse to Ukraine. Everybody wants quick service with zero waiting times.
The President stated, in Ukraine, three times as many people seek treatment abroad than those coming here for the same. This is not a good sign. The country is thinking seriously to reverse the outbound trend and develop more on inbound medical tourism.
With the growth of medical tourism, leading destinations have implemented visa waivers to boost growth. The same would go in favor of Ukraine. Although medical travelers always look for affordability and quality, more removal of blockades can be beneficial to both sides.
Ukraine's inbound medical tourism is growing: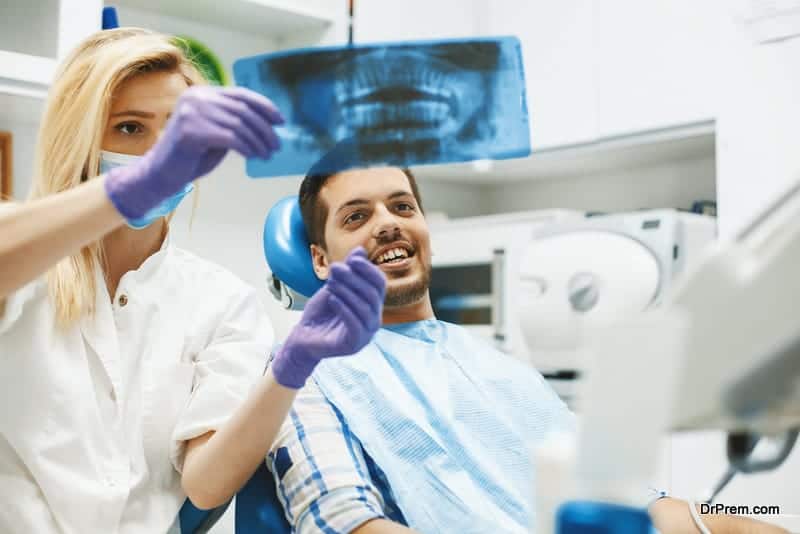 Medical tourism in Ukraine witnessed a robust performance in 2018 and 2019. The president of the Ukrainian Association of Medical Tourism, Violetta Yanyshevska stated people's interest in Ukraine's healthcare service is increasing. Many of the healthcare services here have gained popularity as well.
A large fraction of medical travelers are from CIS countries.  Since travelers from Western Europe, Britain, China and a few Arab and African countries are visiting Ukraine for medical purposes, visa waiver can create a long term impact.
Markiyan Malsky, The chairman of Lviv Regional State Administration has presented the president a list of seven balneological resorts and over 200 mineral springs in Lviv. Foreign medical travelers also take interest in alternative balneotherapy for which Lviv is renowned for. Smooth access to foreigners to these therapies means better earnings for Ukraine tourism.
Reviving economy bringing rays of hopes: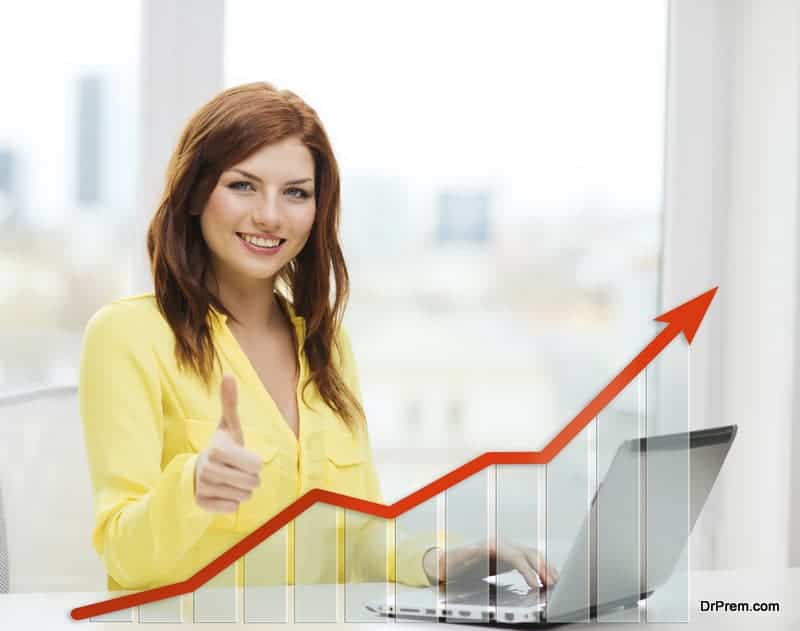 Sustainable medical tourism demands fresh investment and active government support. The good thing is, under the leadership of the new president, Ukraine's economy is reviving. The currency is growing stronger. Foreign investors are sensing this revival and are keen to make fresh investments in the tourism sector. This visa waiver proposal certainly has brought fresh waves of encouragement among them as well.