Core programs to build the booming medical tourism business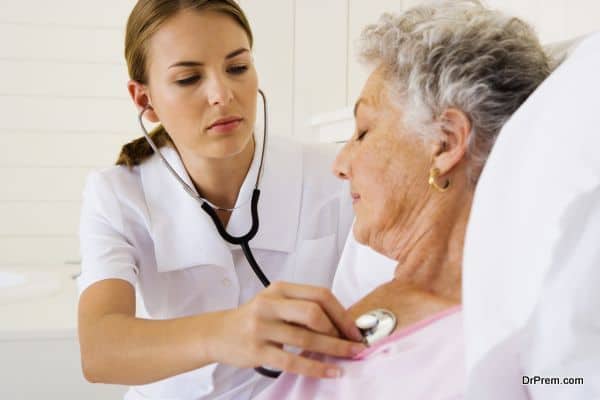 Medical tourism businesses have ramped up in recent times wherein the scope for advancements is diverse. With lucrative programs and beneficial aspects, this domain seems to broaden its reach keeping in consideration the customer's needs, which in today's era are reckoned as a worthier perspective. Comprehensive programs have become very much essential to capitalize and enhance the medical tourism.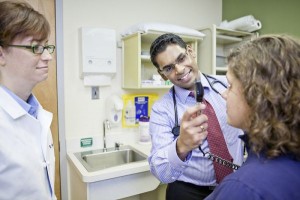 Broader aspect of medical tourism business
Medical tourism is a well-known domain spread across the world. This is a well-defined concept where medical health checkups, different forms of surgeries and medical treatments can be availed even when one is on a vacation or on a tour. With the system being cost effective, this seems to serve as an icing on the cake. Seamless programs and facilities related to medical tourism services are challenging, but in a way address the profitable return on investments. This arena deals with the surgeons, medical admissions, revenue cycle, medical records, patient relations and other objectives related to medical treatments and administration.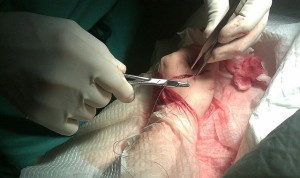 Practices that suffices the program
Developing successful medical tourism programs are essential to progress in this advanced world where money and time matters a lot. The key towards managing such programs is to go for a well-experienced consultant who will be able to ensure the proper facilitation of the set strategies and help in setting up the performance based objectives within the set timelines.
A well-defined set of processes helps one to establish a lucrative patient relationship, which is profitable in both the ends. Staff trainings in regards to the medical tourism ensure the best optimization of the medical program, which helps to increase the efficiency level largely. Coordinating the different operations associated with the medial tourism business is an important responsibility that needs to be taken care by an experienced professional coordinator who has the communication ability and is well versed in this domain.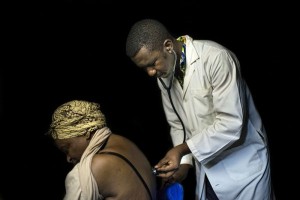 Marketing medical tourism program
Marketing is one of the best ways to educate and reach out to the global market, which is a part of the program. Promotions through websites, media campaigns and various internal and external PR help in building up a successful program for the medical tourism business.