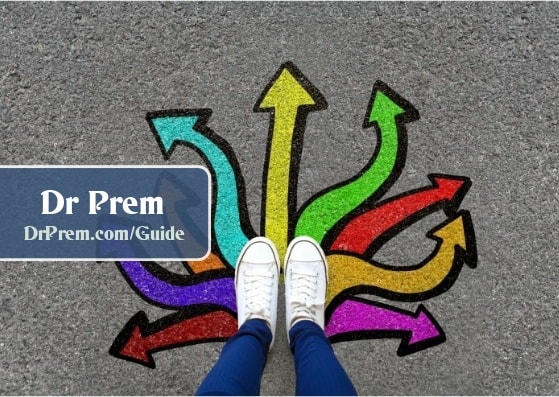 No girl wants to look boring even when it is winter time. She wants to look chic but at the same time she wants to protect her delicate skin from the wrath of winter. Don't worry you pretty woman because there are just many novel ways by which you can keep warm and look absolutely stunning this winter.
1. Let your summer dress steal the show
Wondering how a chic summer dress can keep you warm and still make you look modish then learn the art of perfect layering. Just wear warm thermal innerwear and then wear a top to keep you warm. On this wear a trendy short dress and cover your legs with tight leggings.
2. Flaunt your sleeveless top
If you thought that sleeveless is not for winters then babes you are wrong! Wear a tight fitting sweater underneath. Now wear a cool sleeveless or backless top. Just make sure that the colours of the top and the sweater complement each other.
3. The perfect trousers
There is so much of experimentation that you can do with your trousers.  A loose pullover like sweater will look crazily pretty with a pair of skin tight jeans. By combining your sweaters with tights you can create a cool look.
4. Cover up with overcoats and jackets
Just like men even women can experiment with overcoats and jackets. There is so much of variety for women when it comes to overcoats and jackets. Leather ones or fur ones all look really smart. Besides these days there are printed varieties available like the animal print jackets. You can also make use of a belt on the overcoat or zip up your jacket with a different style.
5. Dainty hats look oh so cool
Dainty hats and women's fashion wear go hand in hand. So if you want to look like this absolutely stunning lady then go in for a graceful hat. Hats with fancy ribbon bows or flowers will add a touch of elegance to your winter wear.
6. Keep your hands and feet warm
Don't ignore your hands and feet. Make sure that you cover them up with gloves and socks. You can go in for skin coloured gloves and socks. Infact you can wear tight socks with leggings and create a whole new style. If you like colours then you can opt for coloured gloves and socks but they must be in tune with your attire.
7. Stylish shoes for this winter
It will be a smart idea if you wear long shoes which cover up a portion of your legs. Avoid wearing sandals or footwear which does not cover your heels as it can result in cracking of heels.Ankle boots or over the knee boots is the best in the winter months.
8. Colourful scarves for winters
Use of scarves is the best way of adding colour and style this winter. Just roll a printed scarf round your neck or tie it up on your hat or tie it up in your hair and look charming this winter.
9. Fur it up
Women's clothes, fur and winter is a mind blowing combination. Winters are the best times when you can carry this stylish accessory with you anywhere and everywhere and look really cool.
10. Glare it up
Glares can add style to your winter wear. They are a necessity not just in summers but also in winters. Different coloured frames can give a lovely look to your entire outfit.
Winters are a time to look beautiful. All you need is imagination. Be creative this winter and look amazing in your warm winter clothes. Just learn the trick of layering and cool mix and match and you can create your own trend setting styles.