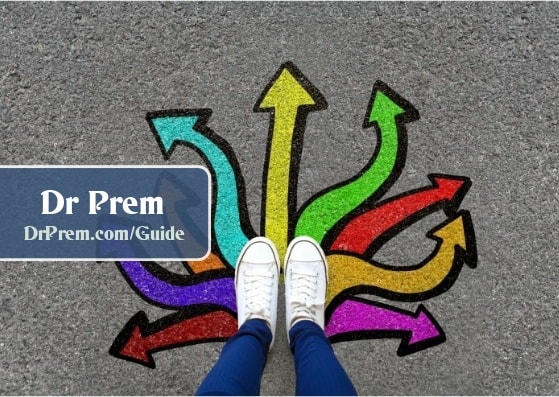 [box_dark]Corporal punishment can lead to something dangerous[/box_dark]
Spanking your children for teaching a lesson to them for their bad deeds is not always fruitful. A survey and research, which was conducted, stated that, children who are spanked more are tending to become rude and have a harsh behavior. It is a myth that taking corporal punishment into use is the best option when all other methods of controlling students go down the drain. The fact, which is not understood about the corporal punishment, is that, students are De-motivated and they go on the wrong tracks of life. Child psychologists from all across the world stated the same fact that, spanking a high school student is not acceptable and it can even be dangerous in various forms.
The school authorities are now controlling or eliminating the aspect of corporal punishment along with which are taking use of child psychologists so that they are able to understand the problem in the best possible manner for eradicating the issues, which is being faced by the students. Various schools have stated in their statements that, they are taking use of psychology for understanding the nature of the students, which lead them to behave in some ridiculous manner.
[box_dark]What can be the outcome of corporal punishment?[/box_dark]
The surveys, which were conducted, showed that, high school students who are exposed to corporal punishment are prone to act in a different manner and their activities can lead to a different level and at some point of time can even be dangerous. Reason why this can be dangerous has been given the experts as they stated that, students can revolt and can try to put others in danger. In addition, they also stated that, the outcome can even be life threatening.
Few other outcomes, which are termed under dangerous is that, it can severely affect the health of a child when they are beaten. The child looses all the moral support, which leads to a constant fear that hampers the brain to function in a proper manner. High school students who are victims of corporal punishment are more rebellious in nature and further they are prone to illegal and bad activities.
[box_dark]What can be done?[/box_dark]
Parents who think that their kids are ill mannered should have a talk with a person who can understand the reasons of their behavior. Making the students understand about the wrong things, which they should not do, can help them make them understand. It would be better to talk to them rather than taking the measures of spanking and other forms of corporal punishment.