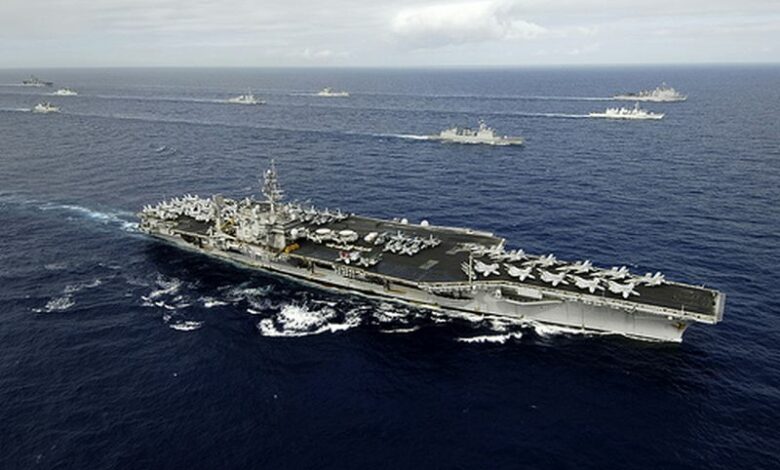 The U.S. Navy is on its way to discover safe and sustainable biocides to facilitate easy and efficient transportation. Algae, barnacles and other aquatic biofilm hinder the ship's expedition by trimming down the fuel efficiency by up to 40%. In order to deal with the ugly situation the Navy is devising new ways to keep its hulls clean rather than continuing with its old practices of using biocides and expensive chemicals. Not only is the chemical regime a threat to marine life but also not ideal to keep the high-performance warships operating at peak efficiency.
U.S. Navy devices methods to produce safe, natural biocides:
Finding a safe and effective solution to the problem, the Navy is implementing two different methods that would result in producing sustainable biocides. A research process is in progress at the University of Florida, in association with Sharklet Technologies, a biotechnology company that develops and brings to market biomimicry technology based on the texture of shark's skin. While, researchers at the University of Washington center their study on a preventive coating that incorporate zwitterionic compounds, a molecules that carry a mixed positive and negative charge, which repels microorganisms.
Sharklet and the zwitterionic coating have considerable benefits that include are movement prevention of invasive species and preventing befouling. These new and innovative initiatives of the U.S. Navy will benefit the Navy as well as the world.