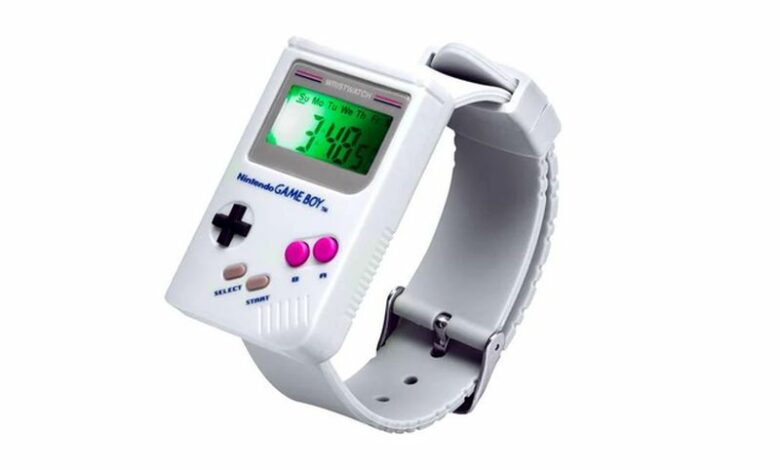 In the modern world, Smartphone has made watches obsolete. It is a shame to let go of timepieces that have such a long and rich legacy. However, some creative designers are doing their best to keep our love and admiration for timepieces alive. Here are some of the cool, interesting and impressive designs that will convince you to have one on your wrist:
Eye of the Storm
The Eye of the Storm is a watch with no face to present a unique design. The invisible face confirms the fact that one can make out the time even without seeing a clock's center part. Designer Yiran Qian drew the inspiration from the eye of the storm, which is violent and destructive but its center is calm, quiet and void. To make out the time, you can press the button on it and see time on the black outer ring.
Ring Clock
A watch is not only for your wrist but for your finger as well. Here is the Ring Clock that you wear as a ring on your finger, rather than wearing it on your wrist as a bracelet. The chunky stainless steel design looks no less than a fancy ring on your finger. It comes with an inner and the outer ring. The three bands on the outer ring serve different purposes, the first band has 24-hour clock marking, second has minute markings, and third band shows seconds ticking on it.
GameBoy Watch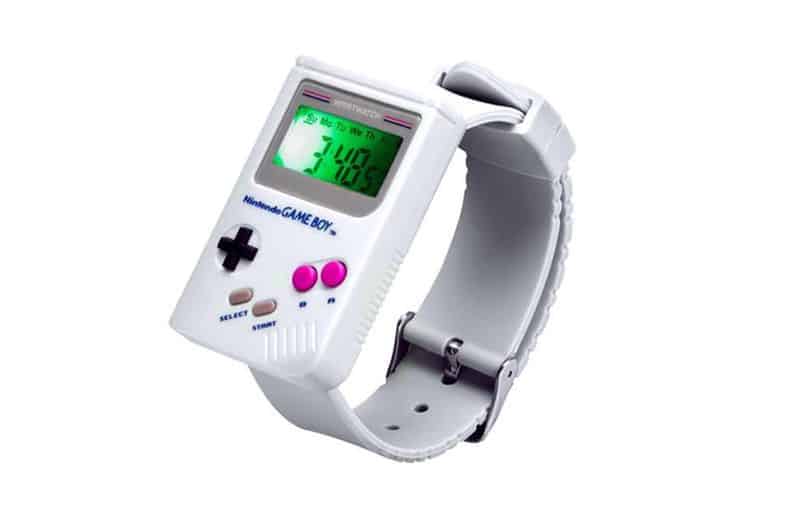 Nintendo Game Boy is a name that all gaming freaks would relate to, as you have been its fan and belong to the bandwagon of Nintendo memorabilia collectors. Besides, you want to get the hang of some fashion accessory that could add some old school flavor to your collection. So what are you waiting for, go and grab the GameBoy Watch that looks stunning and cool.
Kisai Blade Wood Link LED Watch
If you are an eco enthusiast and a fashionista altogether, you will love this watch. A gorgeous sandalwood surface conceals LED time display (LED hands in blue, red and green), and the Kisai link is there that enables you link the watch with your Smartphone. This state-of-the-art technology let wearers receive calls and read texts and e-mails on their wrist.
Facing a serious from Smartphones, timepieces needs to be cool and have interesting appearance, else they will soon extinct. Fortunately, some designers worldwide keep coming up with unique timepiece designs that one just cannot resist.