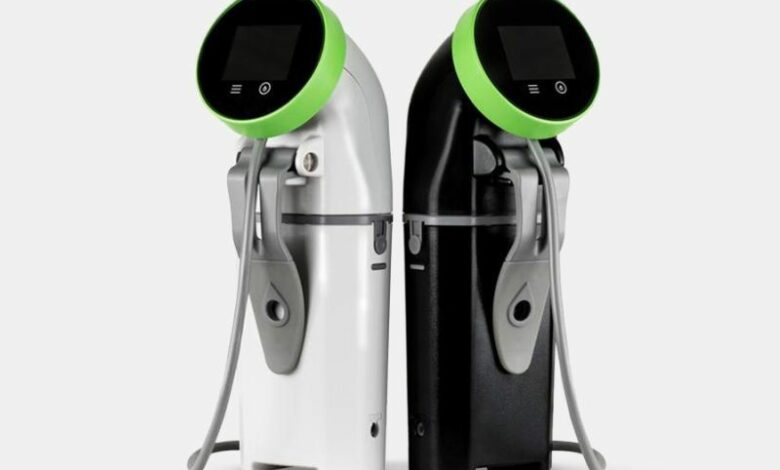 After providing us all with so many smart home devices that have made our lives much simpler and convenient than it ever was, now home automation technologies are focusing to give us all a healthy lifestyle. Here are some smart kitchen products that aim to offer a healthy life to their users and some trying to make cooking fun and professional like at home.
Vessyl
You must have never come across a mug that looks trendy and that tells you what you are drinking. Here is Vessyl, a smart mug that has both the aforementioned qualities. As soon as you pour a drink for yourself in Vessyl, it instantly identifies what drink it is and what are its dietary contents, say sugar, calories, caffeine, protein, fat, and so on.
It synchronizes with your Smartphone and lets you know your beverage name and its contents, so that you know what exactly is about to go in. The mug comes with a non-spill lid and a side panel that displays drink contents. You can keep a record of your daily beverage intake with the help of an app on your Smartphone, and Vessyl takes proper care of your hydration level by telling you to drink some water or liquid by showing a blue line on the mug.
SITU
Obesity and so many diseases related to it keep haunting us all every time but SITU, which is a smart food scale works like a savior that weighs our food in terms of calories and nutrition, helping us to know the correct intake. SITU sends the precise calorie and nutrient content of the food you are about to eat on your Smartphone, which helps you analyze whether it is worth intake or not. It comes handy especially when mouth-watering but unhealthy snacks tempt you but this scale enables you to control your urge after knowing the unhealthy contents in a particular food.
Nomiku Sous Vide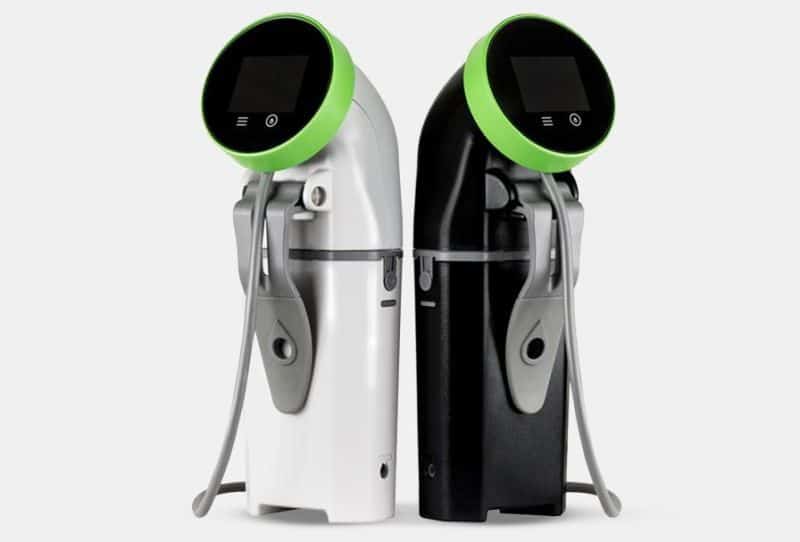 Now your dream to bring top chefs and community right there in your home kitchen is possible, thanks to the Nomiko, the most powerful and compact sous vide immersion circulator in the world. Precise temperature control is one of the most important thing that plays integral role to cook food better and in the correct way, and nothing else but the immersion circulator helps cook food in perfect temperature.
The Drop Scale
Baking cakes and pies at home is something everyone wishes about but refrain even trying it, as they know baking demands hell lot of precision and not everybody has that.Now you all can enjoy doing baking in your kitchen, and that too a perfect baking with the help of this drop scale that ensures you mix the accurate amount of ingredients. Drop scale connected to a recipe app allows you to pick your favorite recipe and then the scale helps you put in ingredients based on the accurate requirement in the recipe and bake to perfection.
Some product designers off late have come up with such fantastic home automation smart products, which enable the user to cook like professionals at home and track their food intake, thus, helping them to stay healthy.