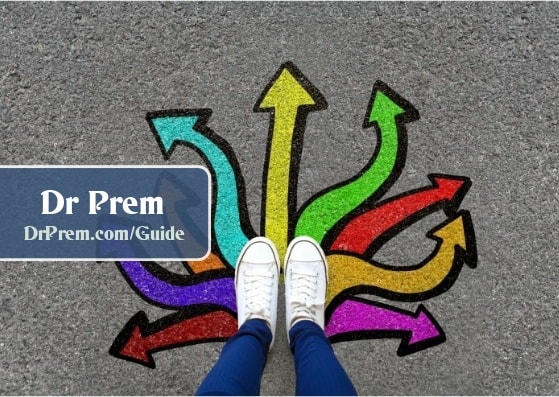 While chopping onions with a knife can be a tearful process, an onion chopper can get the job done quickly and efficiently. Most of the onion choppers available in the market these days double as vegetable choppers, meaning you can use them for more than one purpose. Here we have listed some unique onion/vegetable choppers that have gained rave reviews from users in 2015.
Kitchen Basics Vegetable and Fruit Chopper
This powerful kitchen accessory allows you to chop many food products, including fruits, vegetables, nuts and even cheese, apart from just onions. The chopper features super sharp blades that allow quick chopping. The non-skin feet ensure that the chopper remains in one place while you use it. The chopper comes with removable parts, which make it easier to clean.
Chef n Veggie Chop
Chef n Veggie Chop is a powerful chopper that does not need electricity to work. The compact design of the chopper makes it easy to store in small spaces and carry around when traveling. The device also comes with a storage lid to protect the individual parts from wear and tear. The chopper can easily slice onions as well as vegetables, nuts, garlic, salsa pesto, and more.
Pro Chef Nicer Dicer plus All-In-One Mandolin Slicer
This mandolin slicer features sturdy, durable cutting blades made of stainless steel. The chopper cum slicer allows you chop a number of products with ease. Other accessories available with the chopper include a measuring cap and cutting tools. All the parts of the mandolin slicer are removable, meaning it will be extremely easy to clean the device thoroughly after using it.
Kuuk Food Chopper
Kuuk food chopper is just ideal for chopping onions, tomatoes, nuts, garlic, salsa and many other products. It is extremely fast and reliable, and features a compact design that makes it easy to store in a small space. Users can easily clean the removable parts and keep away for future use.
Vidalia Chop Wizard
Vidalia Chop Wizard can chop onions and several other products in no time. A "One Swift Motion" mode allows you to operate it easily and chop anything you want quickly and efficiently. With two super sharp discs that facilitate perfect chopping and dicing as well as a cleaning lid tool for easy cleaning, this chopper is definitely a must have in every home.
An onion chopper is necessary in every kitchen. In addition to chopping and dicing onions and several other products, onion choppers can help prevent those tears from rolling down your cheeks while handling onions.