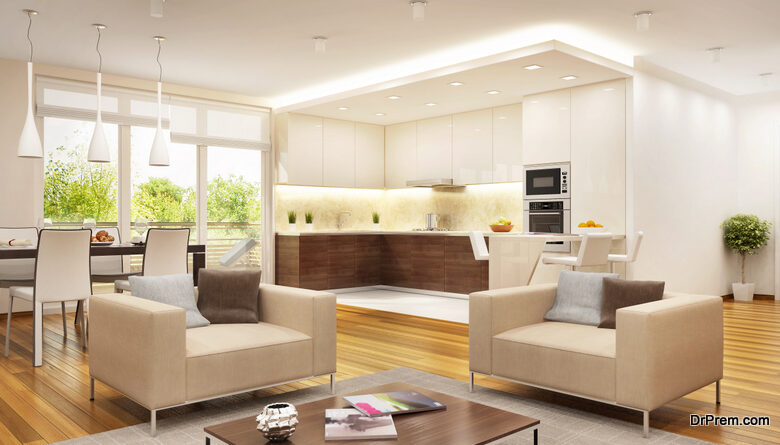 All of you reading this article must have a dream of having a beautiful home. This is one dream that is common for everyone and they do everything they can in order to make it into reality. You all would know that only buying a good house is not the end of the dream as in fact it is only the beginning. You have to decorate the house and furnish in a perfect manner as only then can you live your dream in your home. Not everyone has the power to afford expensive decorative items for the house but that does not mean that their house cannot look extravagant. You might be wondering that how can you get the expensive look without actually spending that much money. It is not that simple but we sure have a few tips for you to consider.
Classy home at affordable price is no longer a dream 
You always set a budget for everything but when you look at the prices in the market then the budget always seems insufficient. There are ways in which you can stick to your budget and make your home look great and classy.
Center pieces are indeed the items that attract the highest attention. You can set the maximum amount in your budget for the center pieces and put it in the centre of the living room. You will find a lot of choices when it comes to center pieces in the market.
Wall paint is also one of the crucial things to take care of. You can choose the second best option but remember to pick the best shades and those that are pleasant.
Curtains can also help in brightening up the home. You can choose from a variety of options that are available in the market. Plain and unique curtains must be your first choice when you go curtain shopping for your home.
Use your book collection to add an intellectual feel to the house. Books organized in a classy shelf will look great in your living room so you can give this a thought.
Wall graphics will also add to the elegance of the home if you choose them correctly and as per the theme of the house.
Decorating a home is a full time job and if you do it right then your home will be elegant and classy in every way.