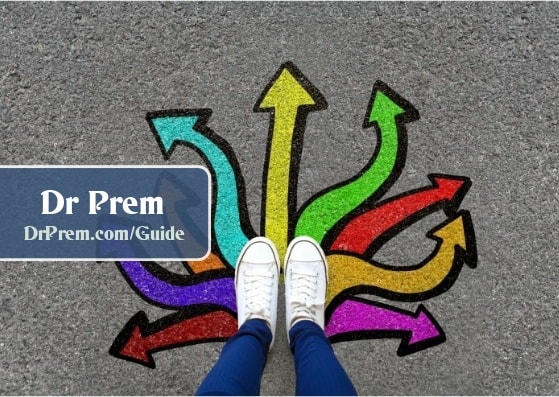 <![CDATA[Built-In ovens that are fixed on the worktops or the walls, illustrate the stylish, modern and smart kitchen interiors. The houses which are constructed as per the modern architectural designs, utilize the kitchen space in such a manner such that people can talk, eat and relax in the kitchen area, thus spending some quality time with the family members.
Therefore, the kitchens of the modern houses demand a lot of attention while the construction and interiors take place. It then becomes mandatory to maintain the aesthetics here. The look of a built-in oven is very rich and classy and goes really well with the rest of the interior items of the kitchen.
These utility pieces can be installed anywhere in the kitchen whereas the freestanding ones need some dedicated space to be allocated to them. Nowadays, spaces for such ovens are already defined while the construction takes place. The height of the oven can be adjusted as per the requirements and homes with toddlers or young kids, these ovens can be placed beyond their reach.
The latest built-in ovens come in with excellent features, which are of great utility in the modern kitchen. The timers and alarms can be configured as per the requirements of the people who have to use it.
Why some people do not prefer built-in ovens?
People do not prefer built-in ovens for their home in case there is a little space crunch in the kitchen. The installation process of these types of ovens is more complex and time consuming. Generally, people who like cooking on the gas do not prefer to install these, as they seldom use it. Instead, they prefer the freestanding ones, so that these can be removed in case not needed.
Well, if you need a built-in oven for your home or apartment, there are a variety of them available in the market belonging to different price slabs. Considering the variety available, you get the liberty to pick the one the suits your budget.
Summary:
A built-in oven is the one which gets fixed in the wall of the kitchen or at the worktops. Well, before getting a built-in oven or a free standing one, it is necessary to understand the plusses and minuses of both, as per your needs.]]>