Sitting for long hours in the office is now the done thing for most people. Those of us who are blessed with a good sitting posture are lucky, as they can avoid a lot of neck and back pain. Or there are those who consciously make the effort to sit in the right posture. However, the others can use ergonomic chairs which can help to avoid health issues, improve productivity and increase comfort. There are some incredible active sitting chairs which give you a workout while you're working, which you can select too. Choosing chairs for better posture is investing for your future health, cardiovascular and spinal. Here are our picks for the best chairs for the office and home:
Tips to help you in choosing chairs for better posture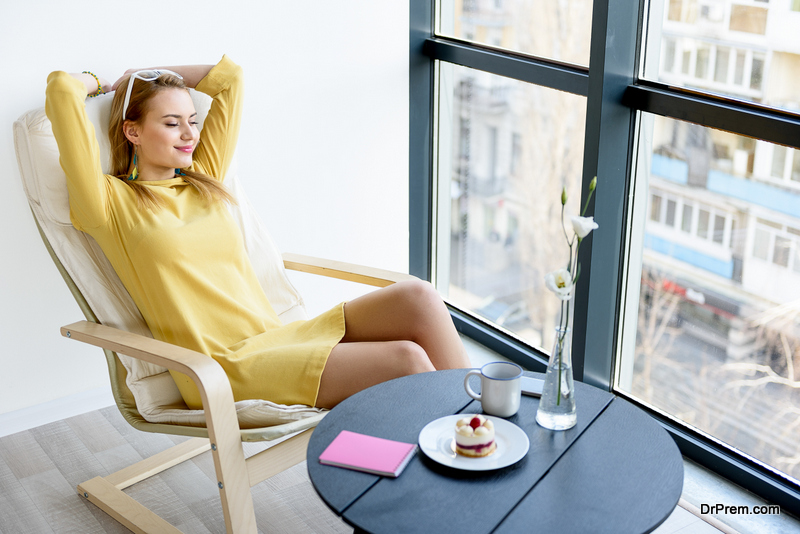 The best ergonomic office chairs should have the right combination of comfort and support which is required to sustain a good posture throughout the day. Some of the features you should look out for are:
High back which supports the shoulders, neck and lower back
Armrests which can be adjusted to keep the elbows level with the neck
An amazingly comfortable seat which is supportive but not too soft
You should take your time while choosing chairs for better posture, as there are a huge range of chairs available suiting every person and every budget. Take a look at this selection of chairs we have compiled for you, to help you make up your mind:
Embody Chair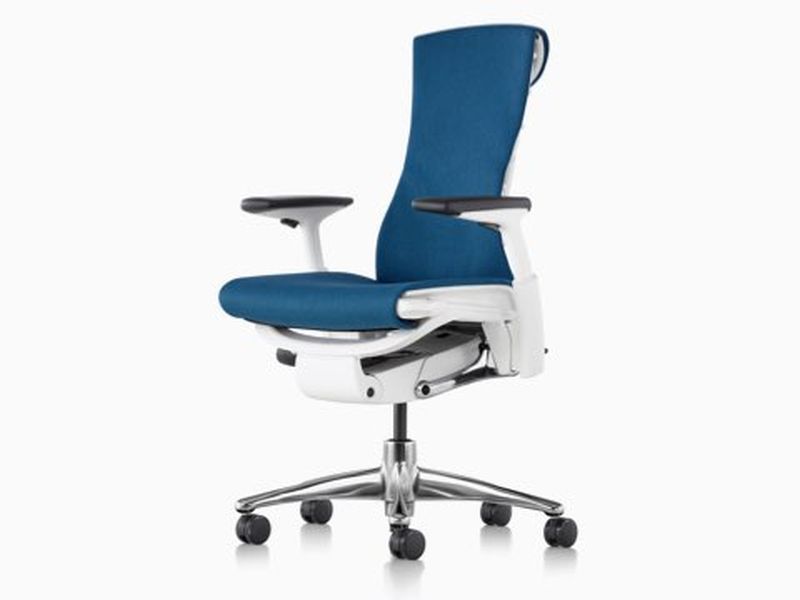 This is an expensive chair and if you're not constrained by budget, this chair could be the one for you. It's  a chair by Herman Miller, which has been designed Jeff Weber and Bill Stumpf, specifically to support healthy circulation. This would make sitting for long hours much easy on the spine and back.
The price point of the Embody is perhaps justified, because the manufacturers consulted engineers and physicians to come up with the unique exoskeleton design which mimics human spine. The Embody's back moves as you move, which aligns your spine and supports your lower back. And you don't have to make any adjustments – the chair does it all. This is the perfect chair for lower back pain.
Aeron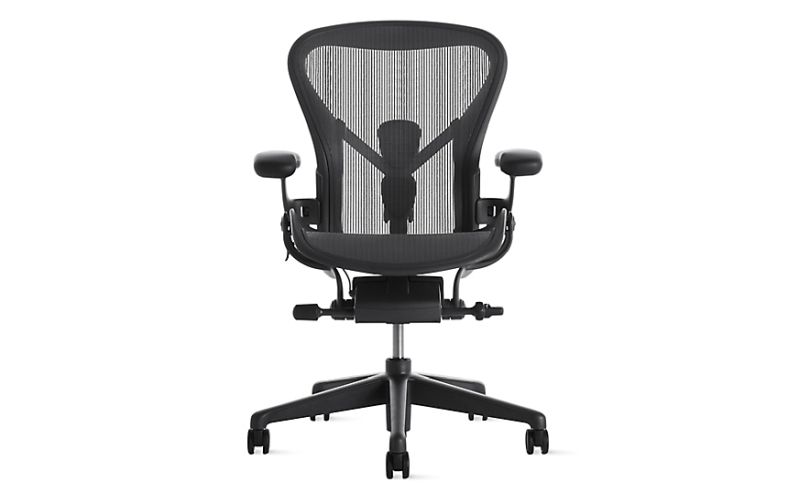 While choosing chairs for better posture, you have to consider the Aeron from Herman Miller. This chair has a 12 yr warranty and a world famous iconic design. This incredible chair has eight zones which provide different tensions for the perfect precision comfort to different areas of the body. The mesh pellicle is adjustable and breathable and the chair is available in three sizes.
Zody Chair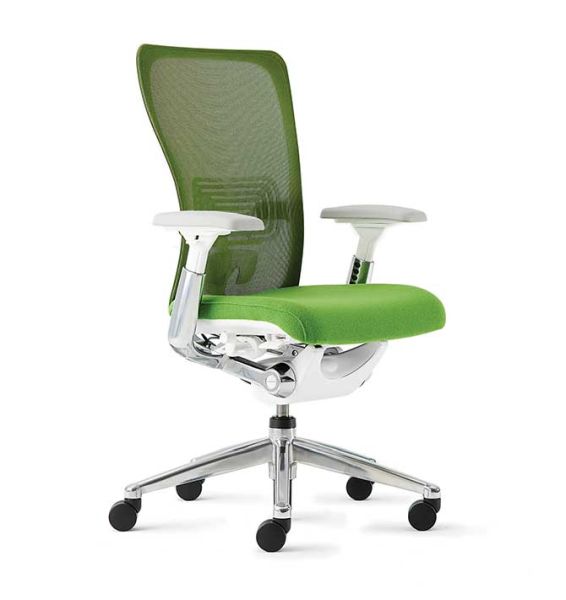 This chair provides stiff competition to the Aeron. It's the only chair ever to be endorsed by the American Physical Therapy Association. It puts function over beauty, but still is good enough to look at. If you're looking for a chair for lower back pain, the Zody will not disappoint you. Its unique feature is the asymmetrical adjustment system which was designed in collaboration with the Michigan University's Human Performance Institute.
It has 'passive pelvic support', and the ability to adjust lumbar for right and left parts of the back. You can adjust the tension, height, arm rest width as well as height. This is one of the best ergonomic office chairs you can choose.
Mogo Seat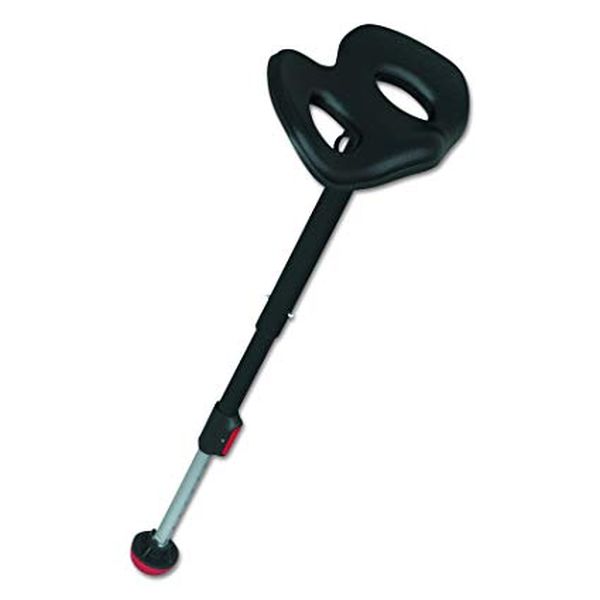 This chair offers full range for hip motion and helps to stretch the key muscles while supporting the correct posture. It looks fragile but is quite sturdy and can be used outdoors, indoors, on grass turfs as well as on concrete.
Wigli Chair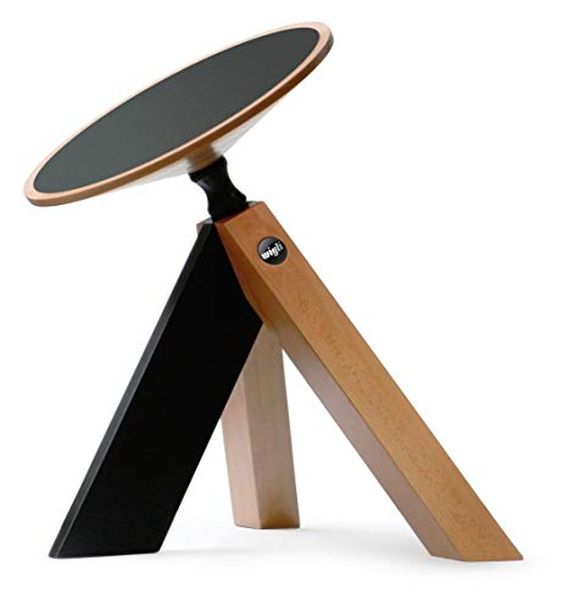 The 'Wigli' will give you an incredible workout even as it keeps your spine aligned to curb pain. This chair is for those who can balance well and don't mind thin cushions. Maybe you can sit on it during your break.
Sayl Chair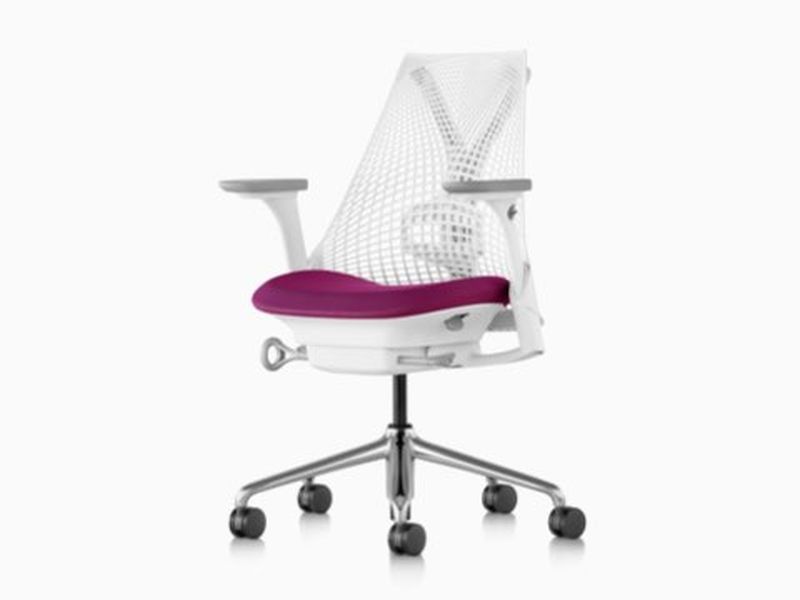 You will definitely come across this chair while choosing chairs for better posture. It's from Herman Miller again, but one of the affordable ergonomic chairs the brand is famous for. It is made using recyclable materials and is available in a variety of colors.
GM seating ergonomic chair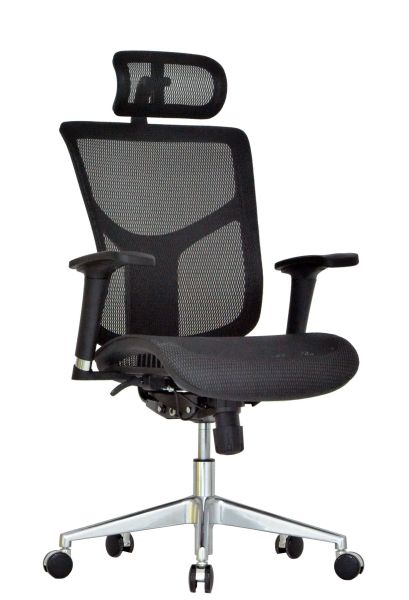 This is a luxurious chair in white color which looks quite distinctive and offers great neck and lumbar support. Neck support is an important part of choosing chairs for better posture, and this chair promises to be a good investment for your health.
Active sitting chairs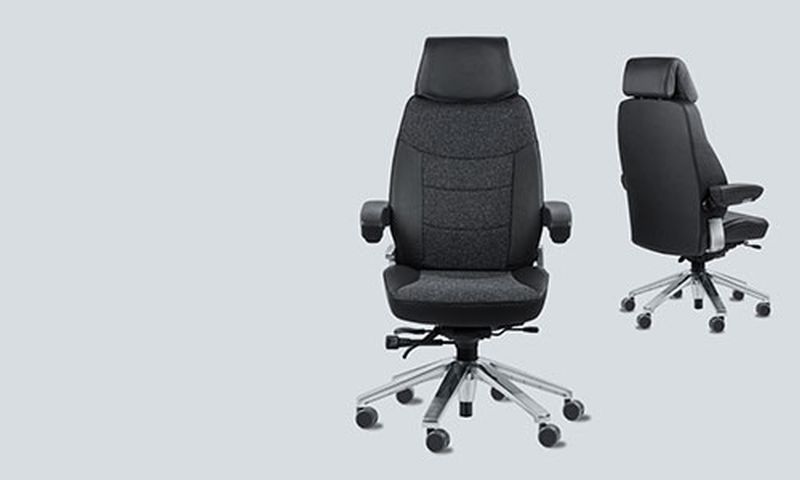 Once you get the hang of sitting on active chairs, you will get all the exercise you need in your office itself. Take frequent breaks to get the best benefits. When you get tired, switch to your regular ergonomic office chair. Some active sitting chairs are:
Gesture Chair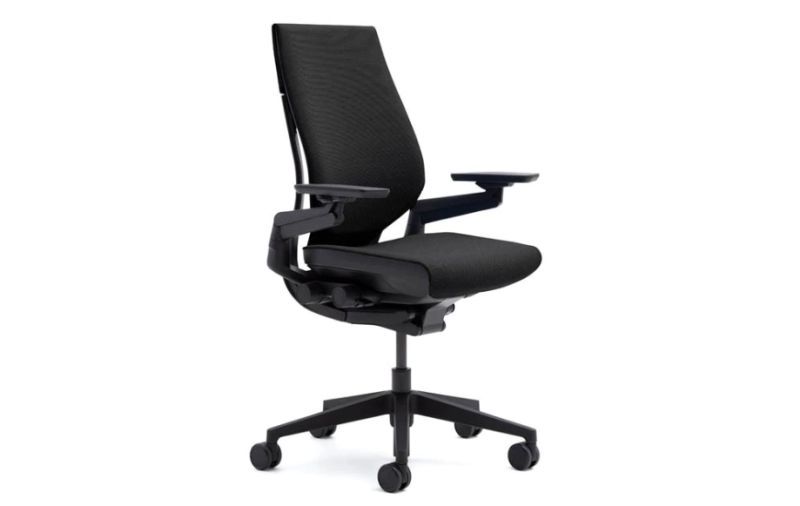 The Gesture Chair from Steelcase uses LiveBack technology which adjusts automatically to the body. It imitates the natural movement of the neck and spine. You must have noticed that your body naturally adjusts its position while sitting for some time. With regular office chairs, you your arms cannot move freely. The best thing about this chair is that the armrest is placed slightly behind and can swivel 360 degrees, which allows for completely free arm movement. You can choose from 8 different colors and the tension can be adjusted to make the chair softer or firmer according to your body condition on a particular day.
Swopper Stool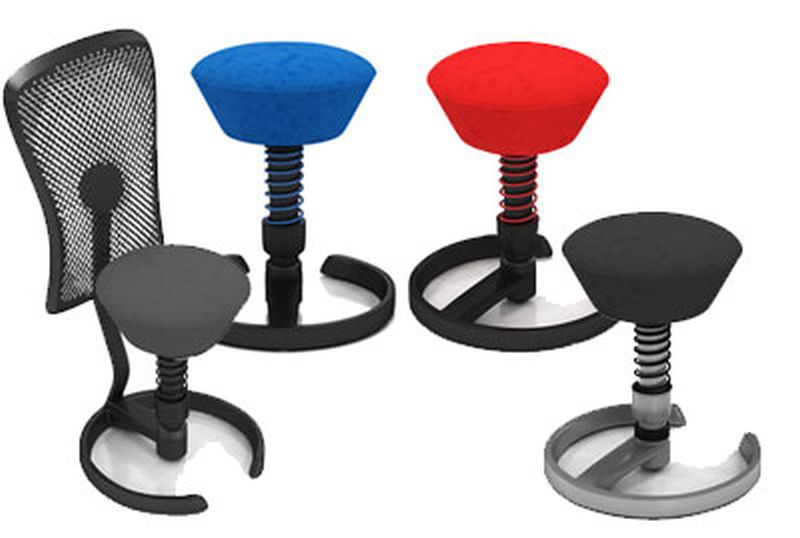 This futuristic active stool will make you feel the burn as you balance on it for a couple of hours. The assembly is a bit tough, but using it is simple. It's sturdy, flexible and the cushy seat will entice you to sit longer and lose more calories.
Gaiam ball chair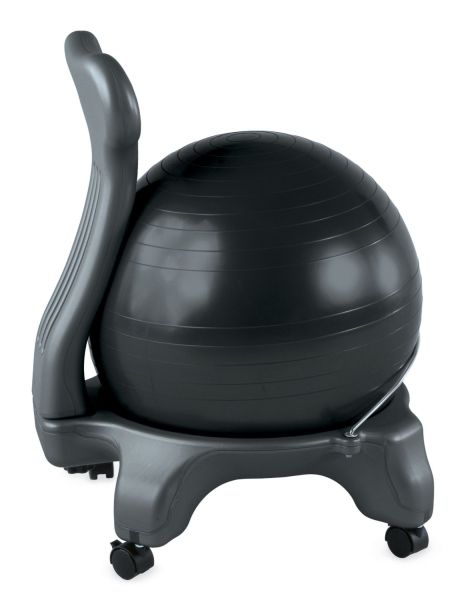 You may have used their exercise balls, but now you can use their amazing ball chair. It improves your sitting posture while sitting on the ball, and there is a backrest as well. It works the core muscles and helps to better your spine and back health.
While choosing chairs for better posture, don't forget about a couch which does not make you slouch (pun intended!). Maintaining a good posture at home is equally important and sofas which allow your knees to be a little higher than your hips are the best choice.