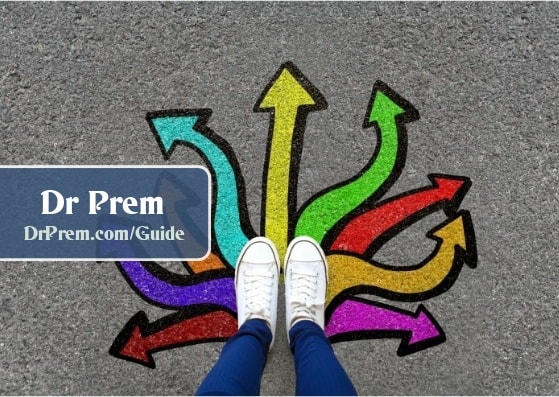 Parenting is indeed one of the toughest role that parents have to play in their lifetime. A very difficult part of parenting is the time when a couple splits and the responsibility of children falls upon a single parent. That is the time, which is equally tough and painful for the parent as well as the child. Be it any age your child is in, divorce is an extremely painful, sad, and a stressful situation for them. Not just the child, the parents go through the same pain and anguish.
Helping your child through divorce is a challenging task. Parents usually do not feel confident and certain as to what type of advice they should give to their children on separation. No matter how hard it is for parents to do this, they have to because they are pillars of strength for children.
They have to pretend and steer this period with strength and courage. Parents can make the divorce less painful for their children provided they know how to deal with it. Following is a list that comprises of certain tips that will come handy for parents dealing with this situation.
Be honest
The first and foremost step to make your divorce less painful for your children is to be honest with your children. Your kids deserve to know the truth behind your divorce. They should know why their mom and dad are separating their ways. Never lie to them with flimsy excuses like "Your dad is out on a business trip" and do not give them false hopes that everything will be fine.
Children can easily make out when parents lie to them and this hurts them. All they need is simple and straight answers to their queries but no lies. You should tell them in a most subtle way that there were reasons that did not allow you both to get along, and parting ways was the best option available.
Give reassurance and love
A divorce has a very dangerous influence on children. Sometimes they find it too difficult to understand that how can their mom and dad split. The particular thought of living without mom or dad dreads them. In some cases, the fear and insecurity gets so intense that poor children have a nervous breakdown.
To save your children from this bad situation, you must treat them with profound love and you have to assure them safety and a good life ahead. Make them feel that your love will never fade for them and if they want to, they can continue a lovely relationship with both parents even after divorce. You should tell the children that it is you both who have split but they can still enjoy equally good relationship with both the parents.
Never try to brainwash
Sometimes the parent who gets the custody of children tries to influence them against the other parent. Just to prove their innocence in the whole matter, parent tells all sorts of negative things to children against their ex husband or wife, which is a real bad practice. Parents should never indulge in such cheap behavior because this hurts the feelings of children and affects their development. They start hating relationships and can never develop the feeling of trust. No matter how bad your ex was, you are not supposed to tell all that to your kids.
Let your child know that they are not at fault
Many children start blaming themselves for their parent's divorce. Somehow they believe that they are responsible for their parents split, and this feeling hurts the a lot. Parents should make their children believe that divorce is something in which adults are involved, not children. Therefore, they cannot be responsible for a divorce.