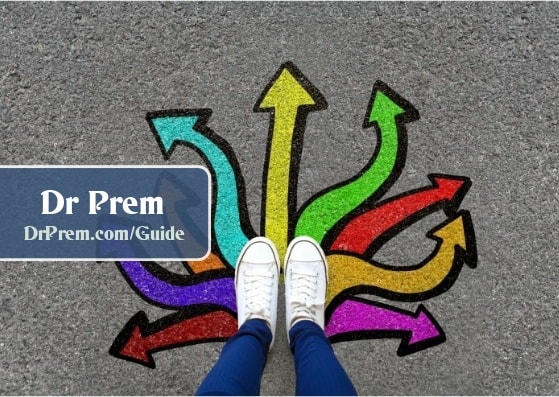 When you think about French décor, the first things that come to your mind is the image of rooms filled with luxurious and beautiful designs screaming decadence and elegance. Many homeowners are now adopting French inspired interior design ideas for their homes. If you are intent on doing the same, then here are some tips that would help shed light on some of the important areas you need to concentrate.
Start with the Paint
French décor ideas call for plenty of romance and opulence. You can achieve this by opting for dark walled panels in the rooms. Simply cover one wall in the room with dark paneling (Wenge colors are very common with French themed decors). You can easily find some hassle free, easy to install panels in the market. Once you are done with this, paint the remaining walls a lighter shade. This would easily create a focal point in the room that you can then decorate with French themed furnishings and accessories.
Choose the Furnishings and Accessories Wisely
French themed décor ideas rely heavily on the subtle furnishings and accessories placed in the room. Avoid overcrowding with too many items and instead, opt for a minimalistic look that will transform the room's ambiance completely. For instance, adding a traditional bedside table near the bed would exude the French feel you are looking for without undermining the table's practical application of a storage space.
Get the Bedroom Ready
A French themed décor would definitely give loads of importance to the bedroom. And the bed happens to be the first thing you would need to change in here if you want to transform the room into a classical, passion filled space. Choose the bed type according to the final design plans so that it complements the other furnishings instead of sticking out like a sore thumb.
When it comes to choosing a specific French styled bed, you have various options to consider. So be prepared to go through at least a couple of these designs before choosing the one that best fits the room, its furnishings and your budget.
Keep it simple and pure
Textured linens are a staple of French themed decors while cottons in mushroom and duck egg shades can easily capture the essence of a timeless French scheme. You can further accentuate the authenticity of the look by opting for an armoire filled with intricate carvings or decorative moldings. Remember, keeping it simple and pure would capture the true essence of the French era in your home.
Choose furniture with intricate legwork
Trust the French to make even the bathroom look like a luxurious room akin to any other area in your house. You can do the same with your bathroom too. For example, an ornate vanity set as well as a vintage bath with intricate legwork would set the scene for a classic French bathroom. Add a side table and chair that double as soap/cosmetic and towel stands respectively and you can complete the look with flair.
Don't forget the Kitchen
An easy way to get the French theme into the kitchen is to stock it up with ceramics and porcelain. Stick to the standard white shade and opt to mix earthenware products with clear glass and china. Add in enamel jugs, intricately designed storage containers, glass domes and stemmed bowls for the functional pieces. Complete the look with a bit of rusted metal, a bit of subtle lettering and the quintessential French linen ribbon.
Finish with Frames
One of the best ways to instill the French theme in the room is to opt for a focal point on a feature wall by hanging ornate picture frames of varying sizes on it. Either fill these frames with photos or simply display them on the wall sans the glass and inners. When painted in white, black or a combination of both colors, these frames will look truly exquisite and impart an old world French charm to the entire space.
Summary
So there you go. Here are some of the best ways in which you can welcome the classical French themed décor into your house. Take these décor tips for inspiration and start transforming your home today.