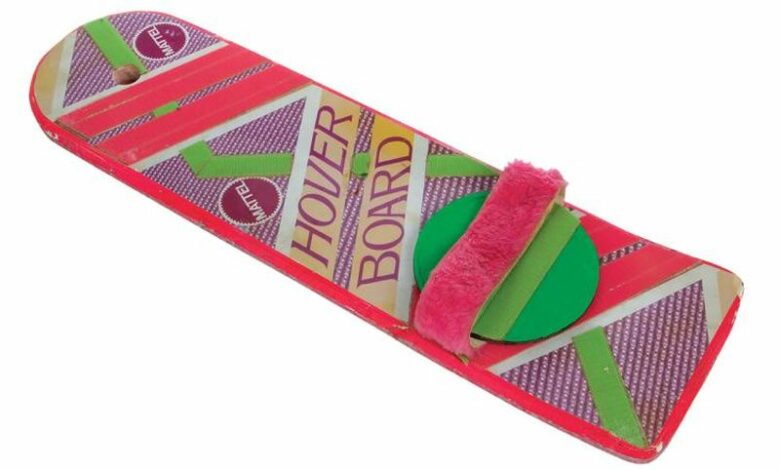 Science fiction has always been an inspiration for designers and manufacturers that keep striving to empower modern users with prominent components through their inspirational designs and products. In an attempt to bring advanced reel life gadgets to the real life, designers and scientists are turning back to science fiction movies, such as Batman, Terminator, and more, and produce highly advanced technologies to ease our life. Here we have a list of gadgets inspired by science fiction that are sure to bring a positive change in our lives.
Moon travelers
Image Source : UniverseToday.Com
Inspired by a French science fiction (based on the life of astronauts) released in 1902, Moon travelers is a futuristic spacecraft that has been used by many American, Chinese, and Russian scientists to develop an advanced bullet-like spacecraft.
Shark sensors or repellents
You may have seen several movies on the shark attacks and different shark repellent ideas. One best idea was used in Batman's 1966 movie, wherein the caped crusader used a javelin to keep sharks away from their boat. This technique inspired scientists to make a shark repellent that uses magnetism to keep sharks away.
Hoverboard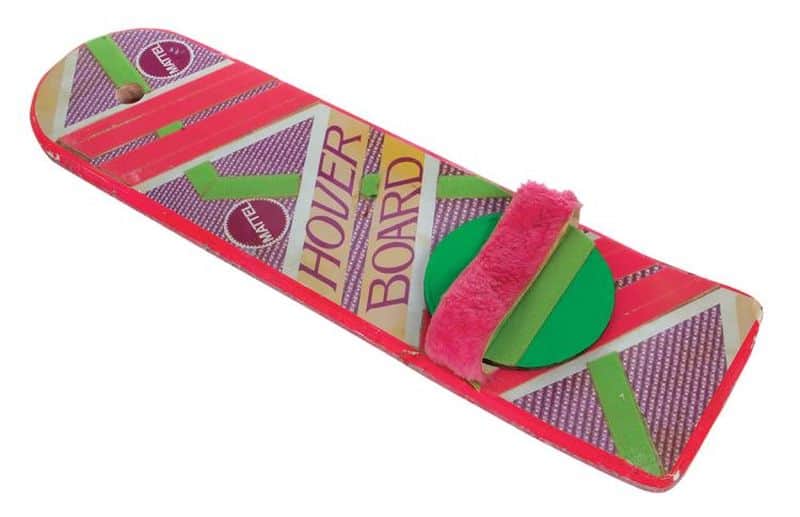 Marty McFly's Hoverboard first appeared in the movie Back to The Future 2. The device defies gravity and allows the rider to move above the ground. Hoverboard is very easy to use, as you can simply operate it like any other skateboard. This gliding device offering a levitating ride is sure to enhance your experience and its metal logo simply makes it look cool and unique.
Time machine
Time machine is not a new concept, as we have witnessed it in several movies like "Men in Black 3" in the past. In this movie, the secret agents were trying to solve the mystery of aliens with the help of the time machine. Many scientists tried to create such time machines but they filed to replicate it in real life due to less or no research in this field. Presenting a innovative design, we can hope to see this device or machine solving different issues in the days to come.
Flying cars
We have seen flying cars in several cartoon series as well as movies. However, flying cars can soon be a reality, as many scientists are working on the technology to make the cars fly. Apart from resolving issues related to traffic jam and congested roads, these cars can also be a great weapon for military and can serve soldiers in multiple ways.
Science fiction movies always keep the designers and scientists interested and inspire them to develop unique and advanced gadgets to ease our life.