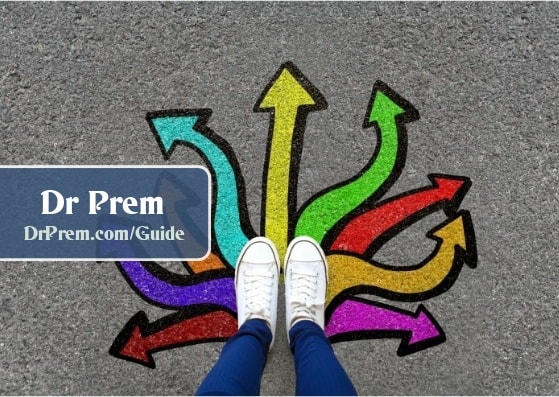 <![CDATA[Remodeling your bathroom or kitchen with natural countertops and tiles is sure-fire way of adding value and style to your home. For one, stone is actually the best material to use for remodeling your bathroom or kitchen because of its durability, and the ability to resist stains. Since stone products come in different textures and colors, they can complement any color palette and design scheme. That said, here are some creative ways that you can use to incorporate natural stone into your home decor: 
Considering foot traffic and all factors that may come into play, stone flooring is unequivocally the best way to go. It is not easily worn down by foot traffic and at the same time, it is very easy to clean. With that in mind, consider incorporating stone flooring to your entryways, kitchen floors and bathrooms for an elegant touch of style and durability.
Natural stone veneer
Another effective way of incorporating natural stone look into your bathroom and kitchen is by installing natural stone veneers. For those with no idea, a natural stone veneer is a flattened stone thinly fabricated from quarter to one inch, and can be added perfectly to any type of surface, like brick, block, wood and concrete. The best part is that these veneers come in a wide range of sizes and colors, which makes small renovations and color matching extremely easy.
Backsplash
You can easily add some interest and color splash into your kitchen or bathroom flooring using stone backsplash. Because both the kitchen and the bathroom are usually made up of only a small area, you can still work with expensive stones that may otherwise be too expensive for larger projects. Better still, a backsplash will be protecting your bathroom or kitchen walls while adding an elegant style to the focal point of your home.
Tiling
If you are looking for something that will bring a luxurious, spa-like feel into your bathroom, then consider bathroom tiling. With this form of stone decor, you can customize your tiles in a number of ways. For instance, you can mix various colors and patterns to add some interest to your floor, shower and walls. In doing so, you'll be increasing the value of your home dramatically by having a very attractive and well-updated bathroom and kitchen.
Summary Flooring is a core investment in any home. In fact, it is always advisable to use durable and high-quality material in remodeling your floor especially if there is a huge foot traffic in your home.]]>