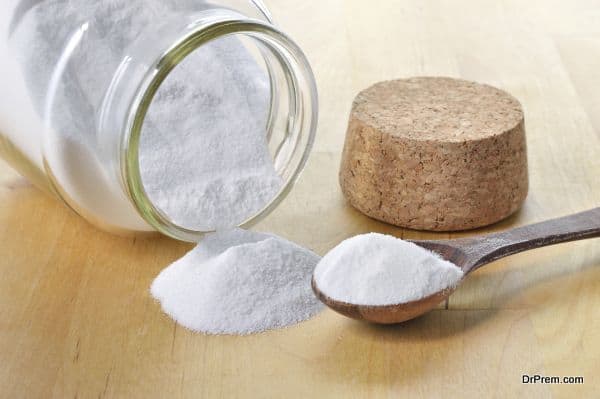 It is not easy for everyone to face the challenges that come in the way of parenting. But have you ever wondered that why parenting is so tough? There are many reasons that make it tough. Those sleepless nights are not easy when you try to understand why your kid is crying. Calming a crying baby is hard. Besides that, all those tantrums while eating are hard to deal with. Sometimes, the unexpected behavior of kids is simply not understandable.
When parents do not understand what a child wants, they feel helpless. The list does not end here; there are many more challenges that parents have to face like teaching them good habits, making them eat right food, getting them to school on time, and keeping them away from bad habits.
The solution for these problems are not as tough as parenting is. Little patience and love can make your life easy. Try to understand the child's feelings. So that when they cry at night, you can understand, or at least guess the reason for such behavior. Parenting is not as tough as they would like to believe, it is important to devise strategies to deal with problems.
If you are one of those parents who think that parenting is tough, then following certain tips can help in making your parenting life easy.
Remove stubborn food strains
Almost every parent frequently faces this problem of removing the poop stains from cute little outfits of babies. This bright yellow stain on clothes gives a very dirty look that one might have trouble dealing with. These stains are no less than stress for parents. Even after trying hard when these stains do not go one cannot do anything but throw it away one after another.
To get rid of these stains, one needs to follow very simple tips. If ever your grannies have told you, then you might know that Sun has properties of removing stains. Yes, that is true. Sunlight can actually remove those dirty poop stains quite well. However, drying clothes for longer hours in the sunlight can fade away colors of the clothes. So dry them until the stains are gone.
Easy way to remove splinters
Often adults and children cry in the pain of splinters. The fear is not just of splinters, but of the needles, that pose the risk of pricking anyone who tries to remove them. For all those parents who are worried about removing the splinters of their kids must follow this pain free and simple trick. Everyone is aware of baking soda.
Applying thick paste of baking soda on the affected area can help. Baking soda will swell that area and the splinter will pop out easily. Now using tweezers take it away. Using this method will not hurt the child and parents can relax.
Easy way to soothe child's cough
Children are very sensitive to the changing temperatures. With changing climate, special care attention is required to keep child away from the diseases and infections. Cough and cold are common problems in kids. If your child is also suffering from cold and cough, do not straight away give medicines to him. Just try few home remedies that you might have learned from your grannies.
The first step to ease cold and cough is giving baby steam air. Steam helps in loosening mucus in nasal passages and allow baby to breathe properly. Along with steam air, chest rub with essential oils helps in clearing the congestion. So keeping all these tips in mind one can easily take care of a child.
Summary
Parenting is not as tough as it seems. Doing the right things for your child can make you a better parent. With little patience, care, unconditional love and for your child can make you a better parent.