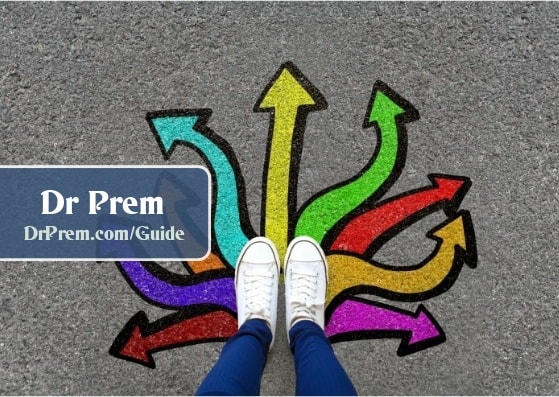 Parenting is indeed a tough job and requires lot of patience. While parenting was always a difficult job, with the increasing exposure that kids have these days, it becomes all the more tricky to manage the smart kids. With the increasing smartness in young generation, parents too need to smarter and trendier in order to match their child's understanding.
To add to it, managing teens becomes a real critical situation as the teens too are facing great turmoil in their lives and are also getting matured at the same time. The teen years are often found to be the toughest phase of life for most of the families. Whether they are girls or boys, turning into adolescence is altogether a different experience and it welcomes many behavioral changes along with it.
The teen years
During the teens, children go through a different world and the hormonal changes inside their body make the situation even more complex. Teens, during this phase often feel different; confused and face complicated relationship issues. Many of them have mood changes, like to be with their friends more than family and the choice of their friends matter a lot as it has a great impact on their lives.
Parents are often worried about their teen's behavior, their increasing non co-operation, their need for independence and other issues by which the parents feel rejected. Parents are often unable to understand the reason behind this kind of behavior and become anxious about their child's future.
The combination of all this generally leads to disturbances in families as regards the selection of friends, decision of career choices, indulgence in eating and drinking habits, dressing preferences, love and relationships, etc.
You can help
Parent can help by understanding their child's condition during the teen years.
Offering constant support and showing that you are with your teens, can make them feel more comfortable.
There are many instances, when out rightly rejecting may not help. Try to find a midway and avoid disputes at home.
Keep a watch on their activities and if required be with them when they need, without making them feel bad.
Teens are actually in a confused state of mind and need reassurance from their parents. Parents need to show trust and faith in their child's abilities and allow them to make their decisions.
If situations are out of your control you can consider seeking professional help for counseling and also find out ways to relax yourself.