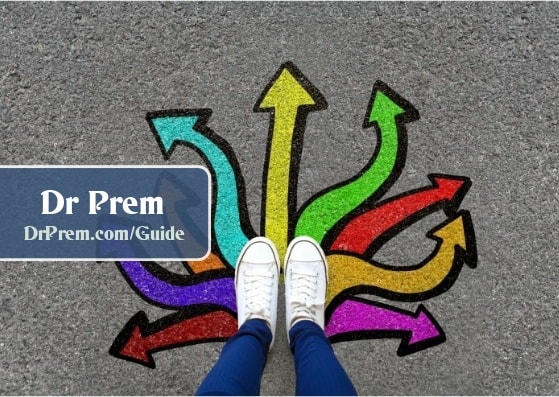 Home is where the heart lies. And, literally so! A personal space of your own, your home is a private haven when it comes to showering attention on to your beloved. This Valentine's Day we bring for you furnishing ideas and articles that will help jazz up both interiors as well as the exteriors of your living space and lend them a touch of romance.

1. KISS Portraits
Forget chocolates, flowers and jewelery – go 100 percent original this Valentine's Day with personalized art from DNA 11. A KISS Portrait, made using your beloved's unique lip print, is sure to add a dash of romance to your bedroom.
2. Bocca Lip Sofa
Plush, Succulent and fiery Red! The Lip Sofa by Studio 65 is a long-time bestseller. A piece that spells pure romance and obvious seduction, this sofa is high on many a casanova's list.
3. Black Heart Vanity Set
Minimalistic and very lady-like, this wrought-iron vanity set comprises a mirror, a glass top and a storage shelf along with a velour fabric covered seat. Fluent heart-shaped design lends this piece an easy grace and charm.
4. Veuve Clicquot Loveseat
The candy pink Clicquot loveseat by designer Karim Rashid is indeed delightful to look at. Consisting of two opposite facing chairs joined at the center by a pedestal, this elegant piece comes adorned with a neat ice bucket too. So get set to pop open the bubbly!
5. Panton Heart Chair
Verner Panton, the legendary designer from the era of the 50s, gave us an icon in the form of the Panton Heart Chair. This futuristic looking, heart-shaped chair has a cone for its base and is made of fibre glass. Available in a slew of vibrant colors, this one is a piece to cherish.
6. A Pool with a Heart
Now, this one is sure to cause some serious loving around itself. A heart-shaped pool will not only add zing to your outdoors, but is also sure to become uber popular with the doting teens of the house. Here's to a splash of love with every dip!
7. Mua Hanging Chair
Designed keeping lovers in mind, Mua – by Victor Aleman – is a form representation of a cozy embrace between two people. With wicker-wrapped steel on the outside and bright red covering on the inside, this dangling seat is crafted expressely for lovebirds.
8. Heart Shell Bird Bath
Show your feathered friends some love with an endearing heart-shaped bird bath. This durable piece of outdoor decor is made of cast stone, and is available in a range of natural finishes.