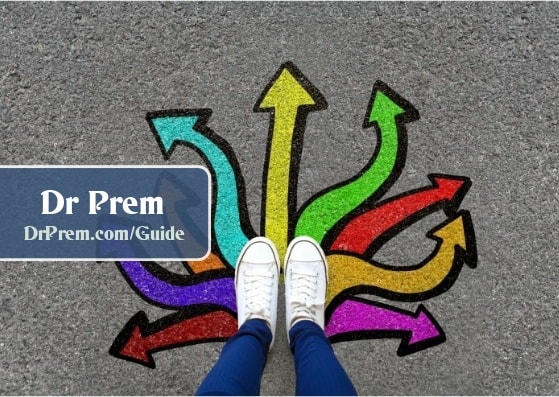 Retro Era
The kitchen is the place where you have to feel comfortable and find pleasure to work so that you can engage yourself in making delicious and healthy food for your beloved ones. You can make your kitchen an inspirational place by remodeling it to an antique design. Planning to give a nostalgic touch to your kitchen is a way of bringing the retro era alive in your home. Consider remodeling your kitchen based on a 1940s theme in order to get that retro feel, because the designs of 1940s were bright and cheerful. It is also an economical way of rehabilitating your kitchen with some memorable collections and warm colors.
Old is Gold
A 1940s kitchen will remind you of entering your granny's kitchen filled with sweet-smelling cookies and delicacies. Hence, bring in that feel to your kitchen to make it more warm and welcoming. Try using a color scheme instead of a single color for all your cabinets and drawers. When the cabinets are painted with bold color schemes and fitted with glass knobs, it surely gives you the much-wanted retro look. You can look for the designs of the 1940s-themed kitchen in the websites and get a clear idea if you have not seen such a one.
Lively Old
1. Color Scheme
Start with your cabinet handles and colors to bring in the nostalgia of your grandmother's kitchen. Bold colors like dark green, navy blue, red and white, bright yellow or jadeite can be chosen for example to give a warm feeling and a homely atmosphere. Choose a bold color and have your drawers and cabinets painted with it. Change the pulls of the cabinet doors and drawers to glass knobs. If you find it difficult to get good glass knobs, try the acrylic knobs of these days which can well vibe with the retro theme.
2. Lighting
Give an off-white or white color to the walls and attic to give a 1940s touch. Use bank sconces and beam lights or avant garde lights in order to accomplish the accurate retro look for your kitchen. Hang paintings on the kitchen wall to make it more homely.
3. Accessories
Use the canisters and stainless steel utensils with chrome finish to get that authentic 1940s feel. You can also try to have accessories like a breadbox and cutleries with bright enamel paintings outside. You can also use your collection of granny utensils and appliances in your retro kitchen. If they are not functional, you can use them for a display of the memorabilia.
4. Linens
Shop for few vintage linens and throw them in your kitchen to make it look like the kitchen of your granny. While shopping, go for bright floral patterns or cherries in light background for curtains and runners of the work tables. Or, try to shop for checked or gingham pattern linens. In case if you could not find vintage linens, then choose the curtains and table clothes from your collection that suits the theme and color you have selected. If you can afford it, buy vintage wood-worked work tables, side tables and chairs in the kitchen. Or, you just use the vintage linens as runners on this furniture.
5. Collections
If you have a spacious kitchen, then it is ideal to showcase the 1940s accessories collection in an open kitchen rack or shelf.
Reference Links: Love To Know/Ezine/HubPages/SmallKitchenTables