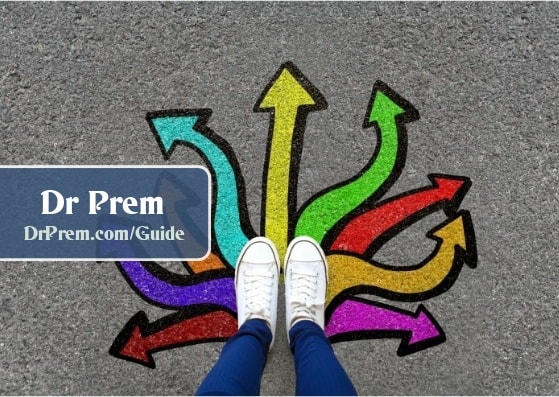 <![CDATA[Friends prove to the greatest blessing at times. They are the one you can give a call at awkward times. They listen to you, suggest and even scold you for being a jerk. True friends are never demanding and always ready to help you in adversity.
Best partners
Friends can prove to be the best partners when you jog, shop or just fool around in a busy shooing mall. They give you the comfort level you can hardly have with your family. Loners keep dealing with their fears and become victims of loneliness, whereas having friends around would keep you upbeat and you learn to socialize more, which is good for your mental health. When you feel miserable, your friends are just call away to make you feel better. Friends can work as the wound healer for those suffering from stress, depression and anxiety.
Make you strong
With friends, you can share your biggest fears. They are the one who can give direct feedback regarding your less productive or silly ideas that you feel uncomfortable sharing with everyone. Friends provide you unconditional support. Good or bad, they love and support you for you. When you are away from your family, studying or pursuing your career your friends play the role of your family and comfort you.
Push you even more
You friends surely can motivate you to achieve. Friends are someone who see through you and are aware of all your strengths, weaknesses and even dreams. Friends can make you strong when you lose hopes and make you aware of your inner strengths. Friends encourage you to take initiatives in life and be with you in your failures. They make you to follow our dreams in life. You learn from our friends to keep your selves in their good books.
Know the real you
Friends provide you a reality check when you go wrong and help you stay grounded. They are the one who tell you right in your face that the new dress you bought for the party makes you look like a clown. Feedback that really counts in your life comes from your friends only. Your friends know you like the back of their hands.
Always ready to lend a hand
Friends make you build a big social network that you need to stay in touch with your social life. Friends help you make more friends that keep you connected. You feel like a part of the society and have your own social network outside family. No doubt, these social network servers the purpose at times of need.
Be with you always
Friends keep you company wherever and whenever you need them. They make your life full of fun and happiness. People who have good friends have a better health as your friends bring spark in your life. They celebrate your success with you and grieve in your failures.]]>