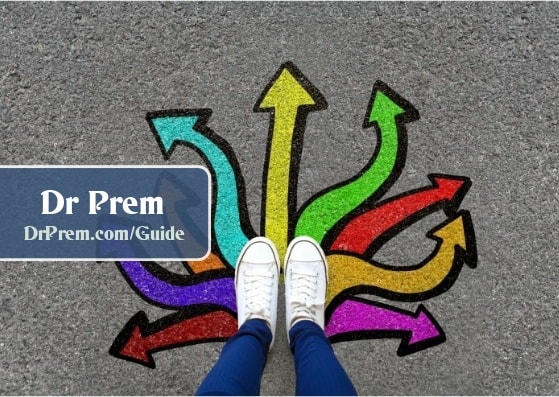 Japanese micro homes are really the highest level of innovation in the world of designing and architecture. Micro homes, as the name suggests, are essentially comfortable and efficient living spaces, in an otherwise extremely little and small area of land. They provide the greatest challenge to designers, in order to design not just anything else, but a living space, something that will be called a home by residents, within the constraints that provide themselves to the entire process. They were traditionally begun to be designed due to the limited amount of space that was presenting itself to architects all over cities. Thus, young and innovative designers began to indulge in this whole new concept of micro living that they may make the best use of the land available.
There are a host of micro homes today, all across the country, but there are certain of them that stand out among the crowd as unique in itself.
The Mineral House is a unique achievement of designing, being located on just a small corner of the city of Tokyo. Yet, within that small space, three stories of living space has been allocated. Efficient and clever ventilation allows the house to have light and air coming in from all arenas. The house is essentially a research in small living spaces and provides the perfect example of micro homes.
The River Side House is also situated in Tokyo. It is located on an area that is slightly larger than the Mineral House. There is an allocation for all the types of rooms, be it a living or a drawing or a dining, and yet you do not feel the strain of having to cramp into a limited space. Rather, it does seem to feel quite spacious. The walls are painted minimistically, all over white.
The Lucky Drops House in Tokyo is inspired from the shape of a the flame of a lantern, and this is attempted to be incorporated into the design of the house. Thus, at night you have the feel that the house is glowing.
Another innovation in designing is the Garden and Sea House in Tokyo. It is inspired from the sea life, and all around the house, you do find semblances of that inspiration.
The final house in this list is the. It is shaped diagonally, due to the shape of the available land. Even within all these constraints, the design is flawless, and makes for a comfortable house from the inside.