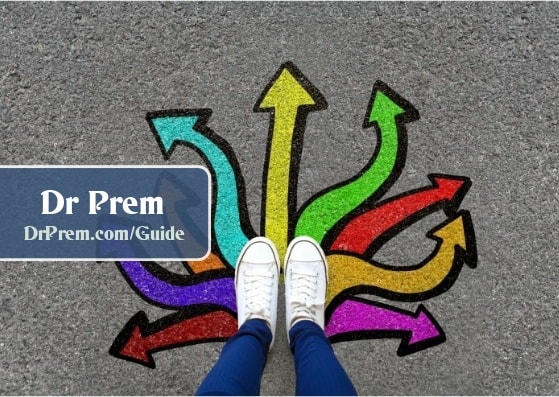 A dressing room is perhaps the most sought after room in the house for the lady of the house. And, why not we say??Vanity is the birthright of women, and truly saying they look good while they are at it. However, it is time to break the conventional conceptions that the dressing room should be a bland affair, a place that is just to keep your clothes and nothing else. Why?? A dressing room is a room after all, not unlike any other room in the house. Therefore, you should indulge all your ideas and your creativity into making it as homely and comfy as possible. It is after all the room where you will look at yourself in the mirror.
There are many interesting ideas that are taking the market by storm nowadays, when it comes to the subject of dressing rooms. Firstly, comes the matter of paint and such other decorations. Why should your dressing room have a dull color to flaunt?? Liven it up with patterns and stenciled painting, show about your creativity on the walls, indulge in abstract textures if that be your wish. Do about anything you wish. Maybe you have too many bright colored clothes, so it is best that you incorporate a dark color into the walls in order to provide the perfect contrast, and every time you enter  your dressing room, you just gape at the look.
One always has the option to introduce a nifty little accessory like a small table with an accessory on top, or better yet something in the way of lights such as a chandelier, just to energize the rather blank ceiling.
Since the talk has revolved around to lighting, there is always the notion of new shades and light effects that you can use in your dressing room, just to go around with the mood of your clothes.
Shelves are the most important part of a dressing room. After all, it is highly essential that you keep your clothes and the many accessories organized, just in order to prevent all the clutter that could be caused. Have as many shelves as you want, they never will get old.
The last tiny little thing that is in vogue is the usage of pictures or portraits, just to improve the look about the whole thing. After all, it is known to all what a picture can do to a wall, completely devoid of anything else.