Did you know that smelling good can make you automatically more attractive? It is a simple way of increasing your sex appeal. But before you say that good smelling perfumes are expensive, let us introduce you to the realm of DIY perfumes.
You can make your own perfume at home at a fraction of the cost of a branded perfume. All you need is few essential oils and other items to create your very own unique blend of scent. You can have fun with mixing different scents to create the one that is perfect for you.
Here is how you can make your own perfume at home.
Gather the ingredients
Vodka (with high alcohol percentage)
Distilled or spring water
Essential oils
Dark glass bottles
Funnel
Coffee filter
Glycerin
Before we begin, you need to understand the three notes of a perfume. The top notes fade away quickly. Then comes the middle notes which take more time than top notes to disperse. Lastly, base notes stay for the longest period on your skin.
Top notes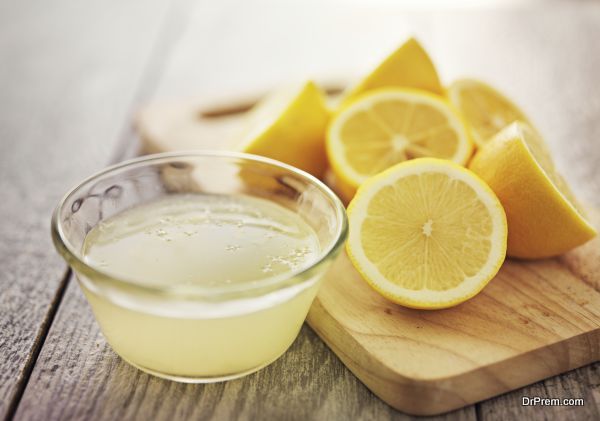 Lemon, bergamot, orange, grapefruit, peppermint, lime, spearmint,  jasmine, lavender, neroli, bergamot,  orchid, rose.
Middle notes
Clove, lemongrass,  geranium, nutmeg,  neroli , ylang-ylang, coriander, marjoram, palmarosa, basil, rosemary, rose geranium, petitgrain, and lavender.
Base notes
Patchouli, vetiver, frankincense, cedarwood, cinnamon, sandalwood, vanilla, moss, lichen, fern.
Step by step instructions to make your perfume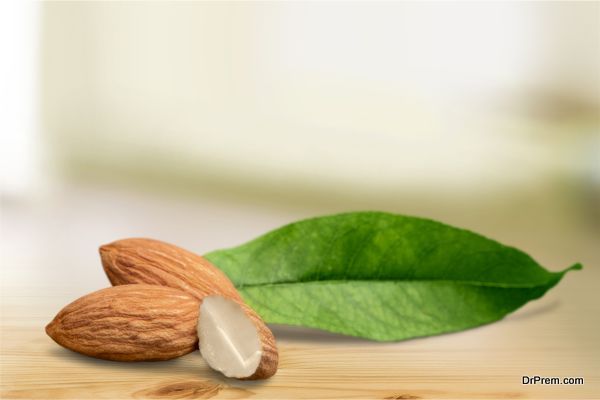 The first thing you need to do is to create a carrier oil base. You can use sweet almond oil or jojoba oil. Add the carrier oil to the bottle.
Now, you can start pouring your chosen essential oils into the bottle. Firstly, add base notes to the bottle, proceed with middle notes and finally, add the top notes.
Keep smelling the concoction and keep adding the essential oils according to your preference. Once the mixture reaches the perfect stage, stop adding essential oils to it.
After you have finished adding the perfume oils, close the bottle tightly and shake it to mix your oils.
For this step, you need to let the blend sit for 48 hours to a month in a dark corner of your house. The scent of your perfume will alter a little and will become stronger with time.
After the blend has aged, take it out and smell it. If the smell satisfies you, you can go ahead or you could add few more drops of your essential oil to adjust the scent. And in case if you do add few more drops, don't forget to let it age for a while.
Next, add 2 tablespoons of distilled water to it. If you want to make a spray, add some more water to your perfume.
Add few drops of glycerin to it. Glycerin helps to preserve the scent of the perfume.
Shake the bottle well and take out the final bottle you have chosen to store your perfume. Take a coffee filter and using a funnel, pour your perfume through the coffee filter into the final bottle.
Keep the bottle away from light and sun or your perfume will get spoiled.
You can put a decorative label on the bottle and note down the recipe you used to create the perfume for future reference.
If the above method is too tedious and time-consuming and you are looking for a quick fix, you can try perfume oils. They are easy to make and can be created in no time.
To make perfume oils you will need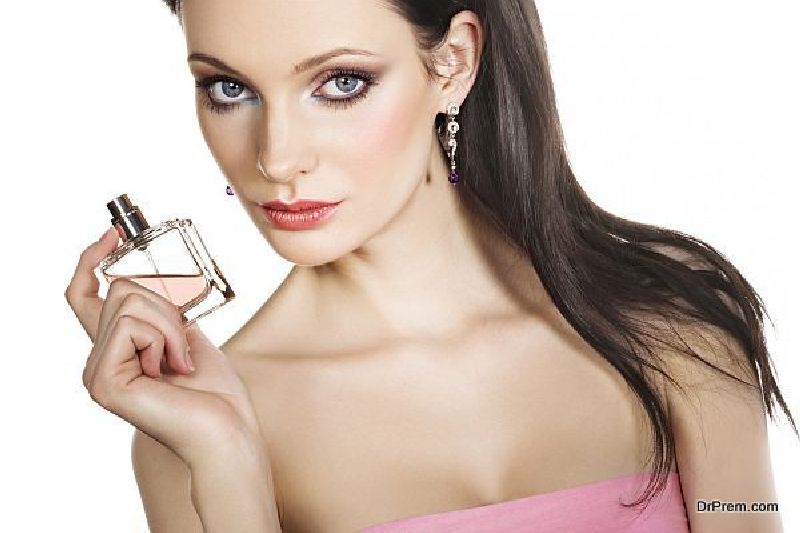 Carrier oil
Two essential oils of your choice
A bottle
To make your perfume oil, start by choosing your carrier oil. You can use any oil that is odorless. The ideal choice is sweet almond oil or jojoba oil. They are odorless and are great for skin.
Take two essential oils that compliment each other's scents like vanilla and clove, vanilla and rose, and jasmine and clove.
Add few drops of essential oils in your carrier oil till the scent is balanced to your liking. That's all you have to do to create your own perfume oil. It is ready to use.