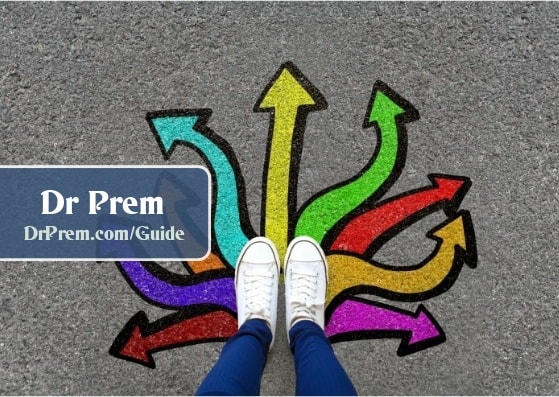 There is no reason a teen cannot have her room of choice if it is a small one. With these creative ideas, you can design your teen's room beautifully even if the space is limited.
How to design a teen's room in a limited space?
What does your teen want ? – Find out what exactly the teen has envisioned in her mind when she wants her room done. Is there a theme she would like ? A favorite rockstar? A favorite color ? Or even perhaps a favorite subject , like literature or astronomy? Find out what exactly she wants and if she doesn't know, just ask her opinion on beds , color of furniture, etc. It will involve her more in the process and the room will be made according to her choice. After all, she is the one who has to live in it.
Colors – Colors are the first thing that catch your eye when you walk into a room. Be careful in your choice of colors as every color has a different psychological effect on you. Some increase your heart rate and pump up blood, some are soothing and have a calming effect while some cause agitation. With growing teens, you need to especially keep such factors in mind. When decorating a small space, choose colors which maximize space. Choosing bold colors may make your room seem smaller, so if you really like colors, choose a bold shade for only one part of your room and match the rest of the walls and décor to suit it. Treat it as the theme. Instead of going for a bold color on an entire wall, paint a mural on the walls. This immediately livens up the space and adds color as well.The floor is another place where you can try using bold colors in terms of a rug or a mat.
Furniture – To maximize space, use multifunctional furniture which fold up and serve various purposes. Beds with drawers underneath them, wall mounted shelves instead of separate pieces of furniture, etc. Do no waste space by keeping a television set on a stand, hang it on the wall. Always do away with clothing not required, like clothes for a particular season. Do not stack up on things. Stash stuff away in bags which you do not need to save space and avoid clutter. Use dressers with drawers  and mirrors in them and forgo the dresser altogether if the teen already has a large wardrobe to stack in her clothes in them. Hang the mirror on the wall instead to save space in this case.