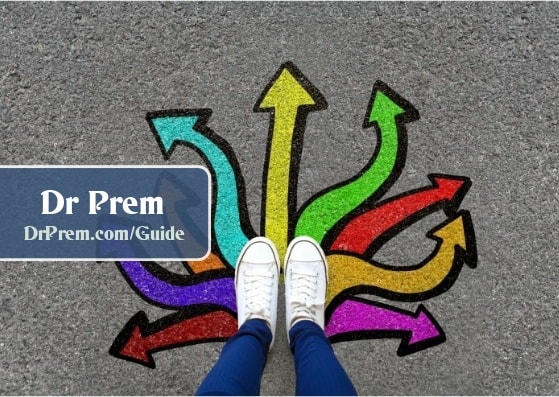 Salads are an important and healthy addition to any meal. As more and more people are opting for salads, they are a must at any house-party. Here's how you create a perfect salad bar right at your home.
Create a perfect salad-bar at home
The perfect set- up – Setting up the salad-bar is quite an easy task. Just choose a table of the right size for your needs and cover with a suitable tablecloth. Put all your flatware , plates and spoons, etc at the start of the bar and let the salad items follow them. This way, your guests can choose the choice of their plates and go through the items available and then put it on their plates. Arrange the cold salads and warm salads separately. Add tags to indicate the names of the salads and the ingredients so that the guests can decide well. Mention clearly which contain meat and which don't. Separate them, if possible.
A centerpiece – Create drama to your salad bar by adding a gorgeous centerpiece. It does not have to be something very fancy or expensive. A floral arrangement works beautifully. Since there is going to be a lot of color at the salad bar with all the fruits and veggies, choose one color for your flowers and stick to it to add more depth.
Presentation matters – Salads look all the more appetizing when arranged and presented well. Keep the salads in beautiful bowls instead of bottles to make the presentation work for you.
The right ingredients – There is no need to put out too many kinds of salads. This might lead to confusion as well as wastage. Stick to basics which are the most popular . Keep an optimal mix of meat and sea food as well as vegan ingredients. Popular salads are Asian chicken Salad with Wasabi dressing, Fresh Tuna salad with avocado, Shrimp  and Noodle Salad with Ginger dressing. Top vegetarian salads are broad bean, barley and mint salad, warm cauliflower salad, even the potato salad is really popular. Always keep a fruit salad as well.
Preparing salads is not really a tough job, you just need the right ingredients for it. You can either make them yourself or outsource it in case you are too busy making other arrangements for the party. Anyway, just make sure you mix appropriate amounts of ingredients in your salads and not mix too many things at once , give generous portions of ingredients instead.