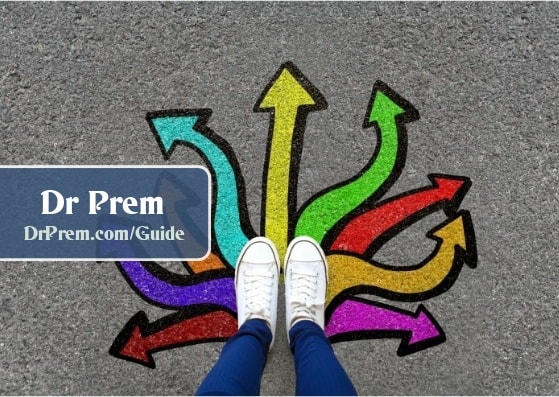 The health of your family depends a lot on the kitchen. Remodeling the kitchen is a laborious task and it requires careful planning. Some people have the money for hiring a designer who will plan the remodeling of their kitchen but you can do it on your own as well. You may have some vague idea about how you want the kitchen to look after remodeling but if you move forward without any plans then you will fall in trouble. If you are remodeling and designing the kitchen of your house single-handedly or with the help of your spouse then you need to pay attention to details of construction plans, plumbing jobs, color of walls, material of countertop, backsplash and much more. In this article you will find some helpful tips for planning the remodeling of your kitchen.
Let every ¼ inch represent one foot on paper and using this scale draw the basic design of  your kitchen on a piece of paper. Use measuring tape to measure the walls and floor area. Drawing the kitchen will help you understand what you actually have got to work on. It will help you get fresh ideas and plan better ways of using the kitchen space. You should also measure the rooms next to your kitchen if you want to remove or add one or more walls. Sometimes people plan an extension as a part of remodeling the kitchen. Measure the exterior areas of your house adjoined to the kitchen where you want to build the extended part.
Buy some tracing papers and place one on top of the drawing of your kitchen. Now trace the walls, doors and cabinets you want in the new kitchen and at the same time draw the new walls, kitchen cabinets, windows. The new drawing will represent the remodeled kitchen. It is necessary that you calculate the cost of the remodeling in detail. From the paint to the marble countertop everything comes with a price tag. You may have to hire professional masons or plumbers for the changes you have in mind. Count each cost and write everything down. Make an estimate and then start the real work. Make sure your budget is at least 10% bigger than the estimated budget so that you can tackle remodeling problems easily.
Summary:
Every kitchen needs some sort of remodeling from time to time. For a complete make-over of your kitchen you will have to plan every detail carefully.