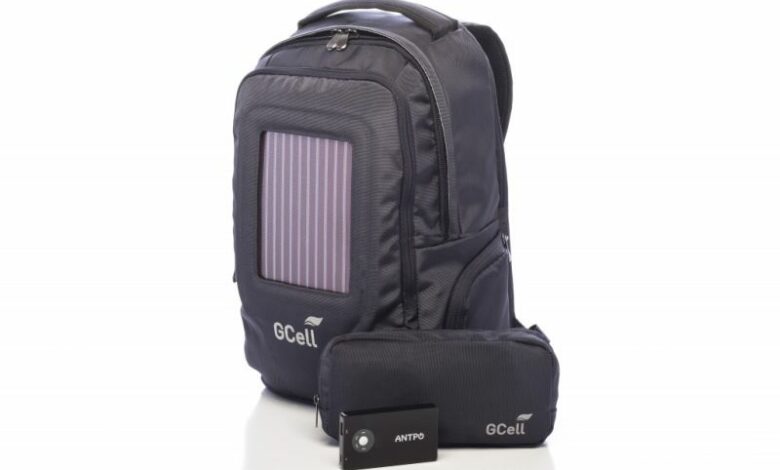 Not only these gadgets feature a cool design, they harness their energy requirements from the sun. These gadgets are smarter than their counterparts, as they save you the running cost and make use of renewable energy.
Solar handbags
Now the women will have one more article to talk about until the time they finally buy it, or may be not even then. The Noon Solar collection has brought out a collection of bags featuring six designs and various color options. The solar panel incorporated in them is interesting to look at and functional at the same time. The smart gadgets inside these bags can be charged in an eco-friendly way.
Solar sunglasses
The concept of these 'Self-energy converting sunglasses' is cool. The glasses of these shades have a layer of the solar cells that tap the energy from the sun. This energy is converted into useful electrical energy that can be used to power your smart phones and similar devices. Just hook up to the jack on the rear of the sunglasses and charge your camera, iPad, iPhone or any other similar device.
Solar cap and hand gloves
The solar panels are incorporated in these in a very clever manner. The panels are paper-thin and are arranged in an appealing design. The design of these panels is such that they appear to be just fashionable. In fact, these solar panels absorb the energy of the sun and give warmth to your body. Yiran and Qian from Germany have designed these warmth-giving accessories.
Solar backpack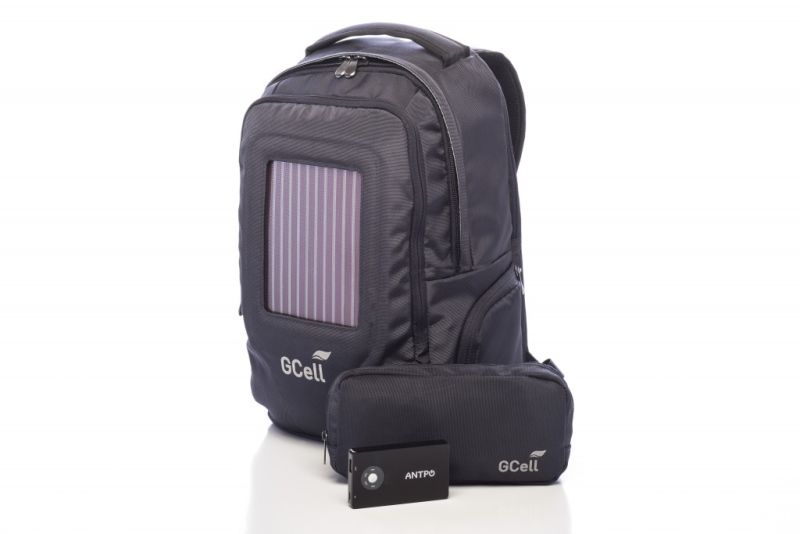 The backpack featuring a solar panel is an eco friendly and interesting offering from Ralph Lauren. The bag is known as the RLX Solar Panel backpack. The series of these backpacks will supply power to your small gadgets and help you in the remote areas. Even in the city, the gadgets inside the bag will not run out of power. The bags are water resistant and contain a lot of pockets for your needs.
Solar Jacket
The jacket is capable of charging your smart devices like iPhone, iPod, tablets and the likes. The jacket is known as Zegna Ecotech Solar Jacket. The jacket is a combination of style and utility, using the sun's renewable energy. The manufacturer of the jacket has used recycled plastic in creating this jacket.
These wearable solar powered products are a new fashion and more and more companies are trying to bring out similar products. The best part is that these help us save money and environment.