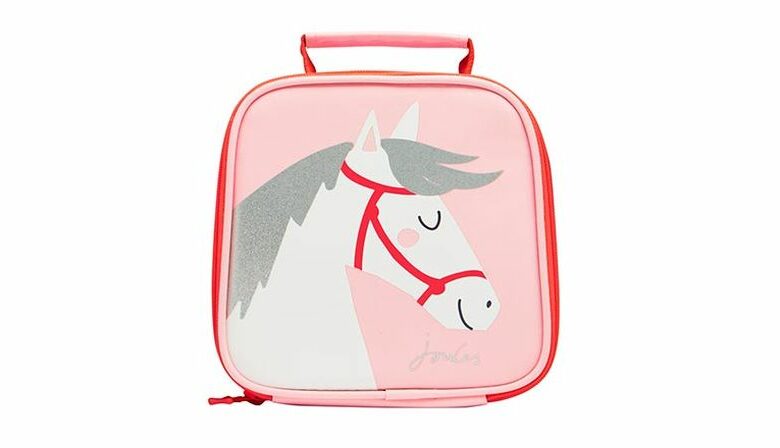 Quality food containers or lunchboxes are very important, especially for those who carry lunch to their workplace or school, to keep food fresh and healthy for a longer period. For ordinary lunchboxes can contaminate the food and cause various health issues. Here we have listed some of the most stylish and attractive lunchbox designs to help you enjoy hot and healthy lunch anywhere, anytime.
Foodskin lunchbox
This is an amazing and a compatible lunchbox that can help you to keep your food fresh and hot for several hours. Made from elasticized silicon skin that keeps the shape of whatever is inside, the Foodskin lunchbox packs down flat when it is empty and thus, does not occupy much space in your bag. There is no need for cling films or foils, as the lunch box will keep your food zip-lock fresh. You can get this lunchbox for £19.99.
Oots lunch boxes
These classic bento lunchboxes are designed to keep your meal fresh and healthy for hours. The material used for these lunch boxes gives them a unique and a creative shape and prevents the food from being tossed around. In addition, the food container or lunchbox is dishwasher safe to ensure complete hygiene. Offering four attractive color arrangements, the Oots lunch boxes are available for $39.95 in the market or you can even order online.
Joules horse print lunchbox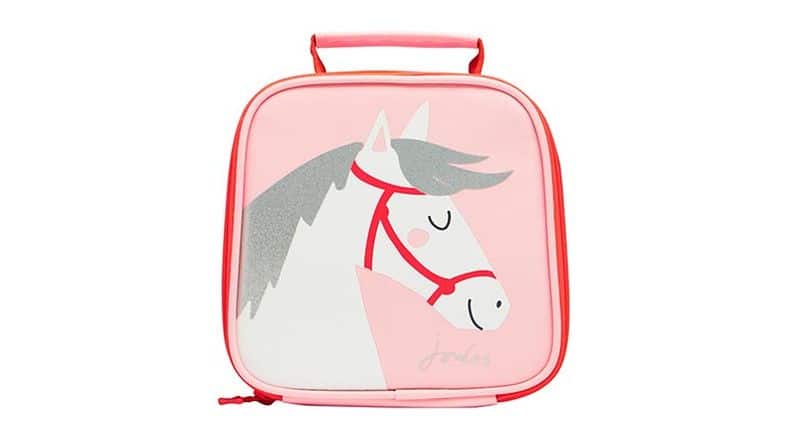 Joules lunchbox simply adds charm and fun to your meal, as its beautiful designs and prints attract kids and encourage them to finish their meal. The Joules horse print lunchbox as the name suggests includes multicolored horse prints, together with a zipped pocket on the front, detachable divider inside, and more. Made from polyester, you can clean the lunchbox even with a damp cloth. The lunchbox is available in different colors and shapes, so that you can choose the right one according to your needs or likings. You can get this horse print lunchbox for $15 from the market or order online, as the company offers free home delivery on its products.
Aladdin bento food flask
Inspired by Japanese bento boxes, this beautiful lunchbox simply takes your picnic and normal boxes to another level. You can store food in these containers while travelling and enjoy fresh meal wherever you want. Aladdin bento food flask comes with two separate containers and keeps the food hot or cold for up to four hours. Available in the market in different colors, you can get three Aladdin bento lunchboxes for just £57.79.
Keep your meal fresh and hot for hours can be tricky, but now we have unique lunchboxes to let you enjoy healthy food on the go. You can choose from a wide range of lunchboxes available in the market to keep your food healthy and hygienic for a longer duration.