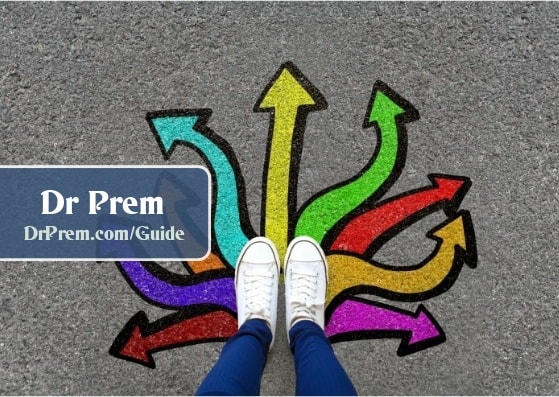 The earth is warming up at more than normal rate and we can see its effects in the form of climatic change and natural calamities. This drastic change in weather is not just because of some delirious individuals, but our everyday life is responsible for the environmental degradation that is now affecting our lives drastically.
Our present transport system is one big culprit that fumes out smoke and noxious gases into the environment. However, the scientific community had risen to the occasion, sufficiently enough to mitigate the disastrous consequences arising from present modes of communication. Here let us have a look at a few of the technological innovation that will make the future transportation cleaner and greener.
Hyperloop – new mode of transportation

Image Source : Static.TrustedReviews.Com
Travelling through Hyperloop would be as fast as traveling in a plane and still as cheap as traveling by a train. Laughed away by many as a science fiction when Elon Musk introduced the concept in 2013, this idea armed with latest technology and strong financing is poised to turn into a reality. Hyperloop would be a pollution free mode of transport, enabling the movement of passengers from one place to the other through a vacuum tube in specially built pods. The capsule will ride over cushion of air underneath. The unique technology and design will enable the capsule to move at a high speed of around 750 mph.
Nissan's electric car
Image Source : HybridCars.Com
Electric cars are no news to anyone of us. However, what is new is that the latest electric car from Nissan is laden with very powerful battery that enables it to run as much as 110 miles before it needs another charge. This is only the beginning. The next in line is a car with batteries that are even more powerful, enabling it to achieve 300 miles driving range. The company aims at developing lighter, compact and much lighter batteries in the future to provide a sustainable solution to the patrol and gasoline run vehicles.
Phoenix Roadster biodegradable car
Image Source : O.Aolcdn.Com

Designers Kenneth Cobonpue and Albrecht Birkner came up with the idea of making cars from eco-friendly material like bamboo, in combination with steel, nylon and rattan palm. This is definitely a revolutionizing technology by any means and will change the way we manufacture cars and other modes of transportation today. When combined with green energy source, the biodegradable car will definitely give a boost to safe and eco-friendly manufacturing of automobiles.
Ford's up cycled car parts
Image Source : Ford.Com
Ford, one of the oldest and biggest car manufacturers in the world, has taken a border leap in in the production of green cars. Ford has begun to up cycle pre used materials and is planning to fit them into new cars. Everything, from industrial waste to biodegradable materials, is used in the production of these car parts. The American car-manufacturing giant is even looking at prospects to use up old plastics, rubber, foam and fabric to develop interior parts of cars in the days to come.
Mercedes futuristic Hydrogen fuel cell vehicle
Image Source : Assets.NydailyNews.Com
This luxury car making company has come up with a hydrogen fuel cell vehicle that is completely pollution free. Named "F 015 Luxury in motion," this futuristic looks like an Apple "magic mouse" and features LED lights and low profile tires. The car has self-driving options when not being steered by the driver. This luxury vehicle allows four passengers to move in a lounge-like environment.
Designers and scientists worldwide are working on sustainable designs and green technologies to make the future modes of transportation cleaner and greener. Apart from being radical and futuristic, these modes of transportation will also help in environmental conservation.